Bezel-less Full View design combined with a super big 5.7-inch display, Face Unlock and fingerprint sensors as well as Dual SIM support the Honor 7A has all the hallmark of a premium phone but comes with a small price tag.
To be fair, there are other even cheaper offerings from Honor but the Honor 7A is a much better option as far as cheap smartphone goes as it does not sacrifice on specification and performance. It is packed with far more features than not reflected in its low price tag.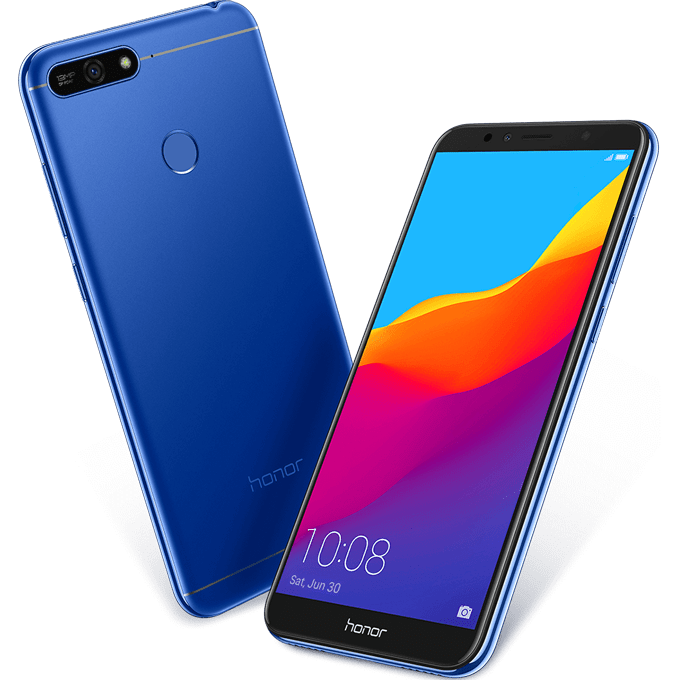 At the centre of the device is the 5.7-inch screen. A stylish and compact frame envelopes the display with one of the smallest bezel on a budget entry smartphone. The IPS display offers plenty of brightness and contrast with a wide viewing angle. Measuring 5.7-inch diagonally, display to body ratio is approximately 75.4%. With an 18:9 aspect ratio, the has a resolution of 1440 x 720 pixels packing 282 ppi on the panel.
At 7.8mm thin and weighing only 150 grams with some really tight bezels, the phone is practical for everyday use and fits comfortably in the palm. The height measures 152.4mm while the width measures only 73mm. While the device's built quality is top notch, the backplate is made of plastic reminiscent of Samsung Galaxy S5 days but with aluminium finish available in black or blue.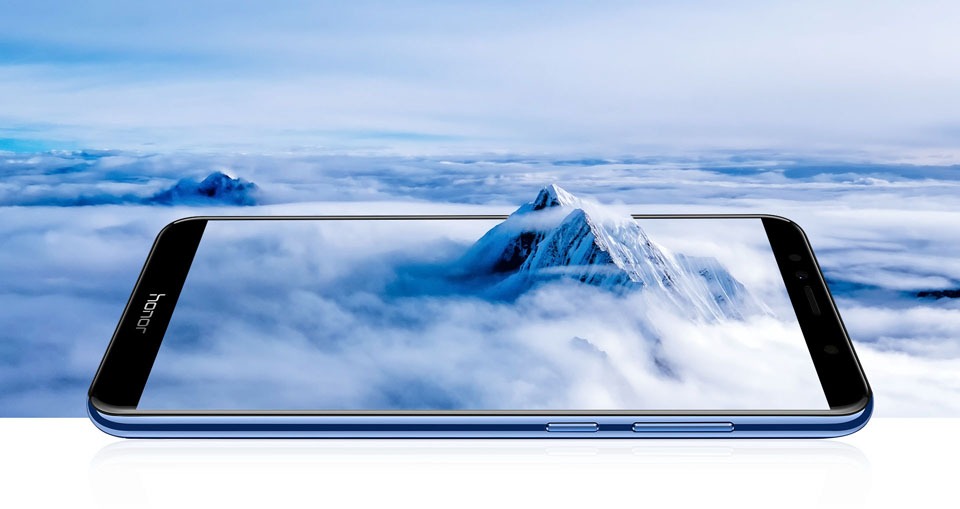 Powered by Qualcomm's MSM8937 Snapdragon 430 Octa-core processor (up to 1.4GHz) with Adreno 505 GPU, the combination is sufficient to power you through any application you intent to throw at it. This and the 2/3GB RAM memory and 16/32GB storage depending on the region is enough room for the standard user. If you need more storage, there is always the dedicated microSD slot that supports up to 256GB of extra storage.
With the standard 16GB (or 32GB) storage, it is likely that your phone will need extra storage especially when you start to shoot photos, capture videos and download music to your device. To resolve your storage woes, get the biggest microSD card you can afford and use this to carry all your music, photos, videos, films and even apps (with a little fiddling).
While you do not get a dual rear cameras, you get a decent 13MP rear camera and an 8MP front camera. If you really must have a dual rear shooter, the Honor 7C is your phone with a slightly bigger display at 5.99-inch and a more powerful Snapdragon 450 octa-core processor (up to 1.8GHz), 3/4GB RAM and 32/64GB storage. Still, the 13MP rear camera captures awesome photos in natural light and the 8MP wide aperture F/2.2 front camera captures beautiful selfie with selfie toning light.
To unlock the phone, you have a choice of using facial recognition with Face Unlock or the old fashion fingerprint scanner. The fingerprint sensor is located conveniently on the rear near the centre of the backplate. This leaves the front glass clear of any cuts or indents to accommodate a front facing sensor.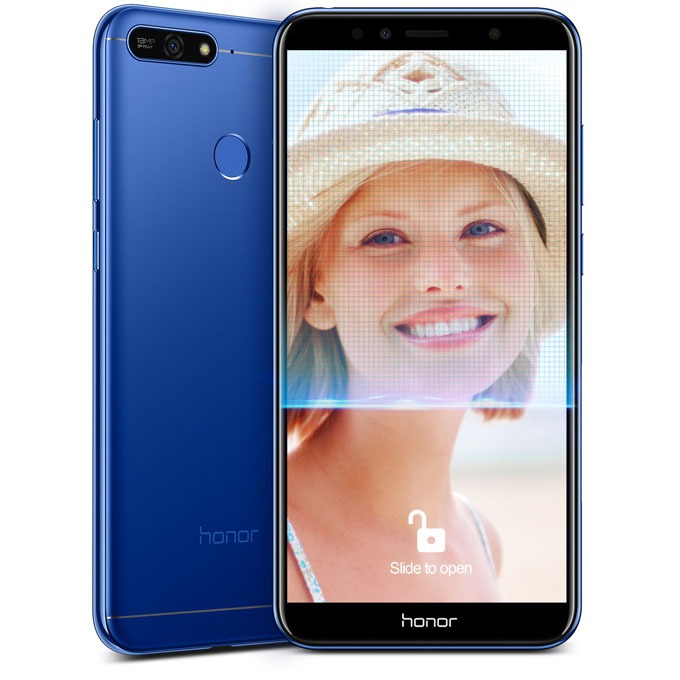 And you don't have to worry about running out of battery in the middle of the day too. The phone is equipped with a massive 3000mAh battery. Using the fifth generation smart battery software with efficient energy saving technology, the Honor 7A will take you through the whole day without needing to find a wall socket to charge your phone. This is true even for a heavy user. Plus, the high density battery is capable of maintaining over 80% of its capacity even after 800 full recharges.
If you think the value segment phone is going to sound rubbish, the opposite is true for the Honor 7A. Using a high power SMART PA amplifier and turbo charged speakers, the device can push really loud volume, as much as 88db. At this volume, it is enough to deliver an immersive sound so you can enjoy your game, tv show or music. If you and your friends get together, you can even set the speakers from all the phones, up to 8 devices, to play from the same source boosting the volume even higher in group mode.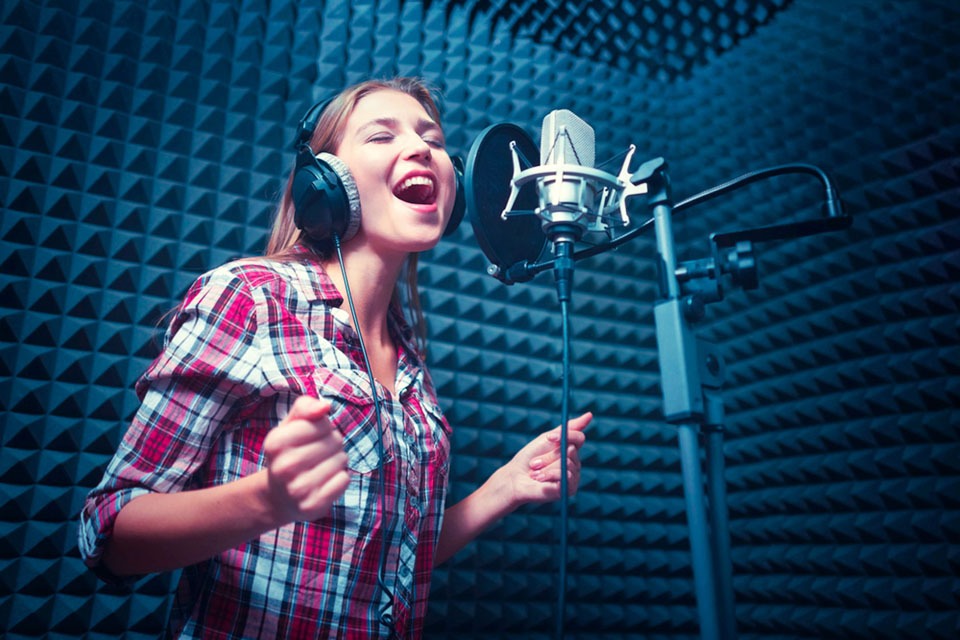 In the audio department, it also features the really cool real-time audio monitoring feature through the earbuds. Not only does it support SWS3.1 virtual bass, it also lets you replicate a recording studio experience and lets you hear your own voice while it records your singing.
It doesn't stop there, with dual Bluetooth connectivity, your music listening experience on a Bluetooth speaker will not be interrupted as you will also be able to take calls on your headset at the same time, leaving the people around you to enjoy the music.
Where most phones would sacrifice an SIM slot to support the microSD expansion slot, with the Honor 7A, you get two SIM card bay and a separate dedicated microSD card slot. You can use a second SIM card for calls and data while keeping your microSD card in the phone for all your photos, data and apps. If we haven't already mentioned this, the microSD card slot supports up to 256GB extra storage.
For operating system, it uses a custom Android with EMUI 8.0 skin. The software also features iAware 2.0, a smart management feature that learns the usage and behaviour of its user and uses this to intelligently improve the system efficiency. Honor claims that the system can achieve 20% efficiently and freeing up more internal storage, ensuring that your phone continues to smoothly.