Who Are We
At Colour My Tech, we offer news, resources, guides, comparisons, tips and tricks, tutorials and How-Tos to help you navigate the fast changing and evolving world of Tech and Gadget.
While Colour My Tech is still a fairly young website, founded in 2016, we are quickly reaching out to nearly 1 million users and we are really excited about it growing from here.
We aim to bring you the latest news, informational and inspiring ideas covering tablets smartphones, laptops, desktops, software, operating systems, mobile apps, cameras, photography and accessories in an approachable and easy to follow manner.
The Wider Family
Colour My Tech is part of a wider family of websites offering amazing insight and content rich articles. Our other popular tech and learning related properties include Colour My Living, Colour My Learning, Colour My Health, Colour My Style, Colour My Days and Colour My Income.
Our Team
Meet our team members, a group of hardworking professional writers whom are authorities in their fields. They are active contributors, editors and writers to Colour My Tech and other websites in our family of informational sites.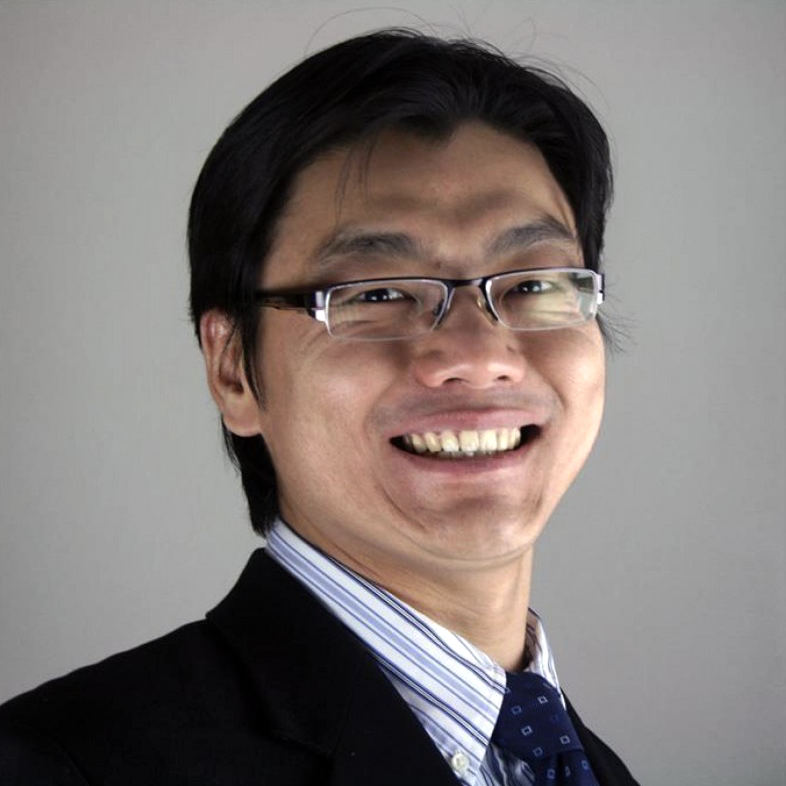 Samuel J Tan
Co-founder, editor and author at Colour My Tech, Sam runs an education consultancy and design studio based in the South West of England. A very technical and analytical writer, Sam likes to get to the heart of the gadgets that he loves – whether it's comparing processors or number of pixels on a display.
In his spare time, he loves checking out cool lifestyle gadgets and then sharing his passion with others. He has a lovely wife, daughter and a deep barking Yorkie.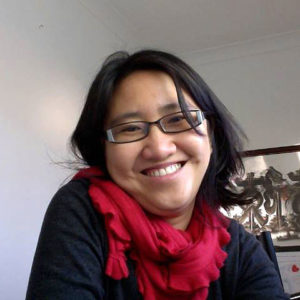 Li-ling Ooi
Co-founder, editor and author at Colour My Tech, Li-ling is passionate about writing on things that spark her interest from kitchen tech to outdoor fun and great books. In her spare time, she enjoys whipping up a storm in the kitchen, reading, listening to inspirational talks and videos, playing the piano and checking out all things new and shiny on the Internet.
Authors Listed in Alphabetical Order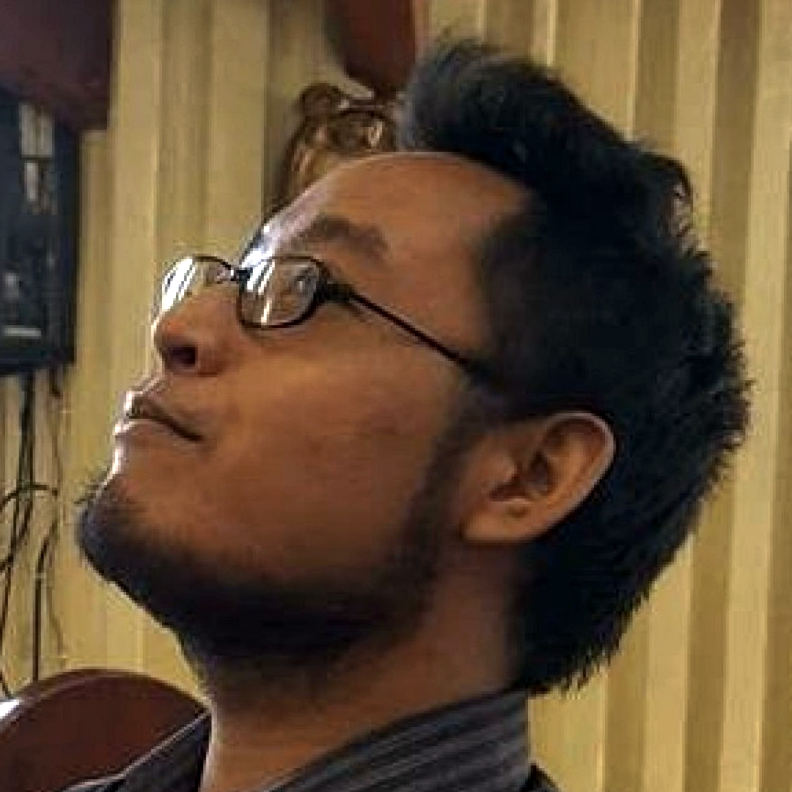 Christian Crisostomo
Christian Crisostomo is a tech enthusiast who keeps his eyes and ears on all developments regarding technology development. Combining almost a decade worth of professional and hobby experience in the PC space, his authority on the subject is well established, especially within the more cost-effective portion of the market, where every bit of performance is worth their cost in gold.
Debjyoti Mustafi
Deb count himself the lucky few in this world who can afford to make a living off their passion. His is writing. He is a tech enthusiast who discovered his love for writing at an early age and decided to merge his passion and interest about five years ago. Since then he have been writing mostly on things related to tech during the day and putting on a pair of gaming headsets after the sun goes down. An avid gamer that prefers gaming on desktops to laptops. Sniper Elite, Middle Earth, and Far Cry series are his all-time offline favorites. As for online, he is mostly into DOTA.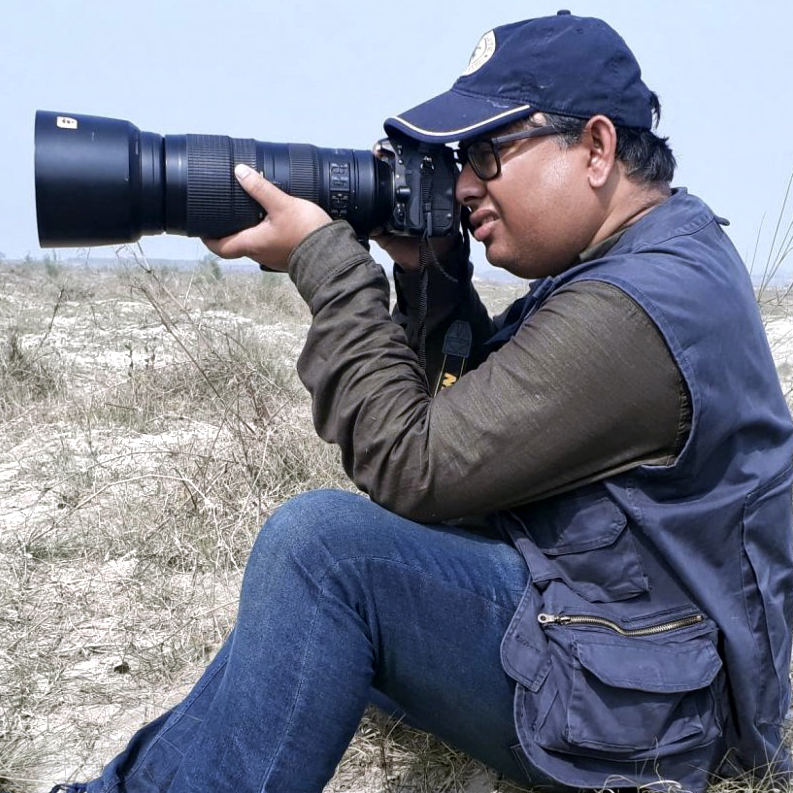 Rajib Mukherjee
Rajib is an avid travel photographer and an overall shutterbug. The first time he ever clicked an image was with an Agfa Click IV back in 1984. A medium format film camera. From that auspicious introduction to photography, he has remained hooked to this art form. He loves to test and review new photography gear. Rajib travels quite a lot, loves driving on Indian roads, playing fetch with his Labrador retriever, and loves photography. And yes, he still proudly owns that Agfa Click IV!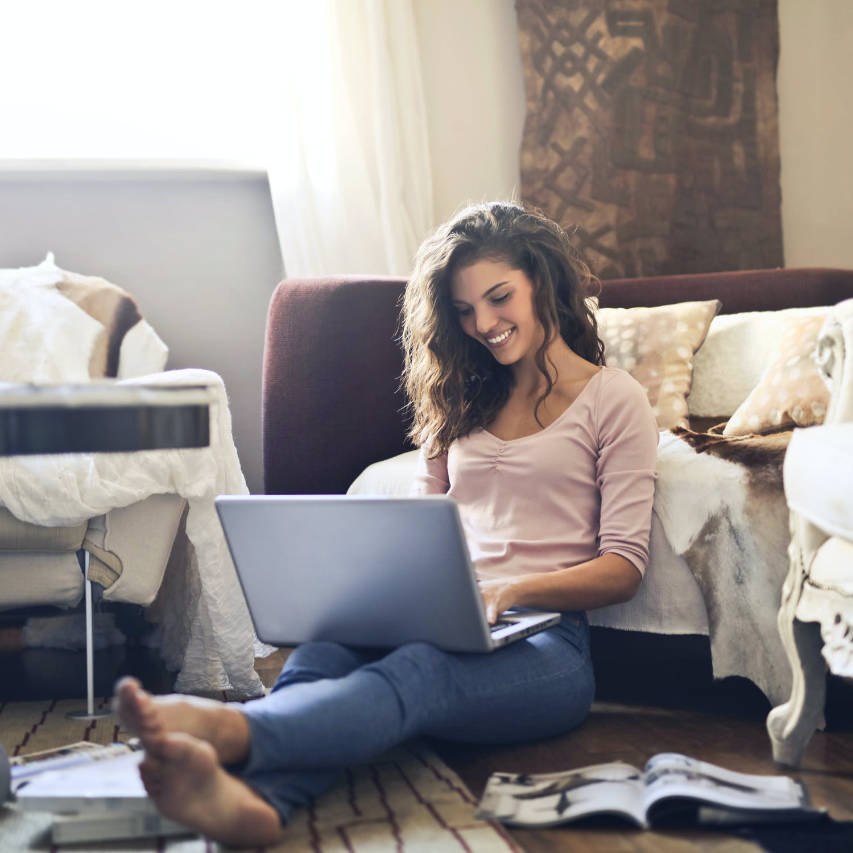 Clara Isabel