More and more gaming smartphones are coming on the market. What are they, how are they different from your average smartphones or even flagships, what to look for and do you really need one. Here are the advantages of gaming smartphones over conventional smartphones and more.
If you are already convinced, head over to our powerful yet affordable gaming smartphones. Powered by this or last generation flagship chip, they are as good if not better than your regular/conventional smartphones especially at gaming.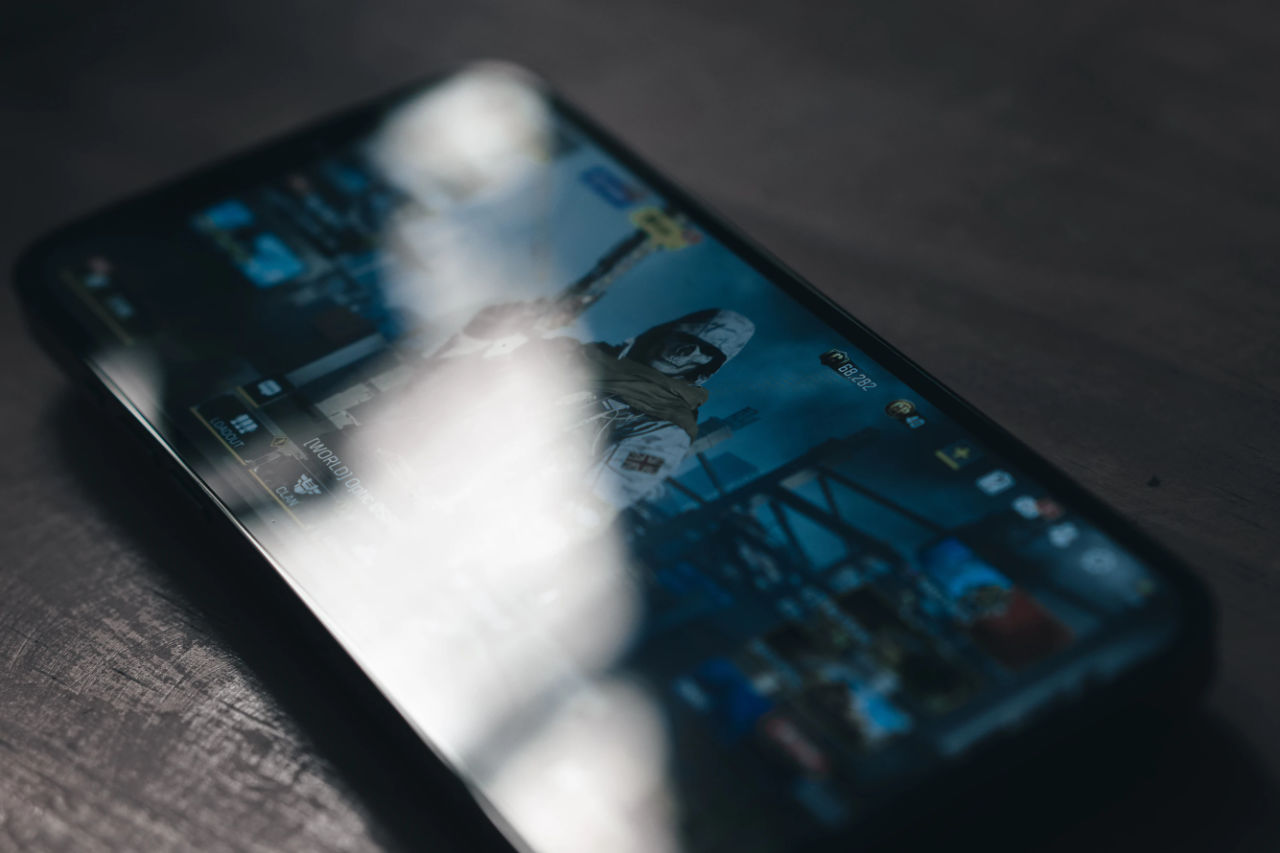 What are Gaming Smartphone?
Until game streaming services and required fast connection be it stable 5G or ultra fast WiFi catch up, mobile gamers have to rely on the raw processing power of the smartphone. Powerful CPU and GPU will ensure quick loading time, fast render and high frame rates required for a smooth gameplay. While standard smartphones with a half decent mobile chip will be sufficient for gaming, for more demanding games, look to flagship mobile chips, big memory and fast storage. Here's is where gaming smartphones come in.
These dedicated smartphones are designed to provide maximum performance for gamers and tuned for optimum frame rate and smooth graphics using AI and software enhancements. These will ensure that serious gamers get the best gameplay from their graphic intensive games. Most importantly, for professional gamer, it would mean that they can compete in esports with the right hardware that will deliver the performance they need. A dropped frame, lag or poorly lit display can mean a win or lose for them.
For occasional gamers, flagship or mid-range smartphones will perform equally well for games. Performance wise, there is no real difference between say a flagship smartphone and gaming smartphone. Both are equipped with the best flagship mobile chipset and display with high refresh rate and brightness to handle all the tasks (including gaming) that you need.
What to Look For in a Gaming Smartphone – Advantages of gaming over standard smartphones
Faster mobile chip with a fast GPU configuration is a given but there are other essential features to look out for in a gaming smartphone. For those who prioritise gaming on their handset,
Flagship class processors be it this or previous generation e.g. Qualcomm Snapdragon 8 Gen 1, Gen 2 or equivalent from MediaTek, Apple Bionic or Samsung Exynos
Sufficient memory to run the most demanding games without lag. Usually, the maximum amount of memory supported by said mobile chipset e.g. 8GB or more.
Ultra fast storage for quick installation of all your favourite games e.g. 128GB or more.
Also, big enough storage for all your favourite games without having to swap out your installed games or rely on slow microSD expansion cards.
AI optimised software, integrated OS and power settings that focuses on gaming like game mode. This allows the phone to turn off all competing apps and notifications to focus all its resources on the game. Any settings to fine tune your gaming experience is always a plus.
Big enough display, at least 6.5-inch or bigger.
OLED or AMOLED panel guarantees high contrast and sufficient brightness easier to spot your enemies hiding in the dark
High refresh rate at 90/120Hz or more to eliminate jitters and ghosting effects in high action and high motion graphics.
The right resolution. While flagship smartphone usually have high resolution displays, this is not as important on gaming smartphones, typically Full HD 1080p is sufficient.
High touch sampling rate for responsive touch controls.
Loud and powerful speakers to keep you in the game. Serious gamer might prefer their gaming headset so look for a 3.5mm headphone output socket.
Bigger and higher capacity battery for longer untethered game play e.g. more than 4000mAh
Fast charging support for your battery allows you to top up on charge quickly.
Built-in dedicated cooling system that helps keep the chip running cool for longer.
This also extends the life of chip and avoid overheating. Games can push the chip to its limits and causing the chip to generate a lot of heat. Look for liquid cooling, cooling conductor for vapour chambers.
On board buttons and triggers. Here is where gaming smartphones different from your average phones. Instead of relying on touch controls, they sometime come with tactile buttons and controls.
Custom accessories such as gamepad or external cooling system from the manufacturer or compatibility with third party (OEM) accessories to amp up your gaming.
Gaming aesthetics: manufacturers like to make their unit stand out with graphics, RGB lights and fancy designs on the back plate as part of their branding. Some even go to the extend of offering special editions with more unique design to go with your favourite game, see Diablo Immortal Edition at the bottom of this article.
Jamming all that extra cooling, buttons and high capacity battery can mean a bulky and heavy gaming phone. A small price to pay for a dedicated gaming smartphone. Most wouldn't be bother by the extra heft but if you do, keep an eye on the weight when choosing the right unit for you.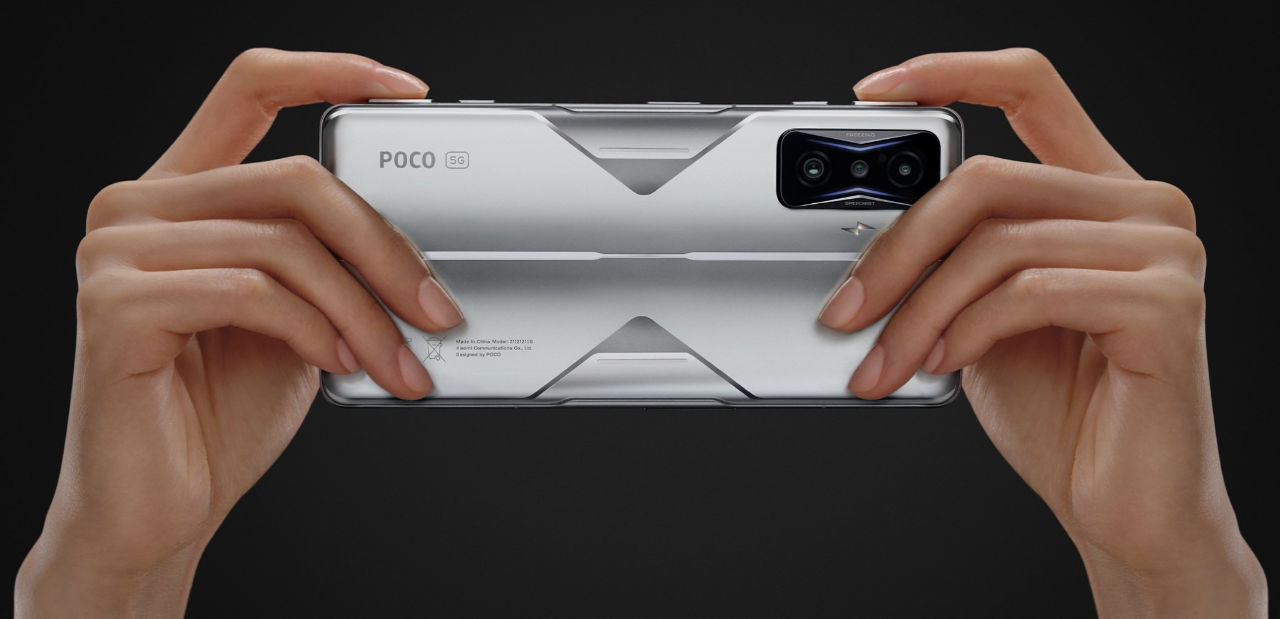 Do You Really Need a Gaming Smartphone?
The quick answer is NO. With the right accessories like a game pad and external cooling fan, your flagship smartphone can perform just as well. But, if you are serious about esports and gaming on the phone, there is no better way to do it than on a gaming smartphone. The bottom line is, these purpose built and designed handsets are geared to give you the best gaming experience.
What are some of the Best Gaming Smartphones?
ASUS is the leading manufacturer of gaming smartphones with their ROG Phone series. Dedicated smartphone makers like Red Magic by Nubia offer affordable options while Xiaomi under their Black Shark and POCO series makes for some of exciting alternatives. Here is a list of some of the best gaming smartphones in the market right now:
ASUS ROG Phone 6 Best All Rounder
Red Magic 7 Best for Display
Black Shark 5 Pro from Xiaomi Best for Physical Triggers
ASUS ROG Phone 6 Pro Best Pro Flagship
Poco F4 GT Best Value
ASUS ROG Phone 7 Best All Rounder
Red Magic 7S Pro – Best for Responsive Display
Motorola Edge 30 Ultra – Best Flagship on Non-gaming Smartphone
ASUS ROG Phone 6D Ultimate – Best Ultra Flagship