Motorola's Z family has grown to include a new flagship phone. Just when you think moto Z with its Quad HD AMOLED display, fast processor, razor thin design, advanced camera and moto mods modular add-on
 support is amazing, out comes a chart topping moto Z force.
So how do we place the family of moto Zs. Based on the different price points, one could say, the moto Z Force is the chart topper followed closely by moto Z, both with Quad HD AMOLED display. This is then followed by a cheaper moto Z2 play with Full HD AMOLED display. Both phones feature water resistant design with Water repellent nano-coating.
This article was originally published on our sister site Colour My Living and is adapted for our audience here
Moto Z vs Moto Z Force
What are the differences here, to cut to the chase, the Moto Z Force has better main camera with at 21MP resolution while the Moto Z only has a 13MP. The Moto Z force also come with faster quad-core processor up to 2.2GHz while the Moto Z comes with quad-core processor with speed up to 1.8GHz.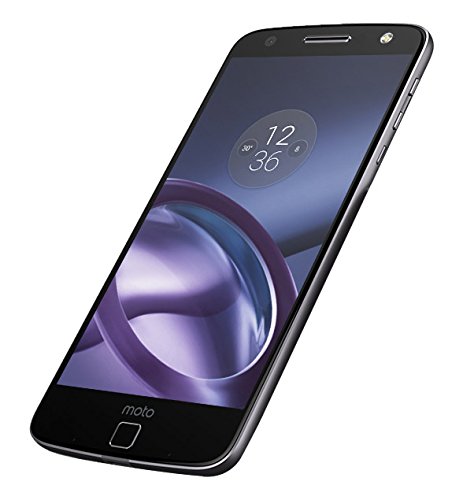 In terms of storage, Moto Z Force offers a choice of 32GB or 64GB storage while Moto Z is only available in a 64GB option. When comparing the sizes, the Moto Z is still the slimmest measuring 5.99mm while Moto Z Force is 6.99mm thin. Weight wise, Moto Z is lighter at 136 grams as oppose to 163 grams on the Moto Z Force.
Moto Z is still slimmer and lighter when compared to Moto Z Force. The storage option however is limited to just 64GB while the Moto Z Force has a smaller 32GB or bigger 64GB.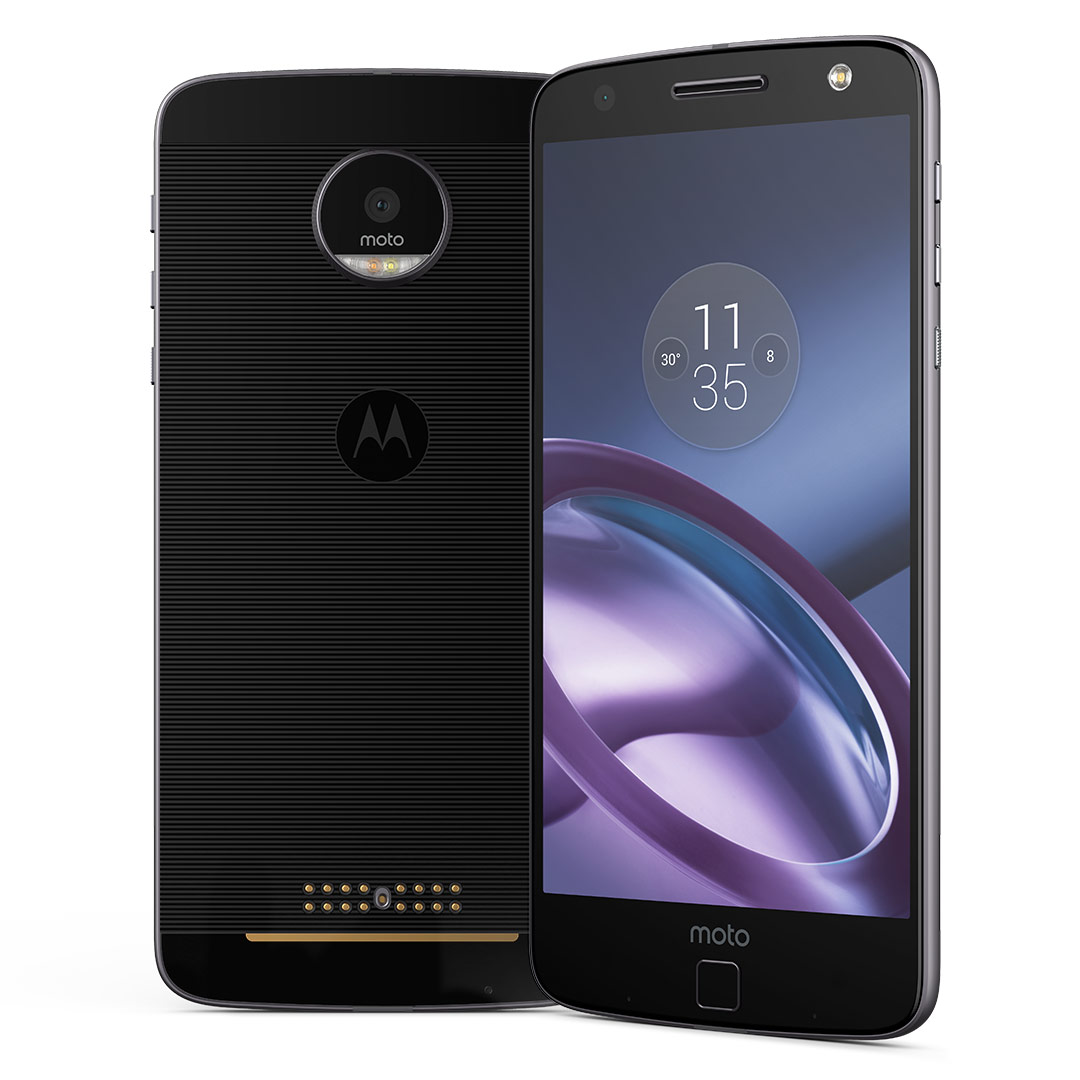 The slight increase in size and weight is attributed to the bigger battery capacity. Moto Z Force has a 3500 mAh battery pushing 40 hours of mixed use, while Moto Z only comes with a 2600 mAh battery offering 30 hours of mixed use. Both phones have quick charge technology. A quick 15 minutes charge gives you 8 hours and 15 hours of battery life on the Moto Z and Moto Z Force respectively.
Better battery life on the Moto Z Force with 10 hours more on mixed use. It does mean that the Moto Z Force is thicker and heavier, 1 mm thicker and 27 grams heavier to be exact.
There are also more colour choices with the Moto Z force with Lunar Grey, Rose Gold or Fine Gold, while the Moto Z only comes in Black with Lunar Grey Trim.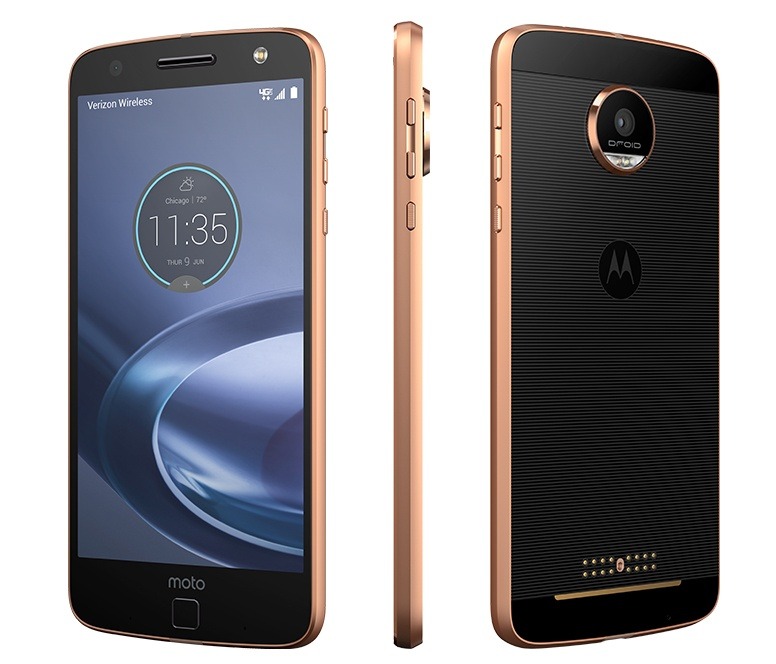 If you are in the market for Moto Z, you might be able to nab a deal worth up to $200 savings if you don't mind the smaller capacity battery and shorter battery life. It does mean that you get a more slender and lighter phone. If you would prefer a higher resolution camera, faster processor and even more hours between charge then Moto Z Force is for you.
What's Next – Motorola Moto Z2 Force
New Motorola Moto Z2 Force is out with faster Qualcomm®Snapdragon™ 830 processor with up to 2.5 GHz Octa-Core CPU and Adreno 540 GPU.
This is quite an upgrade from Moto Z Force's Qualcomm®Snapdragon™ 820 processor with up to 2.2 GHz CPU Quad-core.
The Moto Z2 Force has also gone back to being slimmer and lighter at 5.99 mm and 143 grams respectively.