Windows Operating System is no doubt the most popular OS in the world and it has held the crown for decades now in the space of personal computing. According to netmarketshare data, Windows has a massive 87 percent share of the OS market around the world. But what if you prefer something out of the ordinary. Here is where Linux operating system comes in and what you can expect.
Windows achieved its popularity by providing an easy to use, familiar and simple experience to the average users. Those who are more concerned with a good-looking and simple-to-operate OS than a robust and secure environment for their computer chooses Windows. It has an edge in being familiar with most people using it already had prior experience with the current or earlier versions.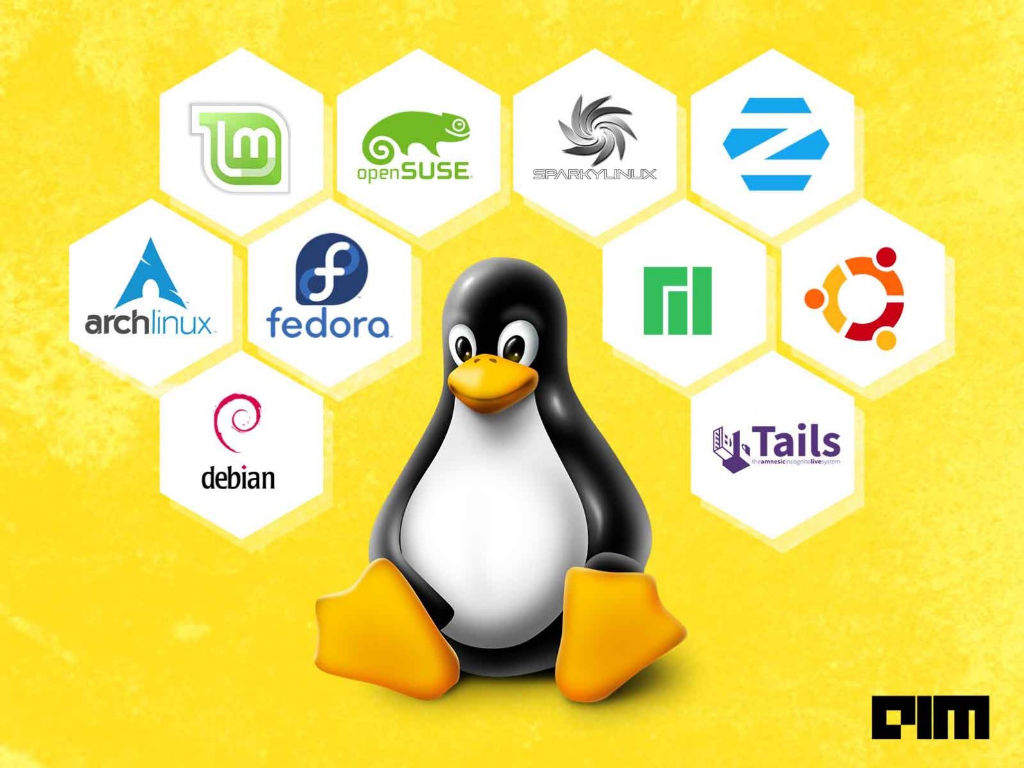 Linux Operating System
Another OS that started around the same time and has a bit of a cult following among desktop and laptop users is Linux. While it might not be popular and widespread as even MacOS in the personal computing space, it is literally everywhere in the server, supercomputer and mobile segments.
The most widely used mobile OS, Google's Android started off on a modified Linux kernel and we all know what happened with Nokia when Microsoft tried to bring Windows OS into people's pockets through their devices. So, the question is if Linux-based Android can rule the smartphone industry why isn't it that popular in the personal computing space.
Vouching for Linux but with a critical eye, today we will look at what you can expect from Linux in comparison to Windows and leave it to you to decide if you want to dip your toes in the water and eventually completely switch.
Linux has Evolved
Yes, there was a time when installing Linux and making it your daily driver was a painstaking process. There were issues with third-party hardware drivers, compatibility and hardware recognition. Other issues include interoperability with different operating systems and compatibility with its large number of distributions and releases.
Many of these versions were not official as the open-source platform allowed users to change the source codes and sell them if they wanted. There were also serious security concerns for the non-geeks who feared putting their systems at risk using custom and modified releases.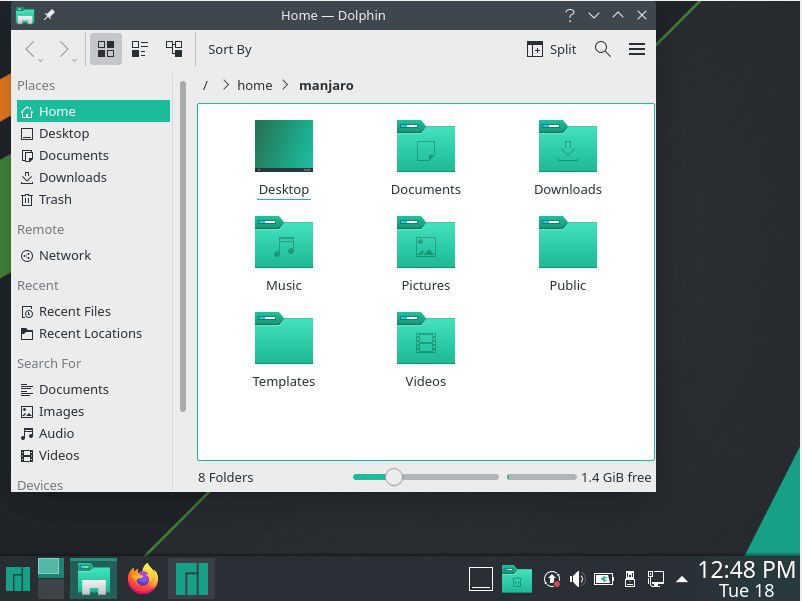 Link: Linux Manjaro
However, with time, a lot of these issues have been addressed and now even though a large number of releases still exist, security has been tightened. There is now better third-party support. Installation and usability have been made as simple as running the OS from a flash drive and every day more productivity-based applications are being officially supported in Linux. Friendly windows like user interfaces make them more approachable.
Link: techmint
Reasons for Choosing Linux Operating Systems
One of the most common linux operating system for end-users is Chromium OS. You may know this as Chrome OS, the third most popular operating system available pre-installed in laptops and desktops after Windows and MacOS. Popular as a fast, simple, stable and secure operating system supported by Google, the Chrome OS is built on Linux kernel, first based on Ubuntu, then Gentoo Linux. But the world of Linux is much bigger that that as we will see below in reasons for choosing linux operating systems.
1. Better Security
On the subject of security, even while Linux is open source, it is difficult to to break-in. That makes it a highly secure OS when compared to some of its popular counterparts. Being open source allows its extensive community to monitor for issues and fix them before they are targeted by hackers in comparison to Windows that do not publish the source codes and users have to wait for security updates from time to time. Linux is maintained by the community resulting in an overall higher security quotient, one of the main reasons for its popularity and use.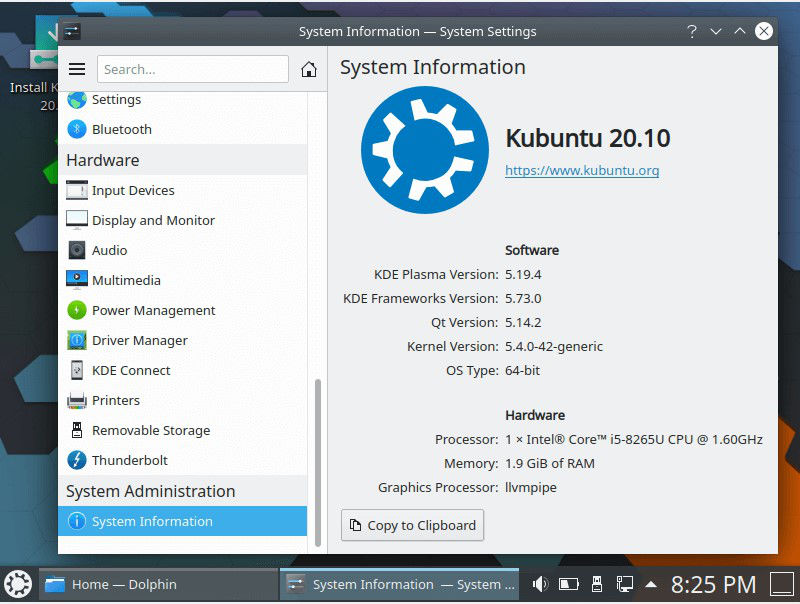 Link: kubuntu
On the other hand, Windows OS allow users to have full admin access over the entire system. In case of virus attacks, it's easy for the entire system to get fully infected, putting locally stored data at risk. Linux, however, can restrict full system access to just the admin user. Hence, in similar attacks, the entire system is not affected as it does not run as root like Windows. Users may argue that UAC (User Account Control) in Windows offer similar usage controls but they would also agree that it is not as robust as Linux. Segmented working environments in Linux never put the entire system under threat.
2. Linux is Faster than Windows
Ever thought why the world's fastest supercomputers rely on Linux? The answer, the consistently fast speed in Linux OS thanks to its lightweight design, lighter than Windows or macOS. Unlike them, Linux does not slow down with time and with every update. Speaking of updates, Windows users have to constantly update their system for stability and security, each making it slower and slower. Linux is also known to be consistently fast in even older hardware while we know the fiasco that Windows 11 caused with the TPM module hardware requirement with its insider release.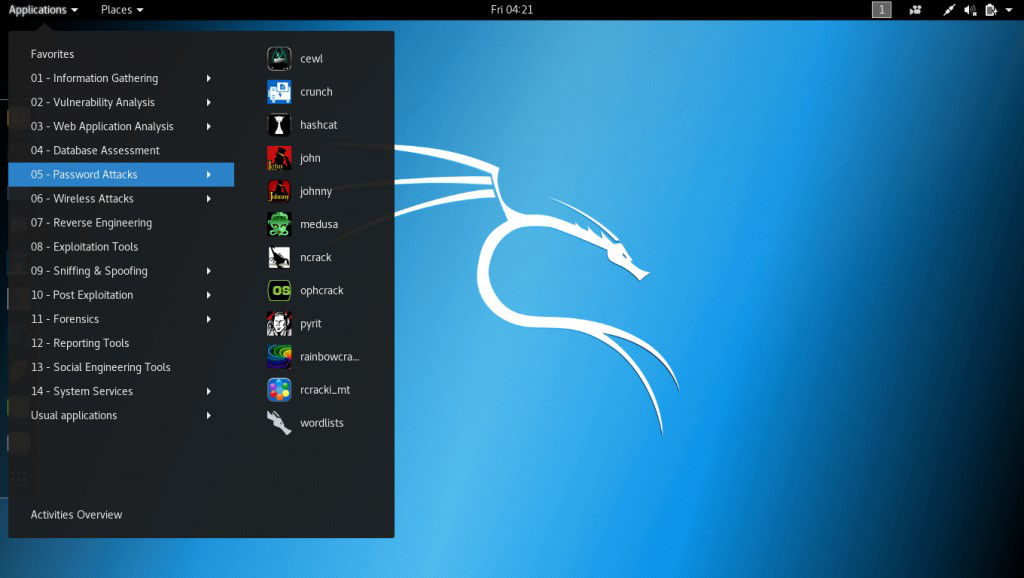 Link: Kali Linux for Penetration Testing, Security Research, Computer Forensics & more.
Every OS has common core competencies like thread scheduling, I/O handling, file management, running core services and memory management. Linux is superior to Windows in meeting the core obligations of an OS making it popular amongst power users. The primary reason for this speed and stability is again the lightweight nature of Linux. It has a lesser number of services running in the background, services that would otherwise hog the system memory.
Next, is the simple and organized file system in Linux where the locally saved files are located in chunks that are situated close to each other resulting in faster read-write operations. Windows users would know all about Disk Defragmenter that they need to run occasionally to get the files organized after being dumped all over the disk.
3. Improved Application Compatibility
Most applications today are written for Windows and only the most popular applications have Linux versions. Although, there are open source and free alternatives available for Linux in most cases. But if you are tied to a particular application due to its utility or interface, you are free to install programs like WINE or a Virtual Machine that can run most Windows applications in Linux. Unlike Windows OS, you won't get installer files to load an application in Linux. There are software repositories tied to a specific distribution (sometimes known as distro) that you have to use to get an application.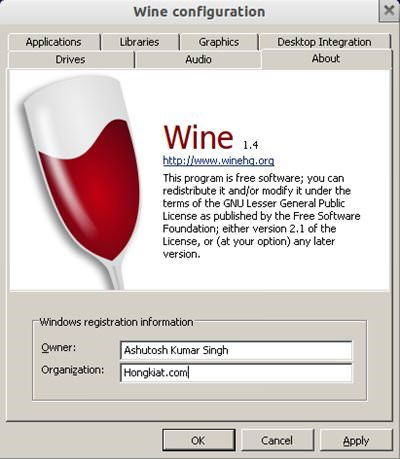 Link: WineHQ
Some open-source variants like Skype however are available outside the repository and could be downloaded and installed like regular applications. Here, Windows does have advantages over Linux with regards to third-party applications. Due to it being widely used, manufacturers and developers are more inclined to development hardware, drivers and software for Windows, more so than Linux.
4. More Choice to the User
Linux was originally designed by Linus Torvalds, the kernel of which is the source for all Linux based operating systems today. Since the source codes are available for all, they can be tweaked as per the requirements of the users resulting in hundreds of custom distributions called 'distros'.
The functionality and sophistication are different in different versions with most of them constantly being further improved. While many would term this as a confusion in comparison to a much simpler Windows 7, 8.1, 10 and now 11 nomenclature, the diversity comes with its own benefits.
There is a variety to choose from and many of the distros are great in terms of looks, UI and functionality. There are MacOS styled distros such as Elementary OS designed to give your laptop the look and feel of a Macintosh. For those who love Windows XP, it lives on with Linux as the Q4OS. Needless to say, it can take you back to the golden days of XP.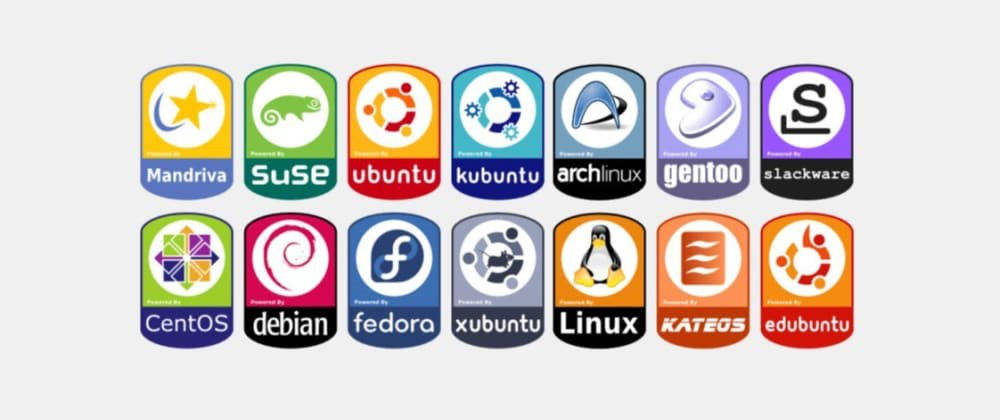 5. Boot from a Flash Drive
Many distros are best suited to run in desktop with low-powered hardware. In fact, every Linux OS can boot up and run from a flash drive. As long as your relic PC or laptop has a USB port, you are in luck. This flash boot feature allows you to try different distros before committing to them and even when you do fall in love with one, you can install the full distro permanently from the same USB drive.
Linux also allows you to run servers with ease as many distros come with extremely good security features suited for enterprises and businesses. Ubuntu is a good starting point for those who feel like they ought to give Linux a try. You will love the user-friendly experience that the versatile distro offers. It is rich with features and has good compatibility with third-party applications.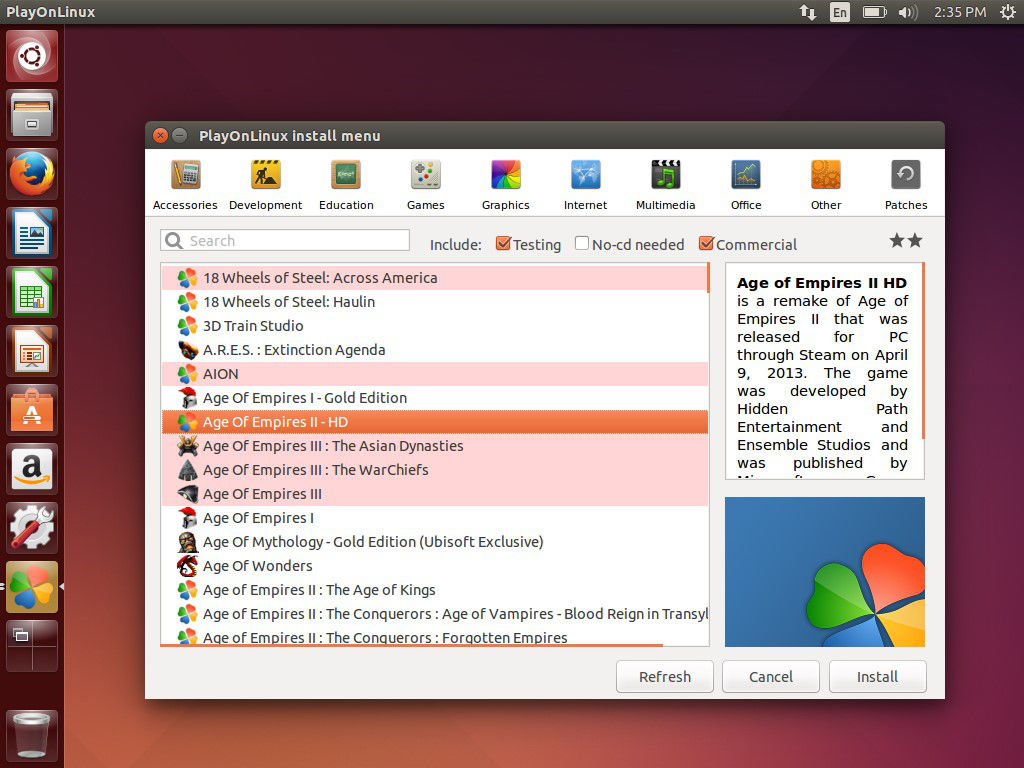 Another extremely user-friendly feature is the level of complexity. Since there are various distros, users can choose between beginner, intermediate and advanced distros. Kali Linux for example is custom-made for ethical hacking and system penetration testing while Ubuntu is more of a vanilla Linux suitable for first-timers.
Link: ubuntu
6. Linux is Free
You have to spend a lot on a Windows OS. Whenever a new version is launched it costs a lot of money to buy although recently, Microsoft is giving away Windows 11 for free provided you have Windows 10 and system that supports TPM. Then there is the cost of applications, both Microsoft and third party. They don't come cheap too and it all adds up.
However, with Linux, it's always free and most of the applications designed for Linux distros are free and open source too. With Windows, you need to purchase a license key that allows you to run it on one system but with Linux, you are free to run the same OS on as many systems as you like resulting in a lot of savings.
Conclusion
For Windows users, you can try Linux before you decide to commit yourself. Its smooth and snappy performance will surely win you over. Like every habit, if you give Linux a bit of time, it is easy to get used to the open-source OS. It offers a refreshing and fast computing experience. Take the android smartphones for reference and look at the customization options we get with Androids. Linux distros use similar kernels and give that power back to the user, allowing them to modify their systems as per their requirement. The cherry on top is that it is free forever.