Windows 11 is here. For those who signed up to Window's insider program, or are eager for a specific new quirk offered by the OS, entirely new desktop and start menu, it can now be yours by upgrading to the launch edition. But the switch is not easy for the rest of us, who most likely insist that Windows 10 can still offer many of the things that our daily drivers need.
In fact, opting out for the big upgrade might actually be the right choice. Because, there are a few legitimate reasons why you should skip pressing that heavy blue button… at least for time being.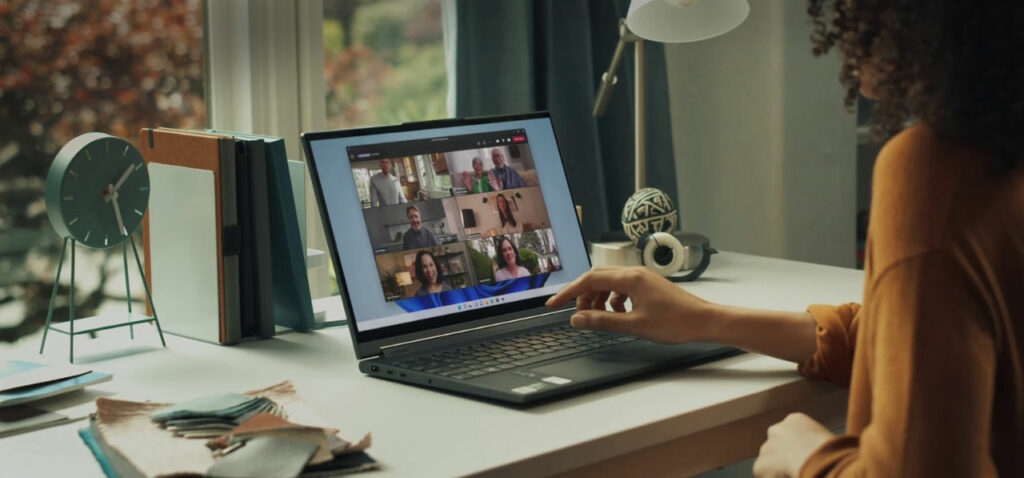 5 Reasons Why You Should Skip Windows 11 (For Now)
Your system is exactly five or four years old
Surprisingly quite a lot of lost features
Accumulating annoyances
Only three months between official announcement and release
You are still a beta tester (even after the official release)
RELATED:
1. Your system is exactly five or four years old
The most controversial issue that Windows 11 have with its current system requirements is the absolute need to use a motherboard that supports TPM (Trusted Platform Module) 2.0. We'll skip the technicalities of what it is and why motherboards have it. But long story short, the TPM requirement is there to enforce a hardware-level encryption system to enhance data security.
Unfortunately, TPM 2.0 only became available on PC hardware systems within the last three years or so. For much older hardware, no such luck. Sure, maybe it really is time to accept that your aged i5-3570 or FX-6300 machine needs to be put to rest in the name of (apparently) better security. But for hardware that is only four or five years old, you suddenly have a perfectly good system that can still keep up with more recent software and demands, but is somehow barred from using Windows 11 simply due to the absence of some tiny, internal module.
For the former, you can just give up and buy an entirely new system that supports the security feature that Windows 11 tries so hard to justify. This option, by the way, turns from bad to absolutely horrible, when you consider the current global chip shortage jacking up PC component prices sky-high.
As for the latter, it means buying a whole new laptop or desktop (at least the base unit) which may not be economically viable for some. And so, the most sensible option here, is to just skip it all. Why contribute to the ever-growing pile of e-waste by discarding your perfectly good system for such a (practically) superficial requirement?
So go on, keep using your Ryzen 5 1600 or Core i7-7700K machine. Maybe after 2025 it will finally feel justifiable to go with the (en)forced upgrade.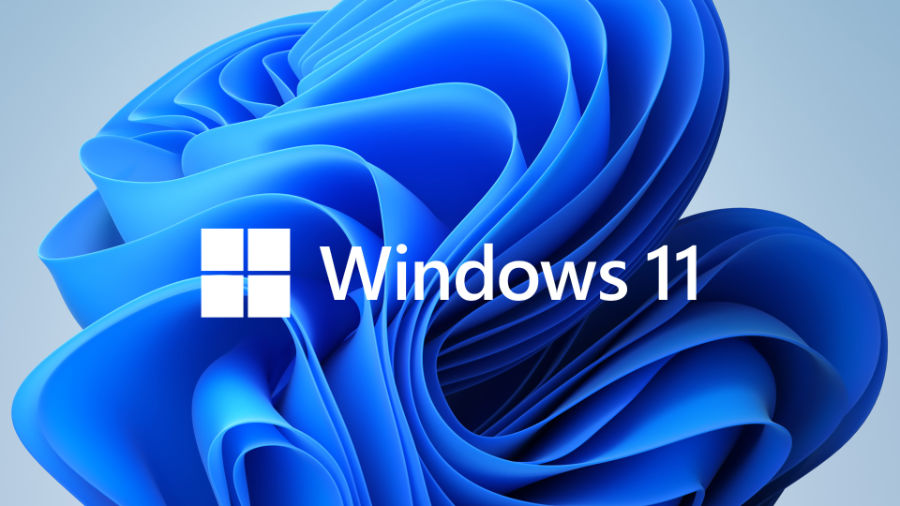 2. Surprisingly quite a lot of lost features
Features disappearing from the Windows laundry list have always been an issue for every major version update that it had. Remember the outrage people had when Windows 8 suddenly decided that the Start menu button should instead be a "send me to the bright tile room" switch?
But for Windows 11, the situation becomes quite less of a funny meme, and more of a general disappointment. Take a look at some of these:
You can no longer drag and drop icons to instantly pin to Task Bar
Shift + (Mouse) Click no longer opens a new instance of an app
No manual refresh button in Explorer (sometimes the files even fails to auto-refresh)
Significantly less customizability in the Start menu (can't resize, rearrange app icons, etc.)
Timeline is completely removed
More infuriatingly perhaps, is that the removal or severe limitation of these features… doesn't really make any sense, at least from our practical use standpoint. Was there really a need to prevent accessing relevant files to running apps by just dragging and dropping them to the Task Bar? Why are there no App Folders, and instead you are locked to this 18-app grid view that can't even scroll down to look for more? It's as if the devs are trying to lock out case scenarios where some sort of software error is likely to occur.
Well, maybe not. But from the casual user's perspective, you can't help but suspect it that way.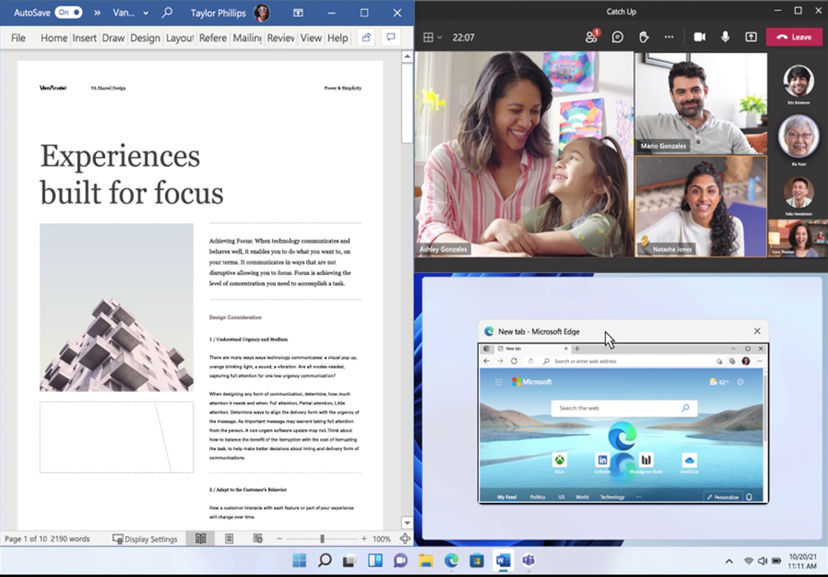 3. Accumulating annoyances
And with the removal of convenient Windows 10 features to Windows 11, comes the addition of stuff that is either not really necessary, or outright obnoxious to users. To be fair, some of these boil down to personal preferences. But it is still quite amusing to see how all of these minor things combine to make the overall experience of using Windows 11 less stellar than advertised.
First are visual quirks. There's the standard meme of icons looking more and more corporate generic. Then the corners, to which a sizable number of insider users have pointed out the inconsistency of its "roundness." Customizable settings for visual preferences are also included here, like the fact that the taskbar is just locked to the center now.
Second, are the weird addition of extra flips n' clicks in the Start menu to access stuff you normally have a shortcut to. Replacing live tiles with this pre-set standard icon grid, for example, or that app-related buttons are now far away from each other. These are not exactly disadvantages per se, mind you. But when put together the overall user experience feels less optimal.
Last, and most likely the worst one, is the fact that a Microsoft account is mandatory (and thus an Internet connection is also required) to even install the OS in the first place. Remember how we always just skip every troublesome question Windows 10 asks us during installation (that are mostly related to online bloatware)? Well now you have to deal with something similar before you can even get to the first desktop screen.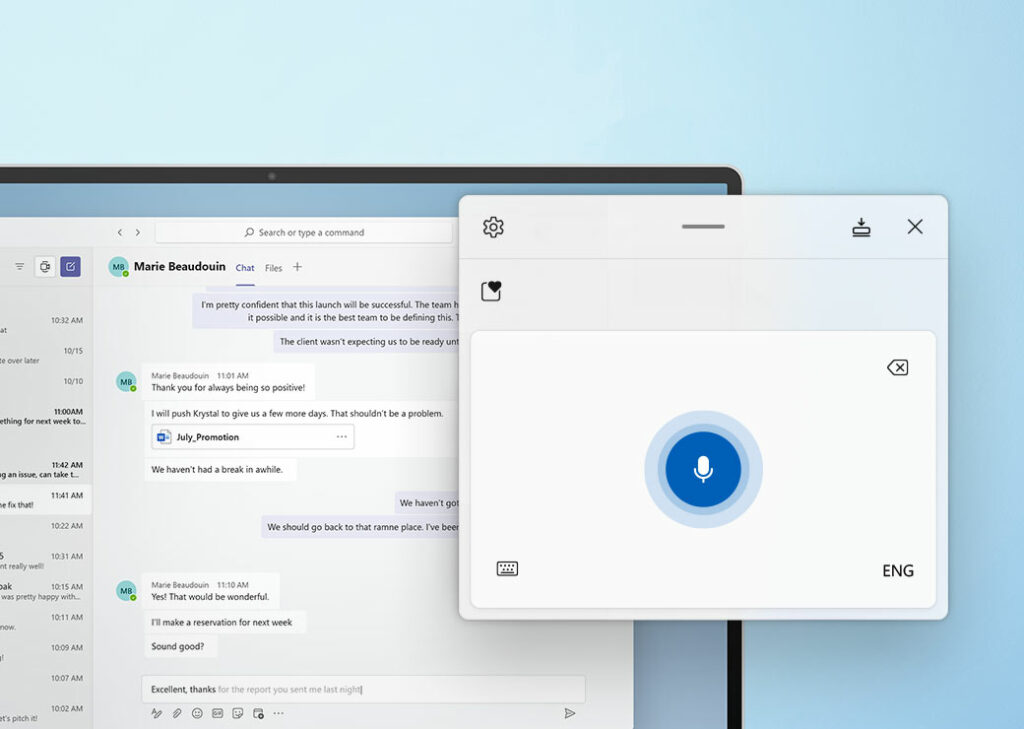 4. Only three months between announcement and official release
To be fair, there were already several rumors of a "huge update" to Windows 10 in the preceding months even before Microsoft officially unveiled things related to it. However, this may be the shortest announcement-to-release development period that we have seen yet for a major OS release. From the surprise it brought last July, culminating to the first actual "consumer-grade" release next week in October.
On the surface, there's really nothing wrong with such a PR move. But, given the myriad of tiny imperfections, along with the unmistakable skeletal framework of the OS that is still firmly rooted in Windows 10, prospective users once again can't help but feel like it was rushed. However minor, would a user be willing to subject an already stable system to the risk of incompatibilities and unforeseen errors? Given what we have already witnessed with the insider program so far, believing that everything will be ironed out cleanly this October 5 is quite unrealistic.
Oh, and there's also the opinion that Windows 11 should have just been a major Windows 10 update. Though with Apple's current sweeping moves in the tech market, Microsoft's decision to put a distinct mark on it is probably kind of understandable without the technicalities.
5. You are still a beta tester (well after the official release)
Even if you manage to overcome all of these reasons with your strong preferences for the best advantages that Windows 11 has to offer, you still need to contend with one more fact: growing pains. The user experience of the "early adopters" would essentially be the beta test of this apparently incomplete still-innovating OS. So be prepared for quite a good number of unpredicted technical troubles, some of which might be fatal to the way you use your system. (hint: productivity loss)
Or you know, just skip Windows 11 for the time being and keep using your still-fully-supported-for-five-more-years Windows 10. Once you see the coast is clear, unfurling your masts to the straighter window may finally become worth the trouble.
If you still think that all the hassle is worth it, head over to Microsoft to download Windows 11.
RELATED: