The eagerly anticipated Prime Day sale this year (2020) has sparked a flurry of activities among vendors and manufacturers, each to come up with the year's best offer for their products. HONOR is no exception. Here is what you can expect.
Having expanded their offerings to include smartwatch, fitness tracker, earbuds and laptop, this year's offers goes beyond HONOR smartphones. Given the shear number of smartphones being offered by the company, let's start there.
For this year's Prime Day, HONOR is expected to drop the price of their mid-range smartphone, the HONOR 9X Pro by as much as fifty pounds. This is no HONOR 20 PRO, the company's current flagship powered by Kirin 980 but is a sufficiently strong entry at a very affordable price. It runs Android 9 with EMUI 9.1 custom skin, powered by Kirin 810 octa-core chip with 6GB RAM and 256GB storage. But it does not stop there. The smartphone is kitted with a retractable front camera giving it a full 6.59-inch display with no notch or holes and triple shooter main camera. To keep it going it uses a high capacity 4000mAh battery.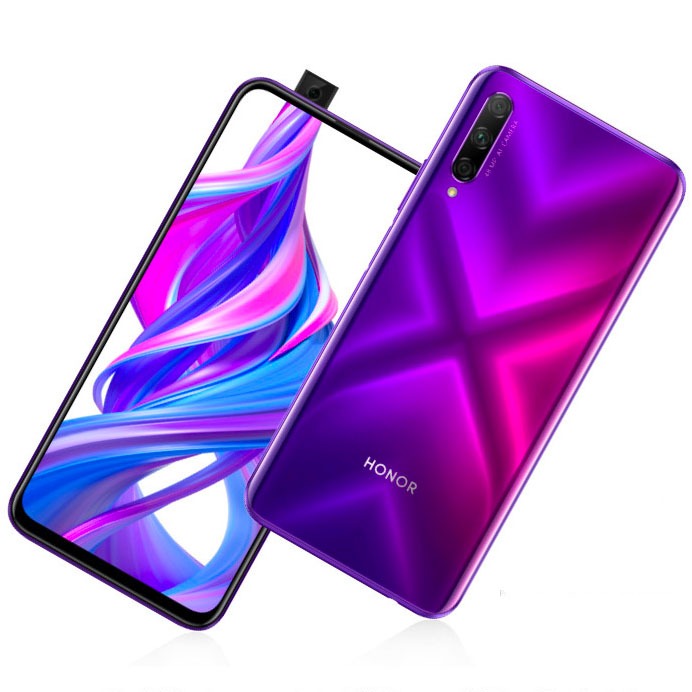 HONOR's first rugged watch. We did an in-depth review of the HONOR Watch GS Pro not long ago. It goes without saying that as a first attempt at a rugged watch, HONOR did not disappoint. It passed 14 stringent military tests and will survive any of your chosen adventures, whatever the weather, come rain, shine or snow. But the feature that we love is the extra long battery life of up to 25 days. On our test, it achieve around 14 days, tracking workouts, sleeps and excessive changing of watch faces. HONOR claims that it will last 40 hours with GPS enabled, way over 18 hours that the Apple Watch Series 6 can muster. We are looking at again, a fifty pounds off the retail price as part of the Prime Day offer.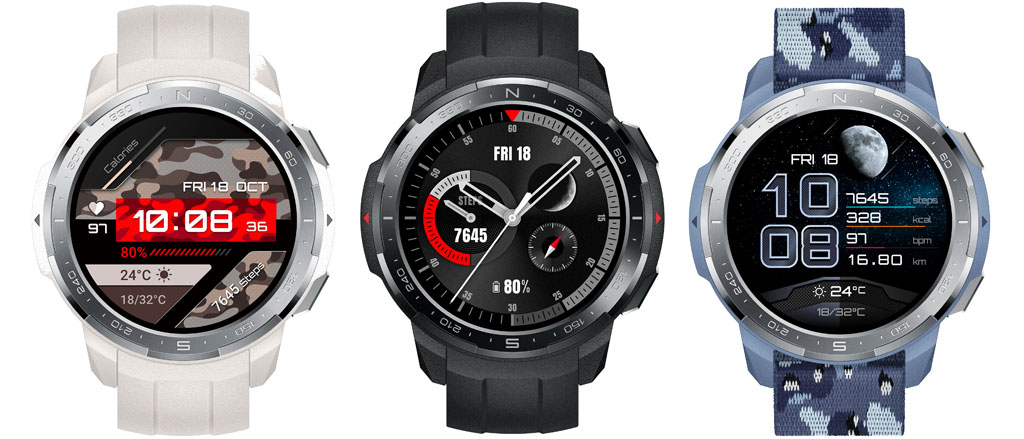 The HONOR Watch ES is a grown up fitness tracker. We had a close look at the HONOR Watch ES and its features in our previous article. Unlike the chunky Watch GS Pro, the Watch ES is a small and lightweight smartwatch that supports plenty of fitness modes. Chief among its fitness functions are the onboard fitness courses featuring a combination of workouts presented directly on its vibrant AMOLED touchscreen display. These are tracked and counted as you go through each animated video clips and perform the workout as shown. It also comes with always-on heart rate sensor, SpO2 blood oxygen level monitor, sleep & stress monitor, female cycle tracker and supports GPS via a paired smartphone. For Prime Day, not only do you get thirty pounds off but HONOR has thrown in a free pair of HONOR Choice True Wireless Earbuds.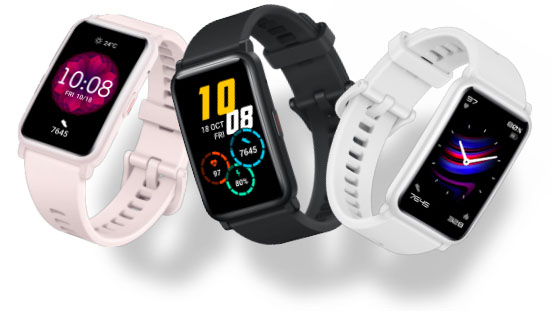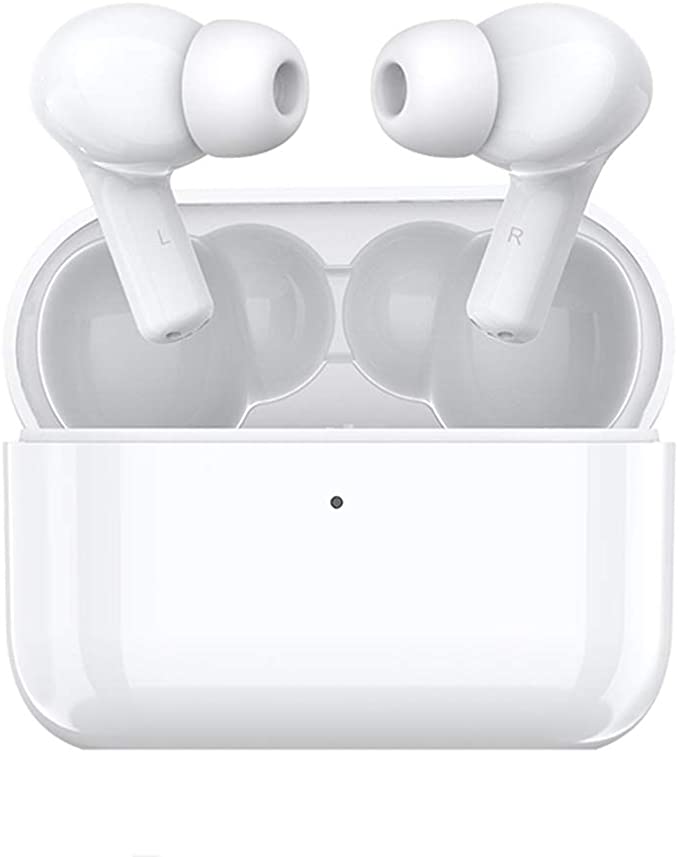 Finally, for this year's Prime Day deal from HONOR in the sound category is the HONOR Magic Earbuds. It will receive a discount of thirty pounds from its original asking price making it a real bargain. The totally wire-free sports headphones is sweat and water resistant with IP54 rating. It features a triple microphone arrangement for noise reduction during calls and dual microphone arrangement for Active Noise Cancellation. The latter uses the feed-forward microphone to generate anti-noise to cancel out the ambient noise while the feedback microphone further cancels the ambient noise left in the ear canals. You can disable active noise cancellation with a long-tap on the earbud to enter Aware Mode to allow sound from the outside in. The touch sensor is also used to control music, take calls and enable noise reduction.