Last time, gamers all around the world groan at the announcement of the 6700 XTs official MSRP, which was $479, a price that brought it awfully close to the RTX 3070. So is it worth the money it is asking for?
Last week, AMD did it all over again. This time, to the next GPU tier downward, the 6600 XT. With an asking price of $379, not only is it once again way too high than what people expected, but it also sits very awkwardly between the RTX 3060 and the RTX 3060 Ti. My friends, it would seem AMD wants us to get used to this, the price of evolution.
But… would it be at least worth it? Would the 6600 XT, at minimum, be able to fulfill its original objective of being a worthy successor to the 5600 XT?
(DISCLAIMER: Although benchmarks will be included in this article for statistical comparison, they will not be the article's focus. This will be more about discussing the 6600 XT's impact on the market it is trying to penetrate.)
Radeon RX 6600 XT (Navi 23 XT) Specifications
| | | | |
| --- | --- | --- | --- |
| Architecture | RDNA 2 | Base Clock | 1968 Mhz |
| Process Size | 7 nm | Game Clock | 2359 Mhz |
| Shade Units | 2048 | Boost Clock | 2589 Mhz |
| TMUs | 128 | Memory Clock | 2000 Mhz |
| ROPs | 64 | Memory Size | 8 GB |
| CUs | 32 | Memory Type | GDDR6 |
| RT Cores | 32 | Memory Bus | 128-bit |
| L0 Cache | 32 KB | Bandwidth | 256.0 GB/s |
| L1 Cache | 128 KB | TDP | 160 W |
| L2 Cache | 3 MB | Extra Power | 8-pin (x1) |
| L3 Cache | 32 MB | Launch Date | July 30, 2021 |
| FP32 | 10.6 TFLOPS | Launch Price | $379 |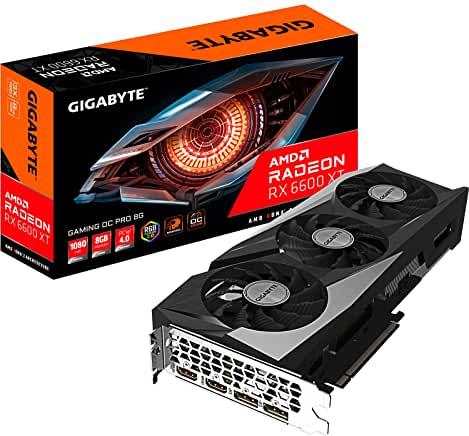 Search Radeon RX 6600 XT on Amazon
The Road to RX 6600 XT
The release of the Radeon 6000 series was one of significant turmoil and controversy. Contrary to what AMD has been advertising very hard up until a few weeks before release, supply issues became just as bad as Nvidia's. Only a handful of 6900 XT and 6800 XT became available, inevitably ballooning their prices in accordance with the hyper-inflated market of the GPU crisis.
Fast forward to a few months later, and we now see the AMD GPU market slowly regaining supply by the end of the first quarter of 2021. Oh, and by the way, the 6700 XT was already released for a few months in this timeline as well. But, as expected, the inflated prices continue to frustrate gamers and DIY enthusiasts. Was there even any point in protesting its $480 price tag in the first place?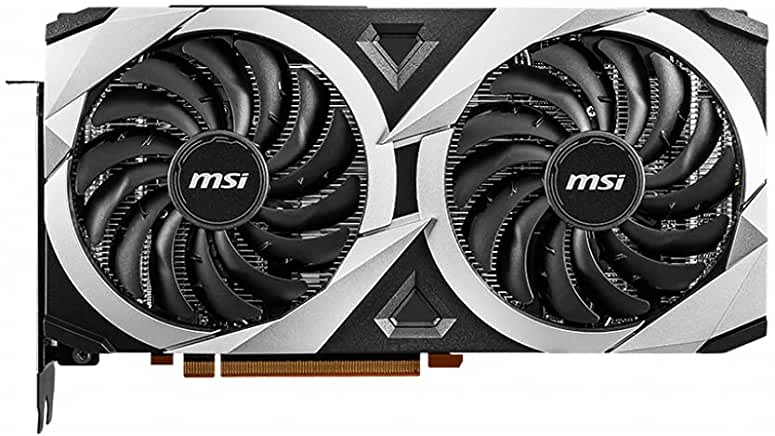 Search AMD Radeon RX 6700 XT on Amazon
It was around this time that rumors about AMD FSR started to gain more and more traction. This came to a somewhat climax, when it was officially revealed at Computex 2021. Intrigue went sky high when it became known that it will support older Polaris AMD cards, as well as Nvidia GPUs. It seemed that finally, the raw rasterization prowess of RDNA 2 would finally prove the 6700 XT worthy of its try-hard 3070-tier competitive price position.
Which is why, for the next tier GPU, fans were desperately hoping for an MSRP that would at least beat the RTX 3060. A flat $300 would have been optimistic, but surely, a $350 introductory price would have been reasonable enough even if it is slightly above the 3060 so long as the numbers align correctly.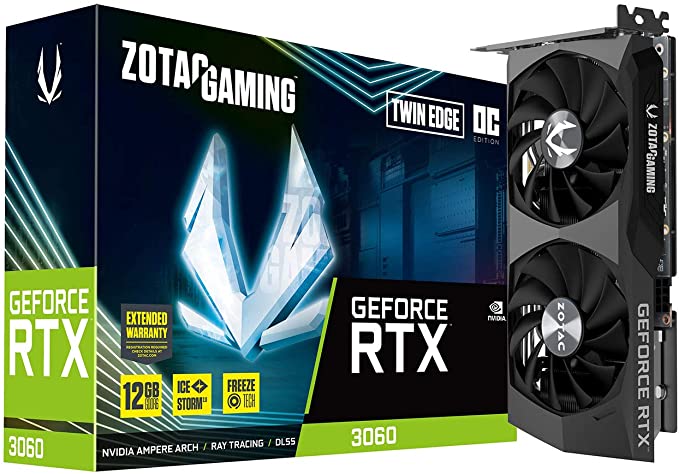 Search GeForce RTX 3060 on Amazon
But alas, even devoid of all the technological wonders of Turing and Ampere, AMD still seems to have the audacity to keep introducing GPUs at significantly higher MSRPs. The RX 6600 XT was officially announced with an MSRP of $380, putting it instead very close to the RTX 3060 Ti. AMD knew very well that even if prices flatten out later this 2021, it still won't be near MSRP to instantly put the $380 price tag out of commission.
Thus, the flame of entry-level gaming builds… flickered even dimmer.
RX 5600 XT vs RX 6600 XT vs RTX 3060 vs RTX 3060 Ti
Performance-wise, at least, the RX 6600 XT seems to be capable of delivering the promise of what is expected of a next-generation upgrade. Well, AMD's official graphs strangely insist on some generational comparison with the GTX 1060 (which, ironically, is the same GPU used to promote FSR awhile back). But it is indeed showing up to be this nice and stable "very high frame rate" 1080p gaming GPU.
The logic of AMD's launch presentation for the 6600 XT was pretty sound. It's never always a race to 4K, and there is still a significantly huge market for 1080p gaming. It is, after all, the logic of the existence of the current GPU tiers that we have, a representation of the lower-end Radeon 6000 series and RTX 30 series. In fact, the argument is even more important when we factor in FSR and DLSS, which effectively turns all these GPUs into competitive 1440p cards with the right game that supports such a feature.
As for direct numbers, we have these estimated comparisons based on the processing components and estimated floating-point-operations for the GPUs:
RX 5600 XT – approx. 20% lower than the 6600 XT; MSRP at $280
RTX 3060 – approx. 2% lower than the 6600 XT (but has higher VRAM); MSRP at $330
RTX 3060 Ti – approx. 22% better than the 6600 XT; MSRP at $400 (AMD doesn't seem to care about this, since it's betting that regular GPU prices will not be coming back soon)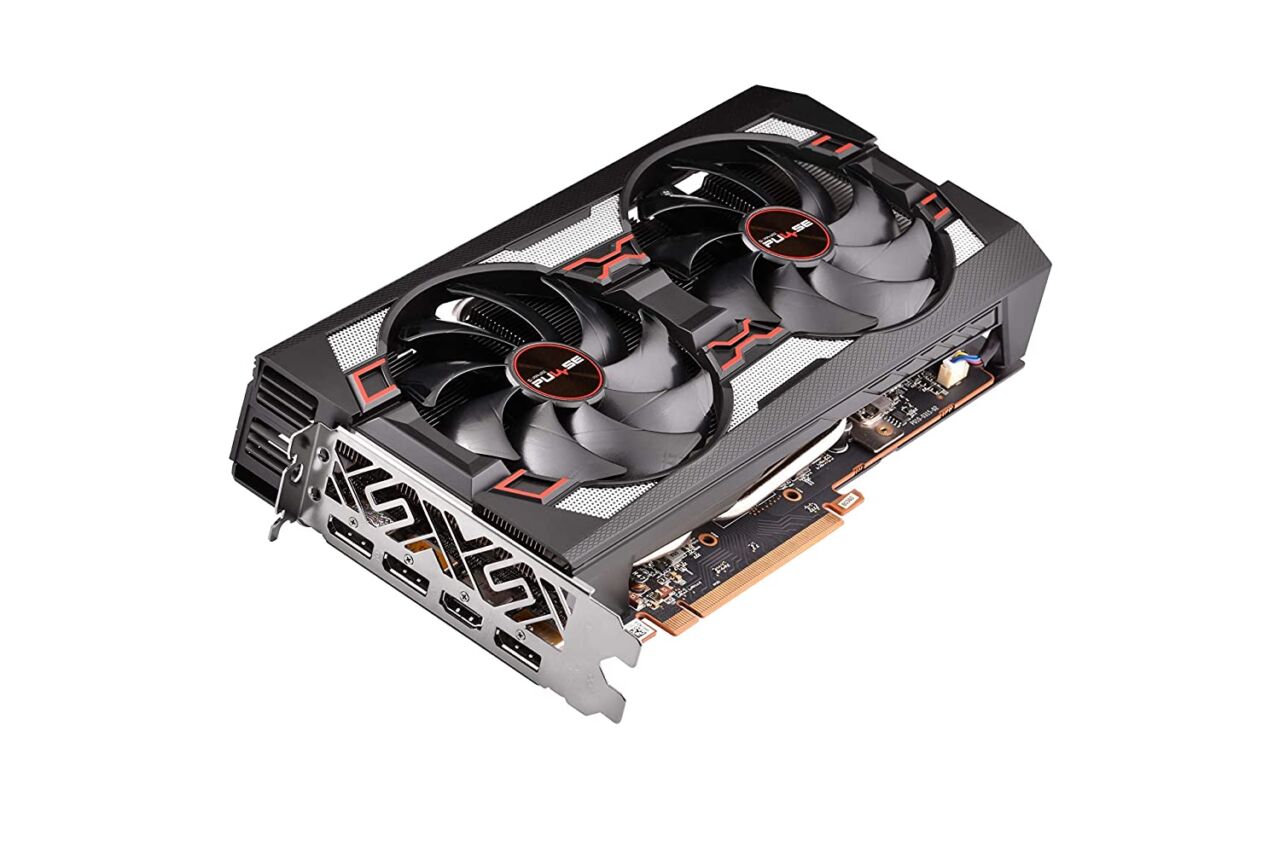 Worthy Successor to the 5600 XT?
Based on stats alone, was it a worthy successor to the 5600 XT? The generational improvement seems to be on point so far. At the very least, if the numbers are proven accurate, the 6600 XT will be 20% better on all specifications and performance points. This is much better than the RTX 3060, which only managed an improvement rate of around 15% compared to the previous RTX 2060.
MSRP-wise, however, the 6600 XT is clearly shown to be an absolute failure. A huge jump from $280 to $380 definitely isn't worth the "measly" 20% that it is asking for newer users. In this regard, the RTX 3060 actually becomes the more economical option since the 3060 managed to be cheaper than the RTX 2060 (2060 was $350 at launch, which is $20 more expensive than the 3060). As we mentioned a number of times earlier, such MSRP was clearly intended to be an adaptive solution to the current GPU crisis, much in the same way as Nvidia tried gouging more money with the 3070 Ti and 3080 Ti (instead of letting the tail end of the retail chain get all of the scalped cash).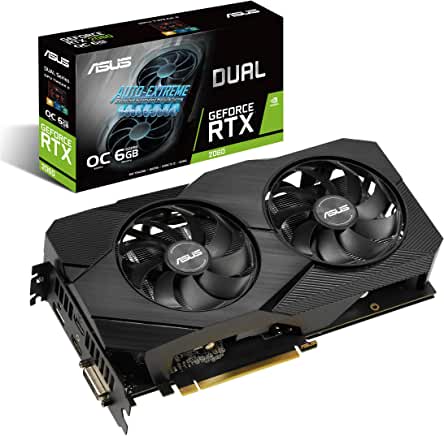 Search GeForce RTX 2060 on Amazon
But the real travesty comes in the form of a neat little GPU called the 5700 XT. With its original MSRP of $400, it is perhaps the better point of argument of RDNA 2's lack of improvement at the lower end, and a thorn in the logic of AMD's ever-increasing price demands.
Successor to the 5600 XT? More like a rebranded 5700 XT.
The End of the $200-GPU Era
Up until this point, Nvidia and AMD had usually maintained the release of the cheapest end GPU of their latest architecture less than 100 days since the release of the top-end models. Today, we are still waiting… one year and a half and counting.
It is true that in the current GPU crisis, wishing for a $200 entry-level GPU is but an instantly fleeting dream. Regardless, it is still quite ridiculous to think that we went from competitive $230 to $280 basic mid-tier GPUs (1660 Ti, 5600 XT, etc.) in just the last two years, to almost double that with the current GPU architectures. Nvidia was at least a bit more sensible in keeping mid-tier at $300, even if they're just as guilty as abusing the GPU crisis as AMD.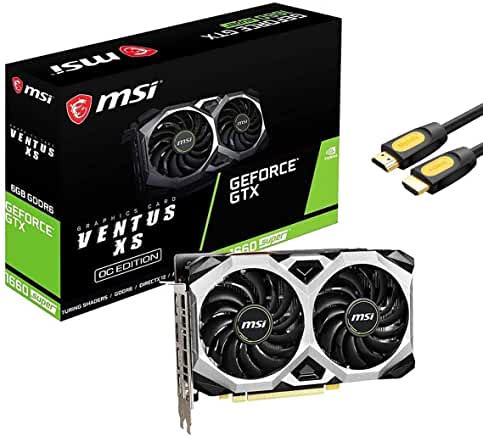 As for consumer demand, the 6600 XT would probably just be yet another filler GPU to satisfy the market. If people are willing to pay thousands upon thousands of dollars for scalped units, what's to stop the horde from overspending somewhere around $500 to $700 for retail versions of these?
Oh well, time to resume our lookout for the Xe-HPG DG2.