OnePlus 6T is a flagship beating smartphone known for its premium design and high performing components but costing only around half the price of leading competitors' equivalent.
From the company that runs on the mantra of "do one thing and do it well" OnePlus has gone on to released their latest, OnePlus 6T smartphone.
While the T denotes a mid-life upgrade, the new sixth generation phone is more than that. OnePlus 6T spots a smaller V-shaped notched, bigger display at 6.41-inch with 2340 x 1080 pixels (402 ppi) at 19.5:9 aspect ratio and in-display fingerprint sensor with even smaller bezel.
OnePlus 6, the previous smartphone on the other hand has a conventional notch, smaller display at 6.28-inch with 2280 x 1080 pixels at 19:9 aspect ratio, fingerprint sensor around the back and a noticeably bigger chin bezel.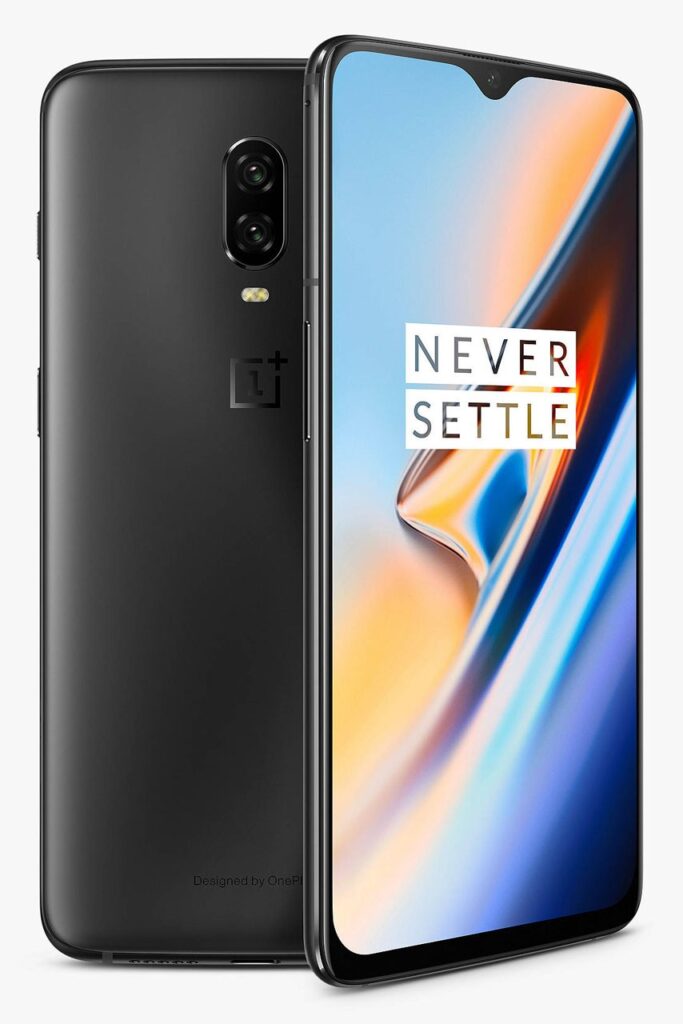 Powered by Qualcomm Snapdragon 845 chipset, the OnePlus 6T is available in three different configuration with not just different storage sizes on offer but different amount of memory too. The entry level being 6GB RAM with 128GB storage. The next one up has 8GB RAM with 128GB storage. The chart topper comes with 8GB RAM and 256GB of storage. However, the best part is, the price difference. Opting for the highest spec will only set one back around 16% more from the base price. Other companies charge a premium for bigger storage.
The huge 6.41-inch display is an Optic AMOLED panel and that minimal V notch houses a 16MP front facing cameras. The larger display allows the OnePlus 6T to achieve a 86% screen-to-body ratio. Also, under the display is an in-display fingerprint for fast screen unlocking. For the main cameras, you will find a dual vertical and centred arrangement with 16MP and 20MP sensors. Together these cameras capture amazing night and day shots with Optical Image Stabilisation and Nightscape feature. The selfie aficionados will love the Studio Lighting feature. The function tapes into advanced face and edge detection tech to dynamically tone shadows and highlights for amazing portraits.
The cameras aren't just great for stills. They are also capable of 4K capture at 60FPS and can create super slow motion videos to freeze and slow down fast action scenes for frame-by-frame action with up to 480 fps capture rate. At that rate, you can even pick up light source's refresh rate so natural light source is recommended. And, when you are done capturing your video footage, edit it using professional level video editing software to trim, filter, add slow motion, apply reverse and loop effects. The full featured video editor is developed for videographers.
When you need to recharge the high capacity 3700mAh battery, a quick 30 minutes charging will put you back on the road with its impressive Fast Charge tech via the Type C port and powerful 5V 4A charge adapter. No fast charging technology comes close.
OnePlus 6T McLaren Edition is also available with 10GB RAM, industrial carbon fiber backplate with McLaren badge and even faster warp charge 30 taking you up to 50% battery life in just 20 minutes as well as custom boot up, live wallpaper and screen unlock animation.