The conventional laptop is a tried-and-tested design that has been around for ages. Now that other laptop profiles are in the scene, those with 360-degree flip hinge, detachable keyboard or 2-in-1 hybrids, would you consider this as a replacement? 
Choosing Between a Laptop, Tablet or Hybrid
Considering how Apple has stuck to its guns, not introducing touch screen on their display and keeping the conventional profile across their MacBook range from MacBook Air to MacBook to MacBook Pro, it says something about the way we use the laptop. Even Microsoft have decided to introduce their first laptop with Surface Laptop even though the Surface Book with 360-degree hinge is more than cover their offering for the laptop segment.
There are also tablets that think they are laptops, with their keyboard covers and styli that are making inroads in the market. These are your tablets with or without an integrated kickstand, that together with a detachable keyboard cover turn into a super slim ultra light laptop. Most of the time, the keyboard cover and stylus are optional.
But why kid yourself, what you truly need as a road warrior, digital nomad, online social animal or simply a technology consumer is a laptop. As I sit in my local cafe, I look around and all I can see are laptops. I don't mean on every table but those using their devices are in fact doing it with their laptop. No sign of tablets or hybrids. Just 100% tried-and-tested full size laptops with 12 or 13-inch display onwards.
Why Choose a Laptop
So here are my reasons for choosing a 'full fat' laptop over a tablet or hybrid as my main machine. Don't get me wrong, I still have a tablet but I find that most of my time is spent on the laptop. I have personally owned a hybrid laptop before, one with a 360-degree hinge, sometimes known as a convertible laptop but can't see the point of the other modes beyond laptop i.e. tent, presentation and tablet mode. As a tablet, the hybrid is a bit too clunky for my liking and brings me back to the days of my Compaq Tablet PC TC1000.
Portable: One of the main reasons that make laptops popular is the fact that you can move with them from one place to the next. It thus means that you can also work on various projects while on the road or in the local cafe. Older models were somehow bulky but manufacturers are producing slim and ultra portable models with stylish and lightweight body. These highly portable laptops lets you work anywhere and makes it easy for presentations in class, seminars, training and workshops.
Energy efficient: Most laptops use between 30-60 watts on average which is way lower than a desktop sometimes going up to 300 watts lowering your bills and reducing you the overhead. The rechargeable battery offers the convenient of all day use on some models, letting you work without being tethered to a wall socket. Ultraportable laptops can last up to 12 hours or more per charge. Use of Intel's super efficient 8th generation processors have certainly help with energy efficiency and increasing the battery life.
Quick: New laptops are quick to boot-up and takes only seconds to resume from sleep mode allowing you to access it instantly. It may not be as fast as a tablet but it certainly is fast enough compared to some older desktops. This means irrespective of where you are, you can retrieve your data or work on that assignment paper in a timely fashion. Operating systems, memory and ROM storage all contributed to the speed in which a machine starts up and how quickly you can start working on them.
Connectivity: Most laptops offer a multitude of connectivity options to let you connect external devices such as printer, scanner, external hard drive, external optical drive, smartphones and more. They will also have DisplayPort and HDMI port to let you connect to an external monitor or TV. This is great for productivity as it would mean that you can have more than one display, sometimes up to 3 to include the built-in monitor, letting you work with different applications side by side.
Ease of Use: working on a tactile keyboard with a large display, often bigger than 10-inch cannot beat working on a small tablet and on-screen keyboard. Sometimes, only a laptop will do for the type of tasks you do on your computer. While there are small laptops, we could recommend one with 12-inch or bigger display with full size keys.
One device: Laptops today have the same processing power and speed of its desktop counterpart, sometimes faster with ultra fast Solid State Drive storage and high speed memory. This meant that you can use it both at home and in the office as well as on the go. With high speed ports and HDMI or DisplayPort you can also turn your laptop into a workstation at home or in the office. Simply connect it up to a display, add Bluetooth keyboard and mouse and you have a nice desktop equivalent setup, no need for a separate desktop. You can even connect a 4K Ultra High Definition display as most onboard and discrete graphics processor are capable of supporting this.
Recommended Laptop Options
So if you are like me and are sold with the idea of having a laptop over a tablet or hybrid here are some good old fashion laptops I would recommend.
1. MacBook Pro 13-inch Laptop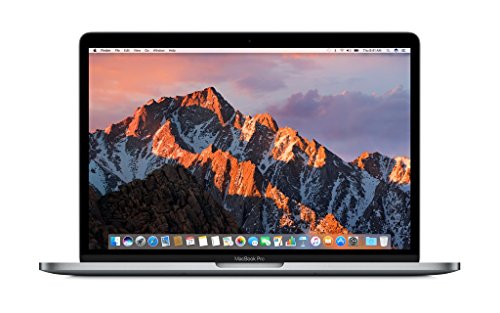 2. Lenovo IdeaPad 520S 14-inch Laptop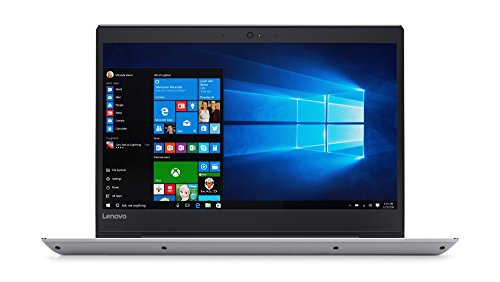 3. Surface Laptop 13.5-inch Laptop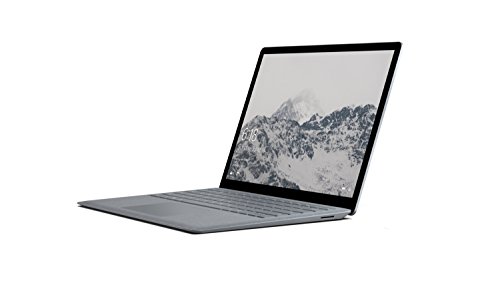 4. Dell XPS 13 13.3-inch Laptop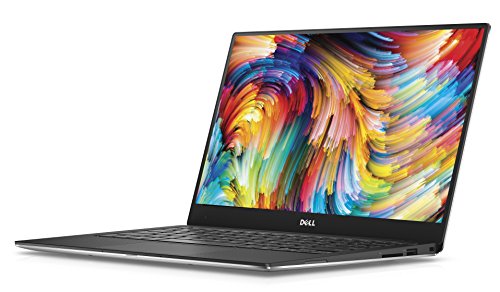 5. HP Envy 17 17.3-inch Laptop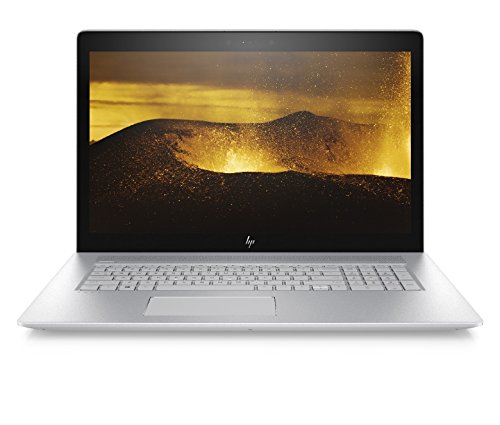 BONUS: HP Spectre 13 13.3-inch Laptop