In today's high-quality and heavy data-focused online world, 4GB RAM and 128GB storage becomes the standard minimum that would cover most phone users' needs. This is while still giving ample wiggle room to let the files pile up to manage them later.
But as we all know, one smartphone may have a completely different use case from another. And so there will inevitably be variations in both preference and requirements, specifically in this year of 2022.
Phone Memory (RAM) and Storage Considerations Overview
In this article, we answer the question of how much memory or RAM and storage do you need when looking to buy a phone. We start by looking at the current available storage options as well as expansions. We then look at different handset memory sizes. For those looking at getting an iPhone, we even have a section with answers specific to this.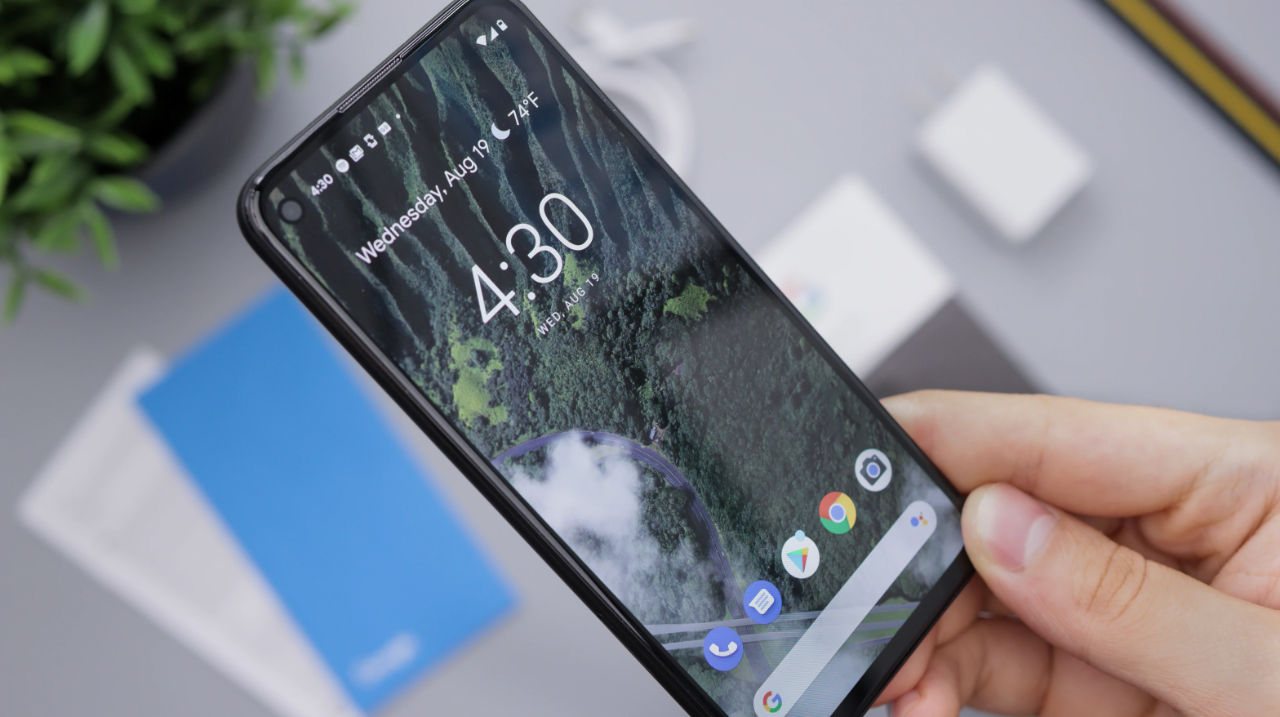 Storage Tiers, and Who Needs Them
(Standalone versus Split-Even versus Internal + Expansion)
The Previous Minimum Standard: 64GB
Might have sounded a lot five years ago, but a good number of OS version updates later, this amount of storage leaves you with an even more cramped 50-55GB or so practical capacity. That being said, this amount of storage is still good enough if you simply want an updated operating system, plus a core of mostly function-based apps, with the rest of your multimedia saved on an expansion MicroSD card.
A Much Needed Management Wiggle Room: 128GB
Whether it's a whole 128GB, or split between 64GB internal and 64GB MicroSD card, this amount of storage provides enough room for a good combination of heavy apps, high-quality videos, and images, as well as an adequate library of music. The best part is that you don't really have to immediately manage your files and applications to free up space as with devices with limited storage. Users can allow their  files to pile up for a good long while without even having to recheck if the app cache or media gallery is taking up too much storage. It has to be said that over time, with more photos and videos captured using the on board cameras, it will still hit the storage limit but won't be too soon. When that happens, simply backup your photos and videos safely then remove them from your device to free up space.
Professional Day-to-Day Consumption: 256GB
Going beyond 128GB though, we finally head to an amount of storage that is actually better suited for complete PC setups. 256GB, as small as it may seem, is still unimaginably huge for the average user. Unless you are downloading lots of super-heavy apps like mobile MMORPGs, or recording maximum quality videos all the time, it's even doubtful that you can fill the entire space in just a few months. Consider this storage amount only if you really want to save lots of large multimedia files, or have a specific professional use case for the phone's camera. At this size, it is unlikely that you will ever need to worry about backing up your photos and freeing up space for that trip away.
Just Set and Forget… Maybe: 512GB and Beyond
In our humble opinion, there really isn't any point in using these exorbitantly priced high amounts of data on a pocket mobile device, even if the price of microSD cards still stays relatively cheap beyond 256GB. If you really want to carry around such a huge amount of data, better to just carry a dedicated storage medium, such as an external hard disk or flash drive which you can freely use without having to temporarily disable the phone.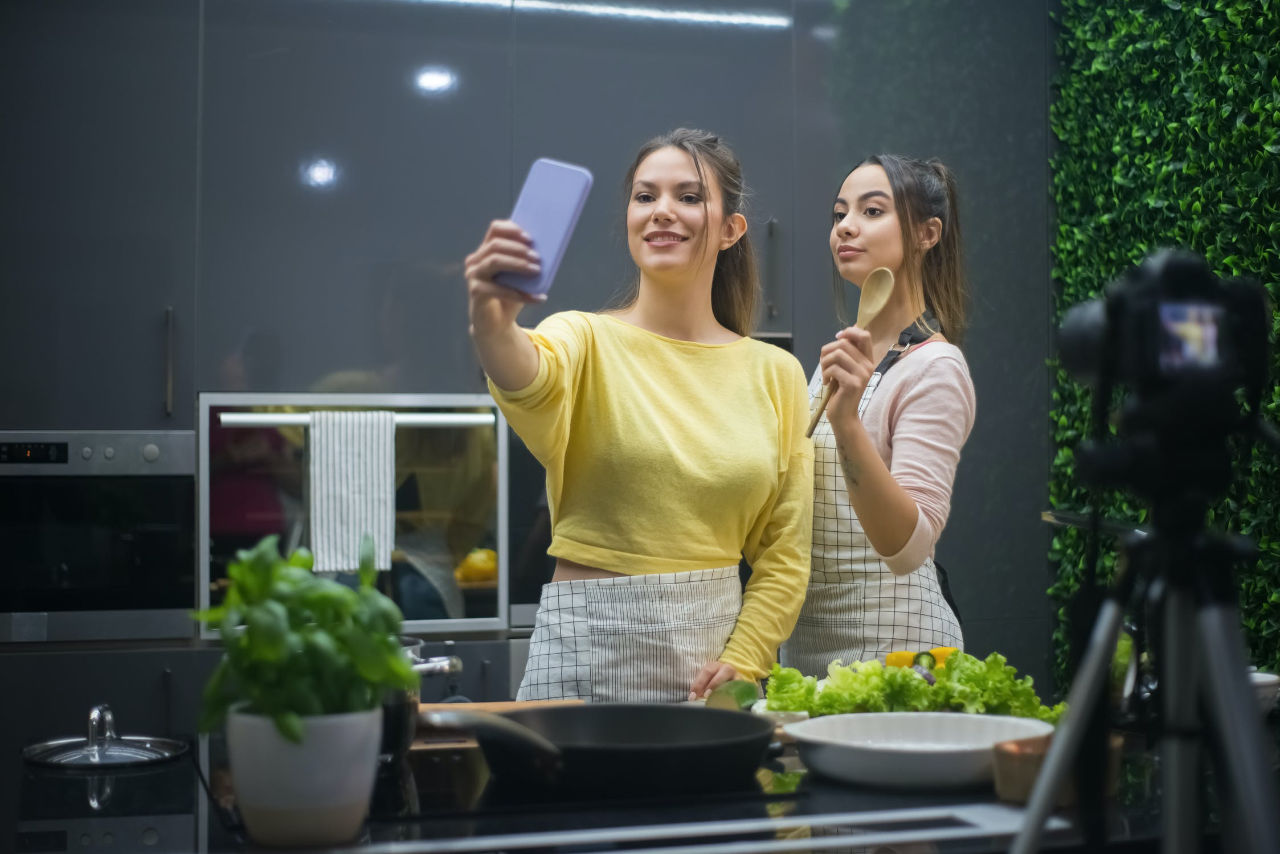 Balancing Internal and Expansion Storage
Everybody knows that in order to save on a phone model, you only have to buy the smallest amount of storage you are comfortable with, then just slotting in a MicroSD card to extend the storage cheaply. There are, however, a few considerations for this obvious option:
An SD card will almost certainly be slower than internal storage. If you are planning to install apps on an expansion MicroSD card, be sure that loading times aren't a problem for you. Or, be sure that you will only save easily accessible multimedia files outside your internal storage. Much faster modern versions of MicroSD cards can somewhat eliminate this inherent disadvantage, but the delay on bigger (most likely game-related) apps would still noticeably persist.
System storage usually eats up to 10+ GB nowadays. As we mentioned earlier, you'd always have to deduct the operating system itself whenever estimating the lowest value you can pay for internal storage. This is also one of the fundamental reasons why the next step to 64GB, 128GB, is much better at mitigating this potential drawback.
128GB + 256GB is typically the best bang for the buck when it comes to price scaling. First, because 128GB internal is becoming the minimum standard on most upper entry-level to mid-range phones today. And second, because there's a bit more price-per-byte value today on 256GB compared to 64GB/128GB MicroSD cards, an advantage diminishes once you reach 512GB and above.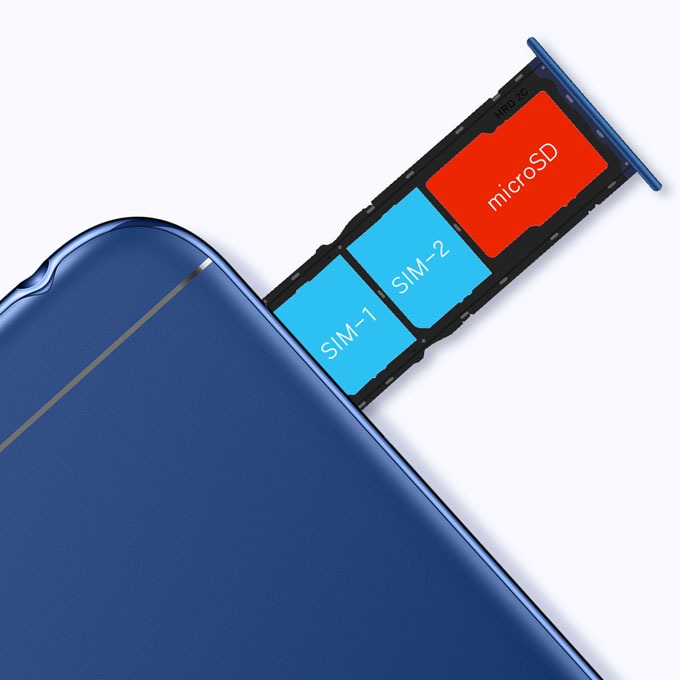 Search microSD memory card on Amazon
Memory (RAM) Tiers, and How We Use Them
1GB – totally unmanageable with today's mobile operating systems, and is still significantly slow even when using semi-older ones from five years ago. Pass.
2GB – If the smartphone is only being used mostly as a phone, then 2GB will usually do. It still feels sluggish at times even at such minimal usage, though.
3GB – An amount that is good enough for partial multi-tasking and for keeping things running in the background. Probably still a smidge bit lacking by today's standard.
4GB – the minimum standard accepted today for most upper entry-level and lower mid-tier smartphones. Gives plenty of room for background apps, and can manage modern heavy applications without significant response delays or slow access.
6GB – maybe a bit too much, but the added room for more background tasks on the same (heavy) app can definitely help make the overall phone system feel snappier. Most 6GB phone models aren't too much expensive from the 4GB versions as well, so it's also usually worth investing in.
8GB – we're kind of getting into overkill territory here. At this desktop PC level of memory, everything does feel far snappier, and switching between lots of apps is a breeze (so long as the CPU can keep up). But we can't help but think that this is far more suited for higher-level mobile devices like tablets than more casual smartphones.
16GB – umm… this is supposed to be the standard for full computers today, not pocket PCs like smartphones. Probably if you have the dough for the latest and greatest flagship models?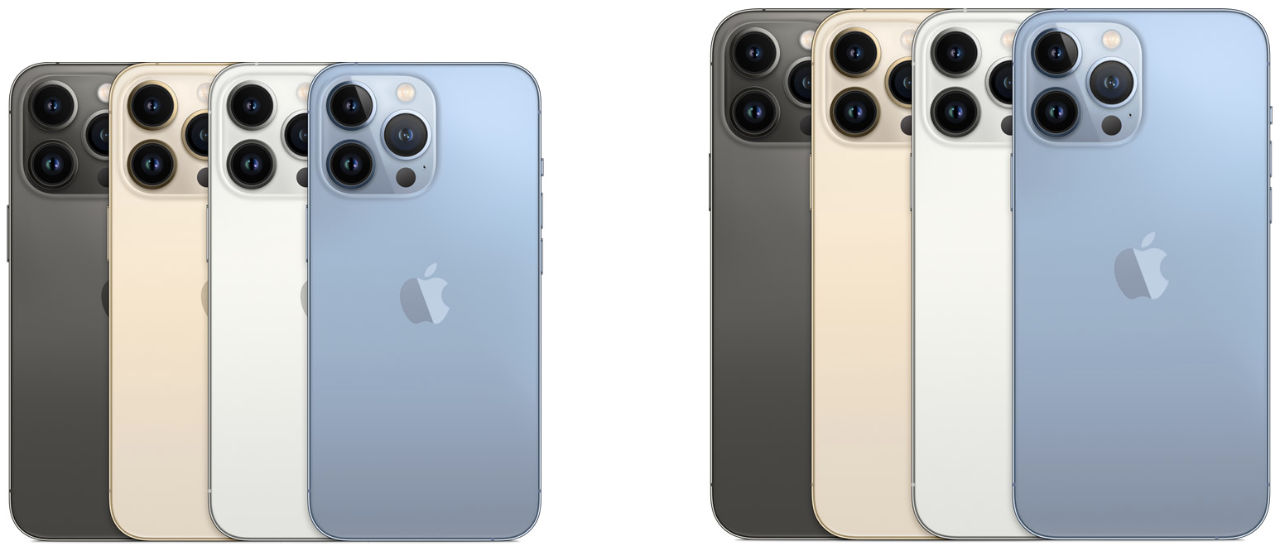 A Bit About iPhone Memory (RAM) and Storage
When it comes to iPhones, the game kind of changes a bit because unlike most Android phones, iPhone models only come with the exact amount of storage they are initially offered with. Meaning, it's all internal only, and you have no option to extend its data range with a MicroSD card.
As such, investing in the correct RAM and storage amount for a particular iPhone becomes far more important for its potential user:
iOS is far more free-flowing and efficient when it comes to task memory allocation. As such, it continues to have a "locked" 4GB of memory. So don't worry; even the iPhone 13 is still very snappy enough for regular use. (also reinforces our argument about 8GB RAM and above.)
Starting from iPhone 12 Pro and iPhone 13, 128GB has since become the minimum amount of storage. 64GB is no longer an option for the 13th generation models. This includes the cheapest version of the latest iPhone 13 mini. Even with potentially capacity-hogging stuff such as Pro camera features, users still have enough storage to not worry about constantly managing the files, so it is most likely still the default recommendation.
As always, iPhones today and from the last few generations ago have superb quality cameras that can actually be used for professional-level production. If you're one of the potential iPhone users that intend to make full use of its camera, consider bumping up the storage capacity for 256GB.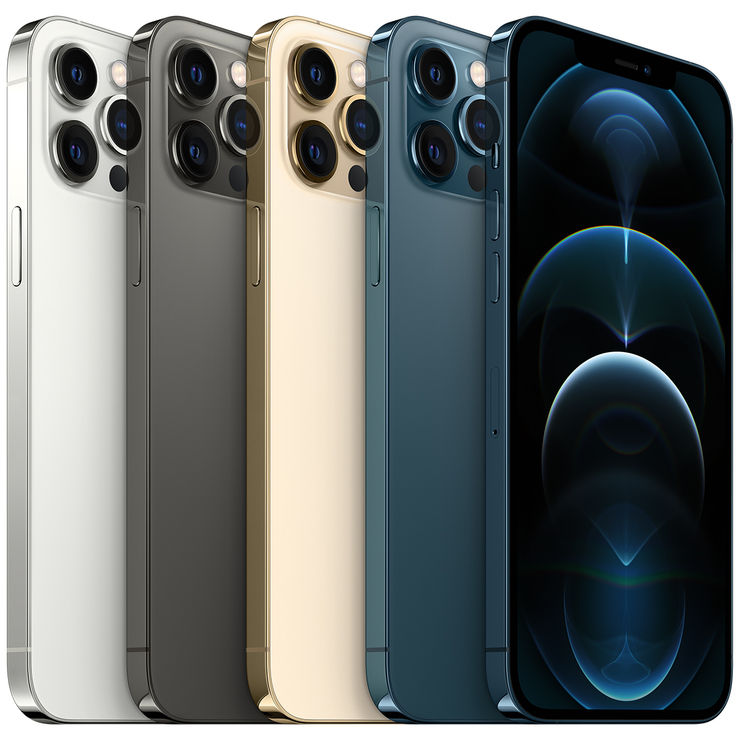 Conclusion: Yup, 4GB RAM 128GB Storage is Still Good Enough
At the end of the day, smartphones are still at least one tier lower in overall usability compared to tablets, laptops, or even dedicated DSLR cameras as mobile devices. Sure, economies of scale and technology have brought down the cost of memory and storage to within a good price-per-byte ratio, and there are a few super-heavy apps that could demand higher RAM usage and even higher storage capacities. But normal, everyday practical use will still dictate the amount that would ultimately be useful for what you paid for.
And to that end, a 4GB RAM 128GB storage combo still wins as the most practical amount that a mobile device can have in 2022. Sure, bump it up one notch to 6GB RAM 256GB storage if you will, or go ham with MicroSD storage. But for almost 85% of all practical tasks that you'll do on a phone today, such an amount is certainly more than enough.