Manufacturers are going Pro these days. On top of their standard flagship offering, usually a bigger one carrying the Pro label is on offer. For OnePlus, it started three generations ago, starting with OnePlus 8 and OnePlus 8 Pro. Then there is OnePlus 9 and OnePlus 9 Pro. This year, it's the next generation OnePlus 10 Pro.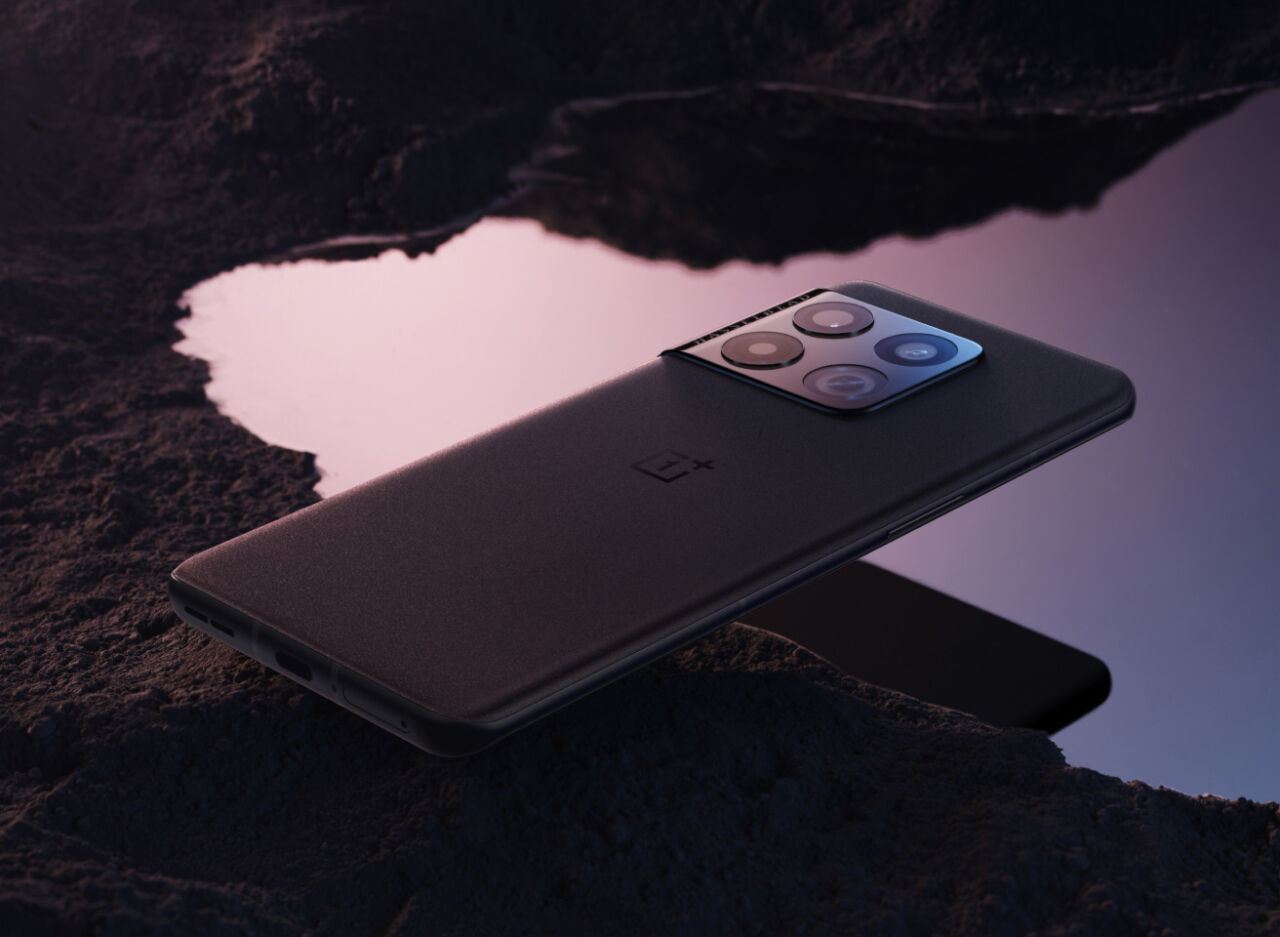 OnePlus 10 Pro 5G: What to expect
We are likely to be treated to the standard OnePlus 10 later, but here is what the OnePlus 10 Pro has to offer.
Top of the list is the Snapdragon 8 Gen 1 mobile chip from Qualcomm. On launch, this will be the first handset in the market to feature the new chip. Then there is the second generation Hasselblad Camera, first appeared in OnePlus 9 and OnePlus 9 Pro. Beyond the camera, you get an ultra smooth 120Hz Fluid AMOLED with dynamic refresh rate up front. To back it all up, it comes with a large 5000mAh high capacity battery that supports fast charging 80W SuperVOOC wired charging and 50W AirVOOC wireless charging.
But the tech goodness doesn't stop there. Fans will be treated to fast memory and storage in the form of high end LPDDR5 memory and ultra fast UFS 3.1 storage. All that is wrapped in a tight chassis measuring 163 x 74 x 8.6mm, more compact than its predecessor, the OnePlus 9Pro.
Back to the optics, we know the super duper arrangements of the main shooter co-developed with Hasselblad, you also get a very capable 32MP selfie camera in the pin hole on the top left corner from the display. Back to the main shooter, OnePlus has dropped one camera down from 4 on the OnePlus 9 Pro to 3 but not cutting down on features. The triple shooter combines a 48MP, a 50MP and an 8MP sensor to shoot photos in RAW+ format and capture stunning video in Movie mode. The latter includes the ability to control ISO level and shutter speed while capturing video. It is worth noting that all three cameras support 10-bit colour for the best lifelike result.
We will just have to see the result when the phone is out. In the mean time, sit tight and wait for the device coming in Spring, available in volcanic black or emerald forest green, below.