Laptops are nice to have for their portability and quick setup alone. But, such advantages come at the cost of reduced performance, more heat management requirements, and of course, worse component swap-ability than traditional desktops. That is, until the arrival of the Framework Laptop.
Sure, upgrading and swapping out components is normally available for laptops as well. These are limited to memory and storage. But the Framework Laptop goes above and beyond, making sure that not only is it easy, but you are actually encouraged to swap out and change parts as much as possible to suit your preferences, application and demands.
So far, we have the default assortment of basic components available for assembly and upgrade with each ready-made order. But we'd certainly like more, and here are some of our top picks for possible future Framework Laptops upgrades if it ever survives long enough:
Framework Laptop Upgrade Wishlist Overview
Here is a quick list of what we would like to see in future framework laptops:
Screen Upgrades: Type, Aspect Ratio, Accessibility?
Direct CPU Upgrades, or AMD Alternatives
Discrete GPU Upgrades… Without a Chassis Refit?!
Maybe an Optical-drive, for a No-Fuss Legacy Media Access
Unique Third-Party… Exciting Stuff.
And, before we jump into each of those categories, here is what is currently possible with Framework Laptops configurable and upgradeable platform.
choice of processor
choice of memory
choice of storage
choice of wireless adapter
choice of expansion cards and you can have up to four of these at one time (USB-C, USB-A, MicroSD, DP and HDMI) or buy more and swap them out as you see fit
But the biggest advantage really is in its repairable and upgradeable design on top of customisability and portability. Here is a look at what we would like for future versions.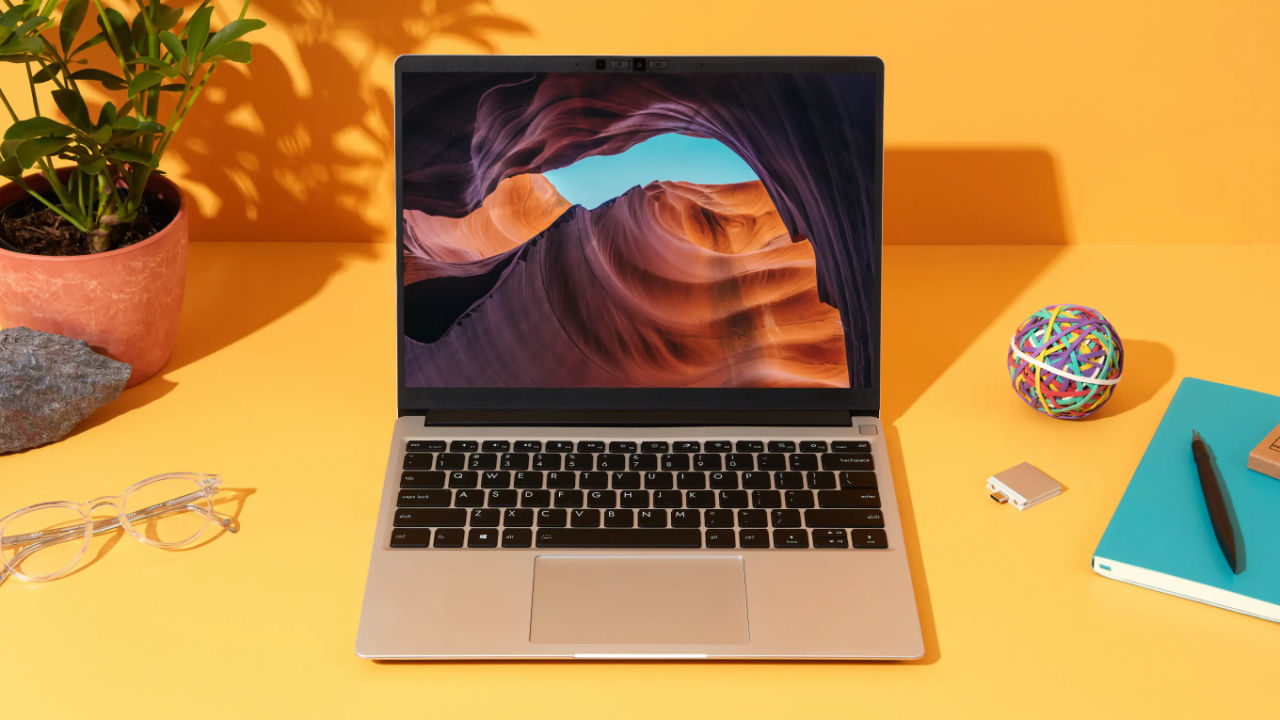 1. Screen Upgrades: Type, Aspect Ratio, Accessibility?
Fan-favorite upgrade number one, and is probably one of the first things that was immediately missed by reviewers when the full suite of upgrades was first revealed. Instant replacement of bezels on the fly is definitely a nice perk that the Frarmework Laptop provides by default. It even indirectly extends towards the rest of the hardware hiding behind it, such as the webcam module, which is clearly also designed in mind to be adjustable, detachable, and swappable.
That being said… we definitely would have loved it far better if future Framework Laptop upgrades would feature actual, physical screen replacements and reconfiguration. Implementation would perhaps be a bit tricker, with all the different graphics processing-related specs that need to be addressed.
But, in general, a few things that come to mind are:
Something along the lines of switching between enhanced IPS, and optional OLED. Future Framework Laptops might do well with a default IPS upgrade. After all, why settle for the default inferior TFT when you immediately want to jump to anything better right after its purchase? The alternative option would then be a bona fide OLED, which would give other users another option, while still keeping the IPS folks in line with their preferences. Heck, even the option to buy a spare screen just in case is already good enough for this option.
The base model should be 16:10 by future default, then the alternative should be the current-default 3:2. This gives the option for the Framework Laptop to freely switch between aspect ratios without requiring to shift the entire chassis of the unit (per switch). As for the resolution option… it's a laptop. Anything beyond 1080p won't really be a huge leap if it stays within 12-14-inches of diagonal size.
If users dig touchscreens, then it might not be a bad idea to include such an option as well. Nothing too practical for this argument, really. It'd be just nice if the Framework Laptop did have a way to offer a touchscreen on future models.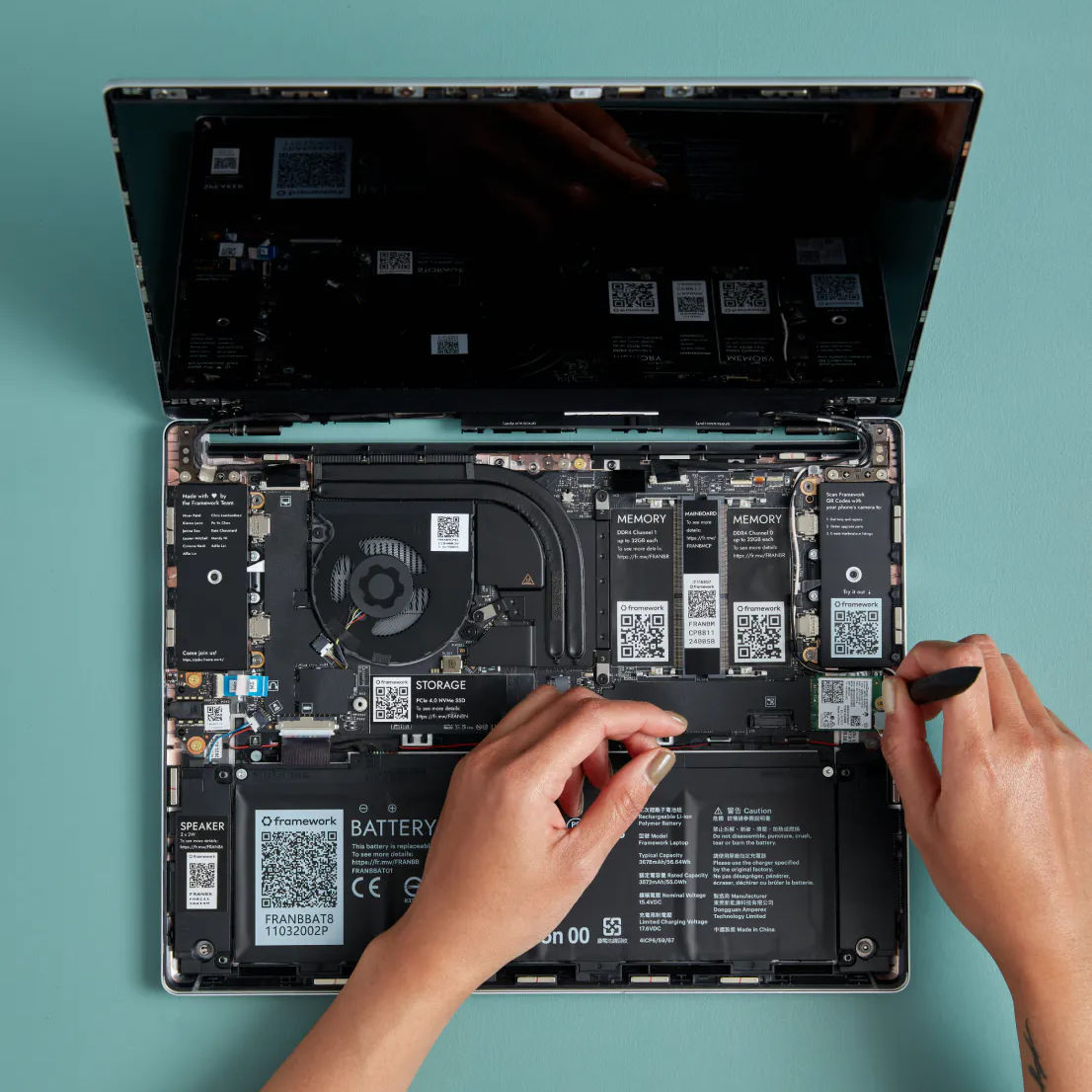 2. Direct CPU Upgrades, or AMD Alternatives
This one will, of course, require the product itself to stay in production and circulation. But you never know. Additional CPU options can open ways to modify the total investment cost for the user. These branching upgrade paths would then work in the same way as desktops and desktop replacement units.
The first option, which is already implemented to a degree, is to have swappable main motherboards with the desired CPU. Since laptop CPUs are typically SOCs, this will become the default and straightforward upgrade path.
The next option is to remake future Framework Laptops with desktop CPU compatibility in mind. More of a wishful thinking, really, considering the huge challenges already imposed in just getting the motherboards currently available. But, it would really be nice if it's possible.
Lastly, future models should provide AMD alternatives. Current-generation Ryzen mobile APUs, in particular, provide really powerful portable full-setup experience for laptop users, even in the face of vastly upgraded Iris XE iGPUs of the Tiger Lake chips currently available in Framework Laptop units.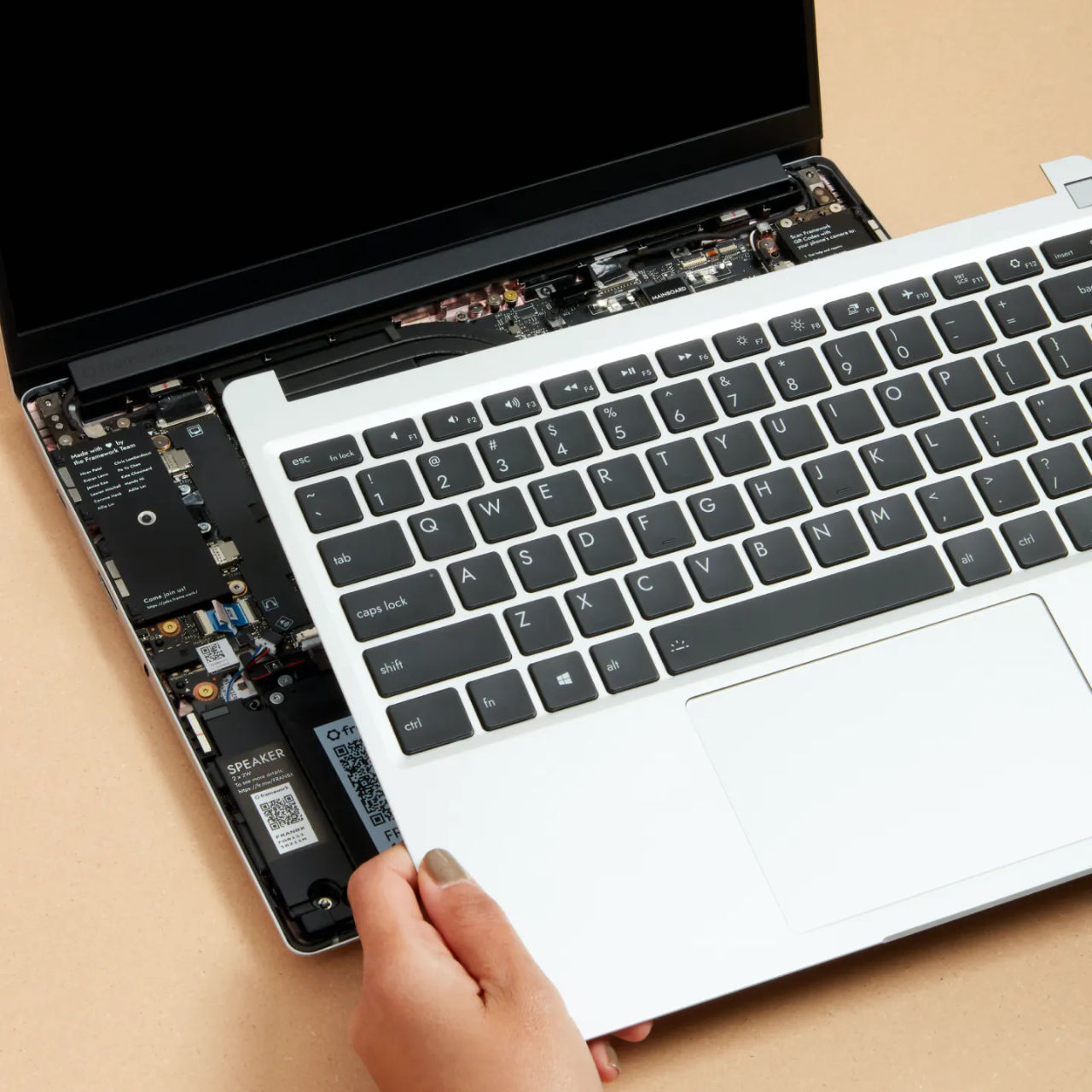 3. Discrete GPU Upgrades… Without a Chassis Refit?!
Probably impossible, but if there would be Future Framework Laptop versions, this is the one upgrade we definitely would be looking forward to. Laptop manufacturers have long since proven that they could squeeze down desktop-level GPU boards into the absolutely tight spaces of portable laptops (albeit with power and TDP limitations). How fun it would be, if these GPUs are also just as swappable for the Framework Laptop as they are with desktop versions.
Aside from third-party support, the biggest hurdle to the implementation of discrete GPUs is the overall form factor of the Framework Laptop. The current iteration of the laptop would be hard-pressed to find any inch of space for even a mobile-version discrete GPU. So it would require a bit more than mere ingenuity to open that space without doing any chassis refit.
Well, one idea at least, is to use the tried-and-tested method of combining both GPU and CPU on the main motherboard (the motherboard itself being the CPU+GPU upgrade module). Another is just limiting the discrete GPU selections to the ones that can be thermally managed a lot more easily.
Or maybe, just let the Framework Laptop gain a few flabs at the hips to let it go all the way (towards high-end options).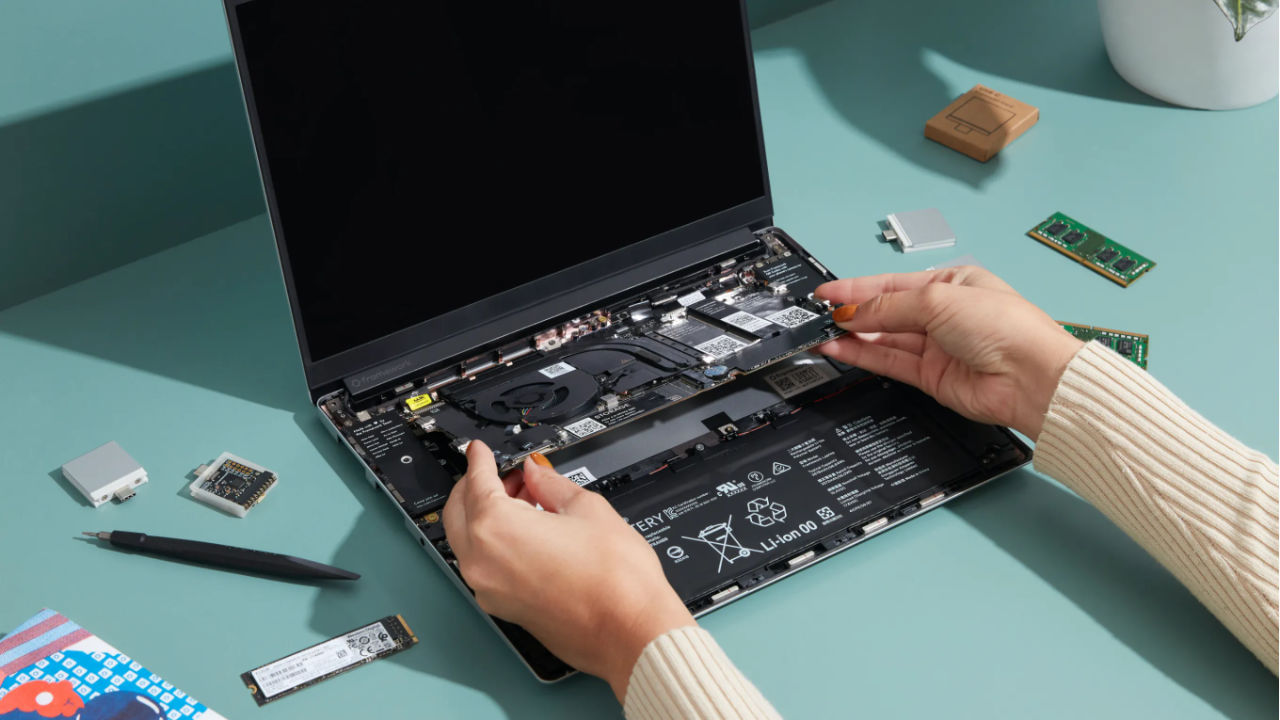 4. Maybe an Optical Drive, for a No-Fuss Legacy Media Access
Laptops today have since then solved the problem of optical drive requirements using external, USB-plugged ones. So, the argument that the Framework Laptop should provide some sort of dedicated optical drive module isn't as compelling as the previous three suggestions.
However, being that it is themed with versatile configurations in mind, the option alone is already technically a plus for its upgrade suite. Aside from "technological" reasons, there might actually be a few practical reasons why neatly packaging the optical drive inside would be better, such as:
Less consumed data bandwidth – plugging an external optical drive to any USB port on a system effectively eats up a portion of the maximum bandwidth the motherboard + CPU can handle for such data channel. An internal optical drive, perhaps using a SATA connection, would not have this issue.
Convenient compartmentalization – in short, the setup is safer and far more portable than always having to lug around a separate connection. It generally provides more (desk) space to work around as well.
5. Unique Third-Party… Exciting Stuff
Finally, with the potential aid of third-party product manufacturers, the Framework Laptop can just go absolutely ham when it comes to additional features that might be possible. In the realm of legacy access, you can add a few classic ports, transforming your Framework Laptop into a dedicated old-school unit with all the modern amenities of current-generation CPU architecture, high-speed internet, 64-bit operating systems, etc.
Or, maybe some approved tech manufacturer can create media modules that can access historic pieces of media. For example, the laptop's adequately slim form factor could probably fit in PSP UMDs, or even specialized Commodore 64 cartridges.
Well, probably not Nintendo game cards, since it would most likely sue the developers to oblivion.