There are so many different varieties of lenses out there. Not to mention all the different focal lengths, maximum aperture and special purposes for which they are manufactured. It is easy to get confused in this myriad of choices. Then of course there are OEM vs third-party lenses which make it extra difficult to make up one's mind as to which option to go for. It can seem like a very confusing and very tiring decision-making process.
But it doesn't have to be so!
8 Question To Ask Yourself When Choosing Your First Camera Lens
Choosing your first lens does not have to be a nightmare. Once you get a hang of a few things you can make an informed decision in no time at all. All you need to do is to keep in mind the following few pointers and you should be able to choose your first camera lens with confidence.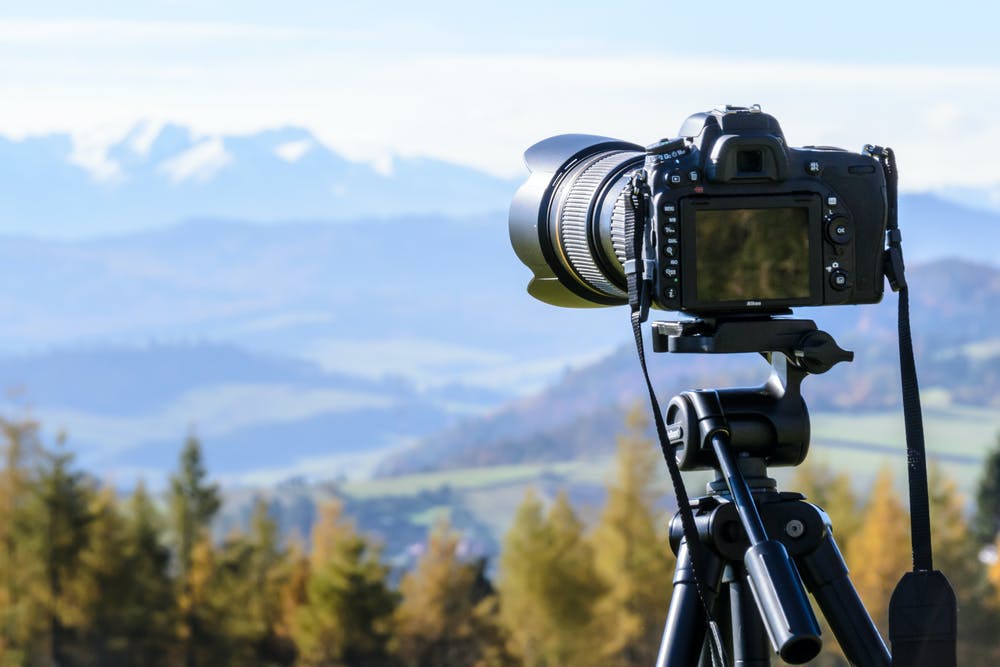 1. Kit lens or not?
Sometimes the choice for the first lens is not a conscious decision that we make ourselves. Rather, it is made for us by the brand of camera we buy.
Entry-level DSLRs like the Nikon D5xxx series or the Canon Rebel series are sold with a pairing of a kit lens. Often that kit lens is 18-55mm or 18-200mm.
Even pro DSLRs are sold with kit lenses paired. If you can manage to not take that kit lens and instead choose your first lens that would be your first smart decision.
For many who are not proficient enough to make that decision on their own, they end up buying the kit lens. They can't be blamed either because many are buying a camera (and a lens with that) for the first time.
Plus, camera manufacturers put a lot of thought into putting a lens inside the box. They pick a lens that the user would need the most for everyday photography. Most times users end up using only the kit lens. They don't even feel the need to buy a second lens, which kind of reaffirms the choice that manufacturers make on our behalf.
That said, these kit lenses are not all-purpose lenses. They can't do everything. They can't shoot macro, nor can they shoot birds or fast action. If you are interested in these genres of photography, you will find the focal length unsuitable.
If you are sure about the kind of photography you want to do, we insist that you find a way not to give in to the kit lens bundle offer and choose a lens you want.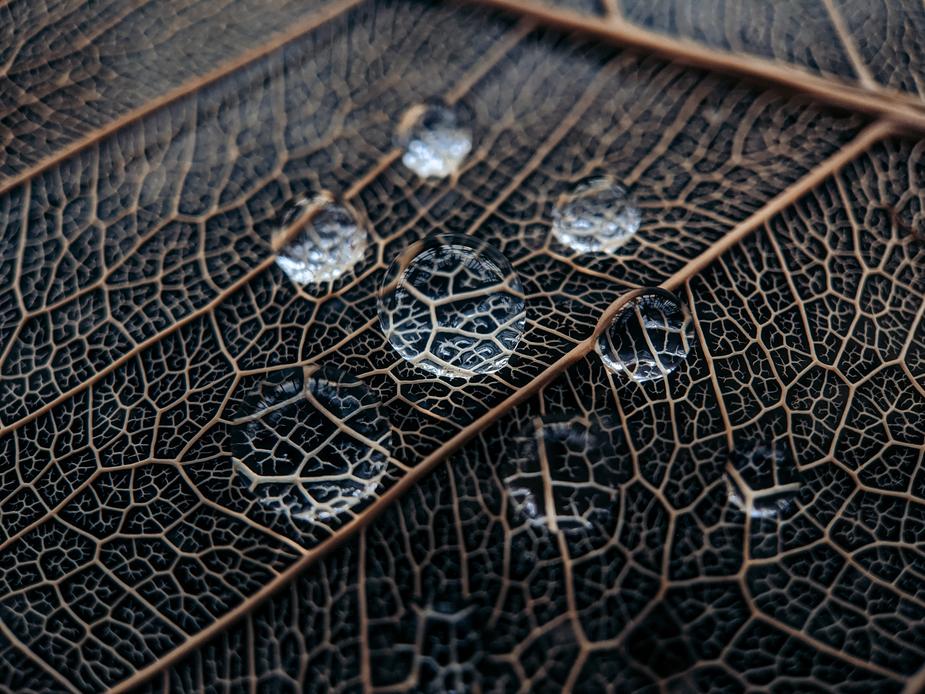 2. Purpose
The second question that you should ask yourself is the purpose for which you are buying the lens. We have already discussed that point a little bit in the previous section. Let's cite a few examples to elaborate on it.
Let's say that you are fascinated with macro photography. Macro photography is a genre that requires special-purpose lenses. These lenses can produce 1:1 (or life-size) reproduction of a small subject onto the image plane (sensor/photographic film).
Plus, these lenses allow you to get in close and produce well-focused images. They have this special property that allows you to get in very close to the subject and yet be able to focus without any issues. Normal lenses don't have such close focusing abilities.
Anyways, the thing is you cannot shoot macro photos without a macro lens (there are other ways to shoot macro but we are not going to get into those in this discussion). Macro lenses are the best and the easiest of ways to shoot great macro photos.
That means a simple kit lens will not cut it for you.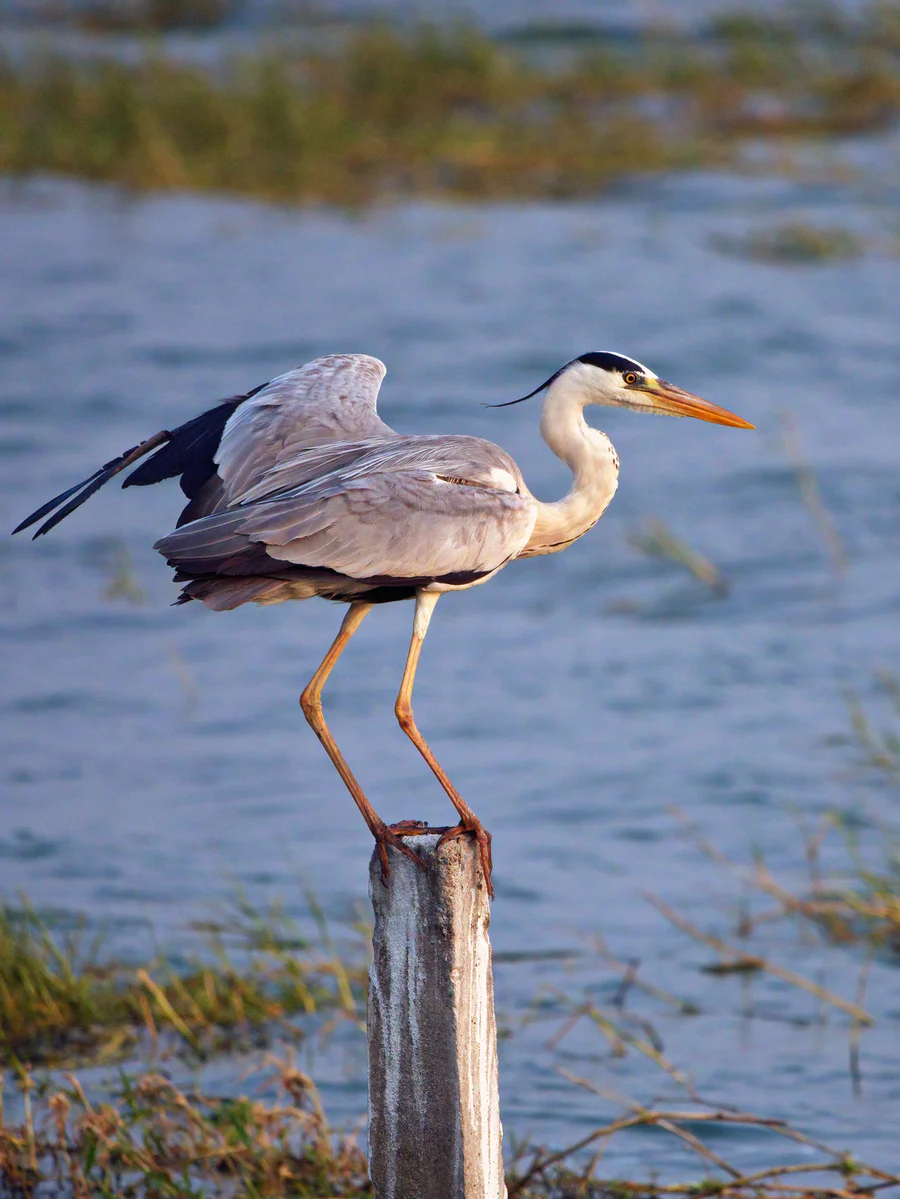 3. Choose the right focal length
The right focal length is the first technical parameter that you should look at. Let's say you are interested in wildlife photography and particularly you want to shoot birds. There are a few things that you need to keep in mind when choosing a lens for birding. Most important among them is the right focal length.
The first thing is for birding you need a lens that has a long focal length. We recommend a minimum focal length of 400mm or more. A 400mm prime with a fast wide aperture will get you fantastic images of birds even when they are perched high on a tree.
Similarly, if landscapes are your passion, you need a wide-angle lens that can capture a wide slice of the scene in front of you. Wide-angle lenses like the 16-35mm or the 14-24mm are ideal for landscape photography.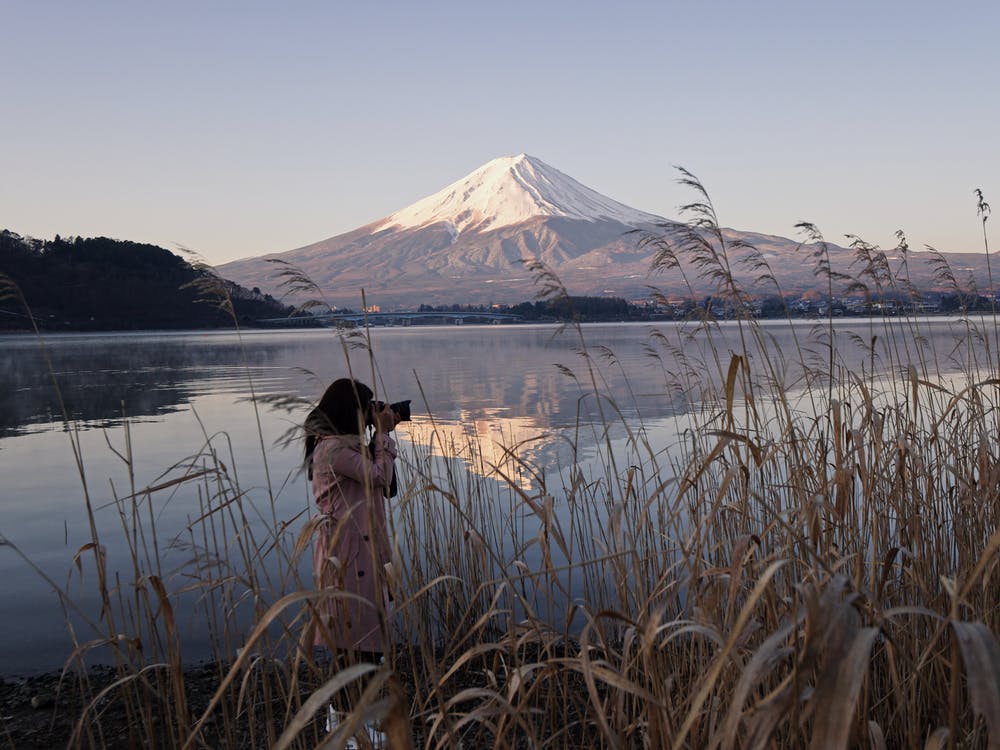 4. OEM or Third-party
If you want a lens, there are two paths you can walk. The first option is you can buy an OEM (Original Equipment Manufacturer) made lens. Meaning, the lens is manufactured by the same brand as the one that made the camera. This is what a majority of buyers do, they buy 'matching' lenses made by the same brand.
The other option is to buy 'third-party' lenses. These are lenses are made by brands other than the one that made the camera. These lenses fit your camera mount reasonably well with maybe a few adaptability issues. The reason being these lenses are made by reverse-engineering the mount and the other technologies that go into making the camera.
At times these lenses are cheaper and yet at par in terms of optical quality. Some third-party lenses are sharper than their OEM counterparts.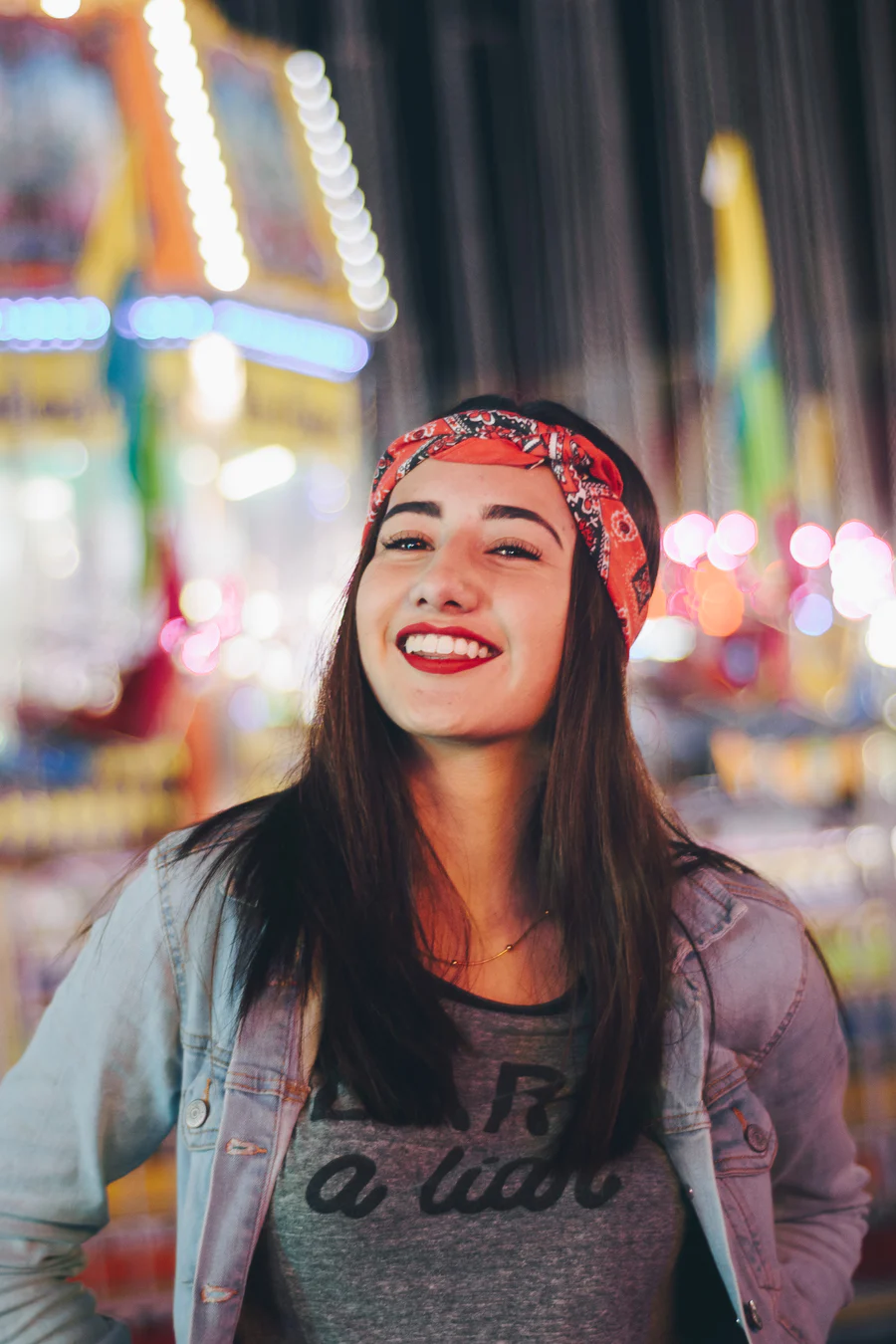 5. Right aperture
We mentioned the right aperture in the above paragraphs. Very simply, faster apertures allow a lens to capture a lot of light. Plus, with faster apertures, you can create a shallow depth of field effect.
Shallow depth of field denotes that only the subject and a little bit of the frame in the front and behind the subject will be in focus. The rest of the image will be out of focus. This is a much-used technique in photography as well as in videography.
Let's say that you want to shoot portraits. Your ideal focal length should be 85mm. A majority of the prime 85mm lenses come with a fixed wide aperture of f/1.8. With some lenses offering an even faster f/1.4 aperture.
With a large aperture, you will be able to produce a shallow depth of field. Some lenses are better suited for Bokeh than others. Bokeh is the quality of the out-of-focus effect (in contrast to just the out-of-focus effect).
What if you are interested in landscape photography? Landscape photography requires a smaller aperture to produce a large depth of field. Also, you need a shorter focal length so that you can capture a wider slice of the scene.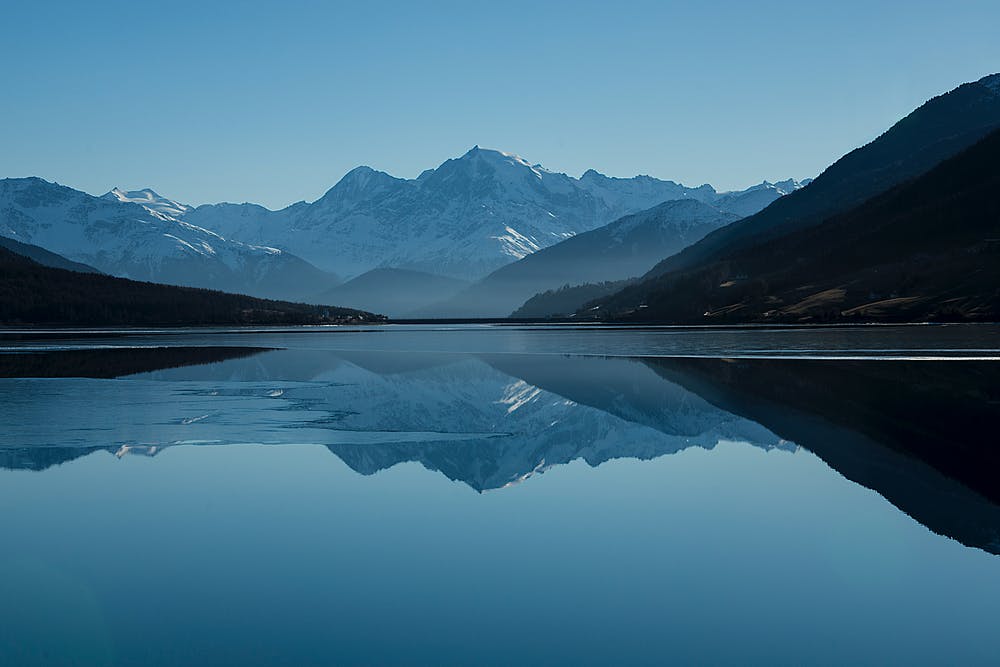 6. Image stabilization – yes/no?
Image stabilization is a must-have in some situations. Such as when you are shooting hand-held. Image stabilization will counter for any unintended movement of your hands when shooting
Note that DSLRs generally don't have image stabilization built-in. That is why they are dependent on the image stabilization motors built into lenses to stabilize an image.
Mirrorless camera systems on the other hand come with In-Built Image Stabilization or IBIS. They are not dependent on the lens for image stabilization. Some mirrorless cameras are designed to work without any issues even when they are paired with lenses that also come with built-in image stabilization.
Some mirrorless system cameras work with legacy lenses (such as Nikon's Z mount cameras work with legacy F-mount lenses) via an adapter. With these lenses too, the camera body can stabilize an image without any issues.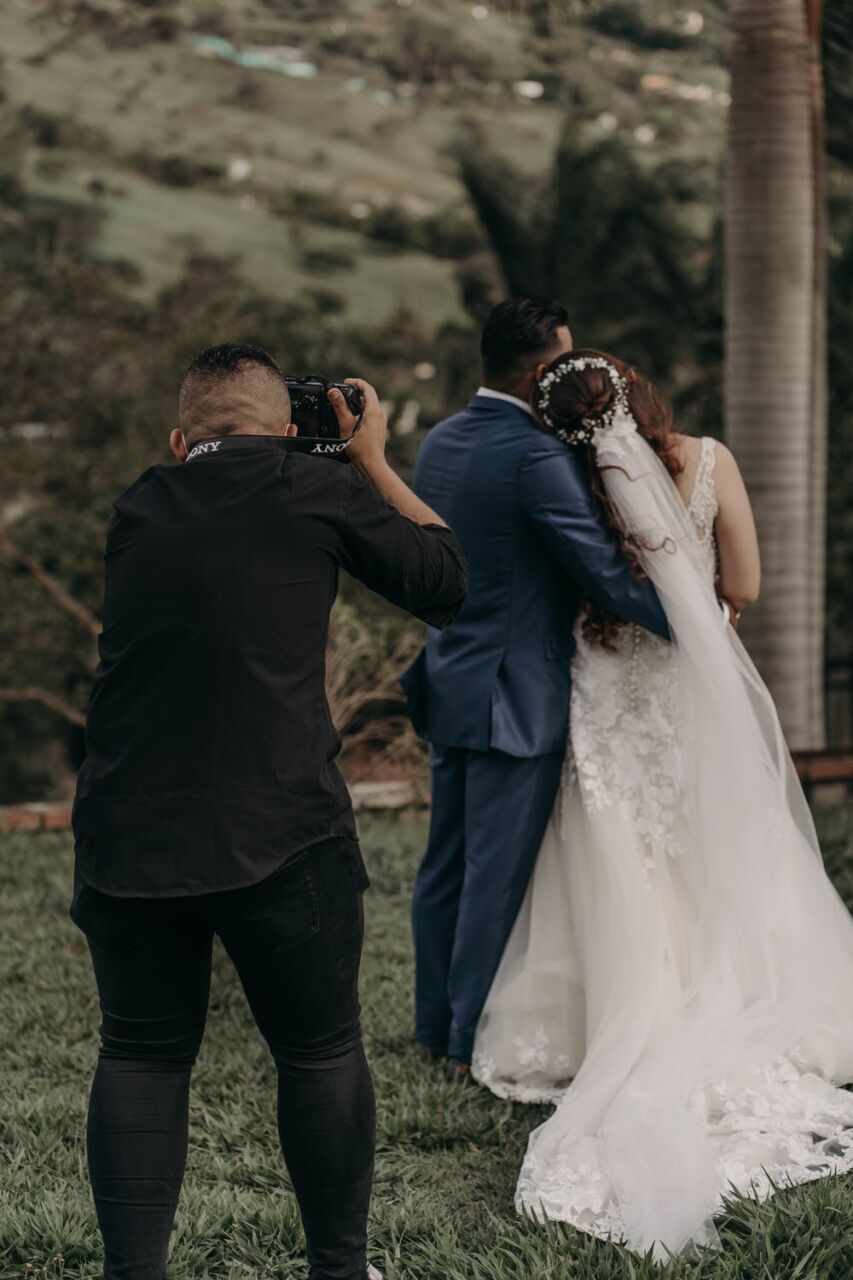 7. How much are you willing to spend?
Next, the amount of money you are willing to spend is also a deciding factor. We always recommend that you buy the lens that is the most suitable for you and not make a compromise based on a benefit of a few hundred dollars. Always keep in mind the lens is where the magic happens and not inside the camera. The camera is nothing more than just a box that captures light and converts that into an image. The quality of the lens is what determines the quality of your images.
That said, every individual has a target budget, and one must find the best possible solution within that budget. When it comes down to that, choose the best possible lens considering all the other parameters. For a few hundred dollars don't pick a lens that you will regret afterward.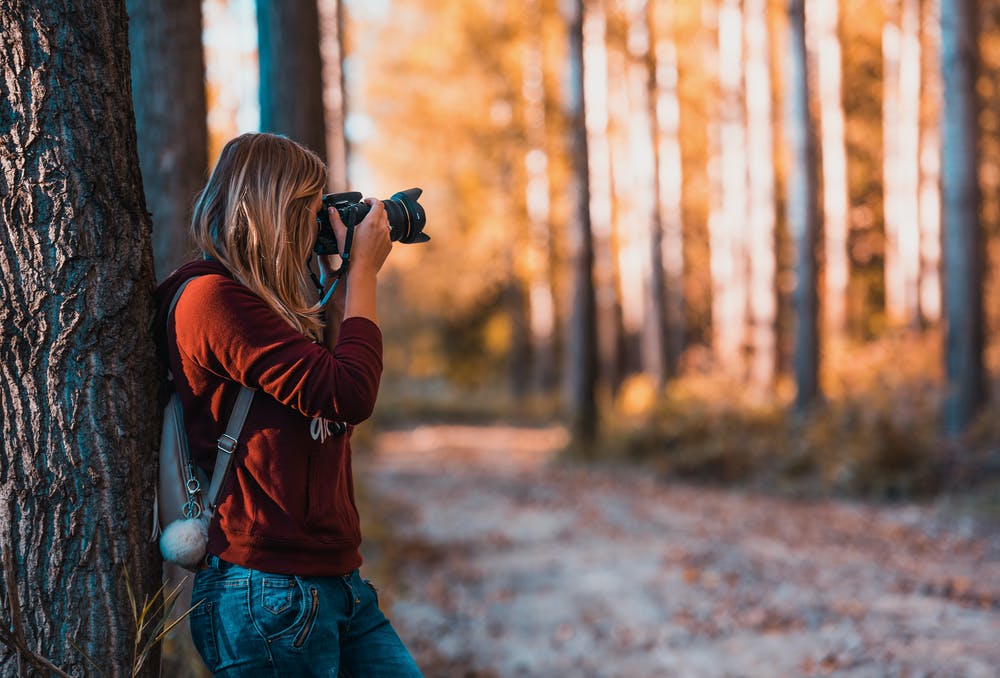 8. Additional points to choosing the right lens
When you choosing a lens you have to keep in mind a few additional things. First, the mount of your camera should match that of the lens. This is very important.
If your camera does not have an autofocusing (AF) motor, and you need AF, then the lens must have an AF motor.
Third, is the presence of image stabilization. Most DSLRs don't have In-Built Image Stabilization (IBIS). Mirrorless cameras, on the other hand, have this feature. So, if you are buying a lens for your DSLR and you need image stabilization, the lens must have this feature.
Apart from that, you will also need to look at the sharpness and any distortions and finally the pricing before you can make a decision.