So here is the thing, both 13.3-inch laptops are based on the same Apple M1 chip and are equally great at single core and multi-core tasks, even beating the top shelf MacBook Po 16-inch of 2019 with Intel Core i9-9980HK and iMac 27 2020 with Intel Core i9-10910. They are great value and a force to reckon with computing wise. With a price difference of 30%, MacBook Air being cheaper, which of these would you buy? and why?
Now that the new MacBook Pro 14-inch and 16-inch 2021 are out, and we know how much they cost, literary an arm and a leg, it's time to seriously consider the ever so good value MacBook Air M1 and MacBook Pro 13 M1. These are by no means slow machines. The 8-core CPU and 8-core GPU (on higher MacBook Air) models are still very powerful systems and will suit most users just fine with plenty of processing power to last for the next 5 or so years. It will meet the needs of even semi professional and professional users without breaking a sweat.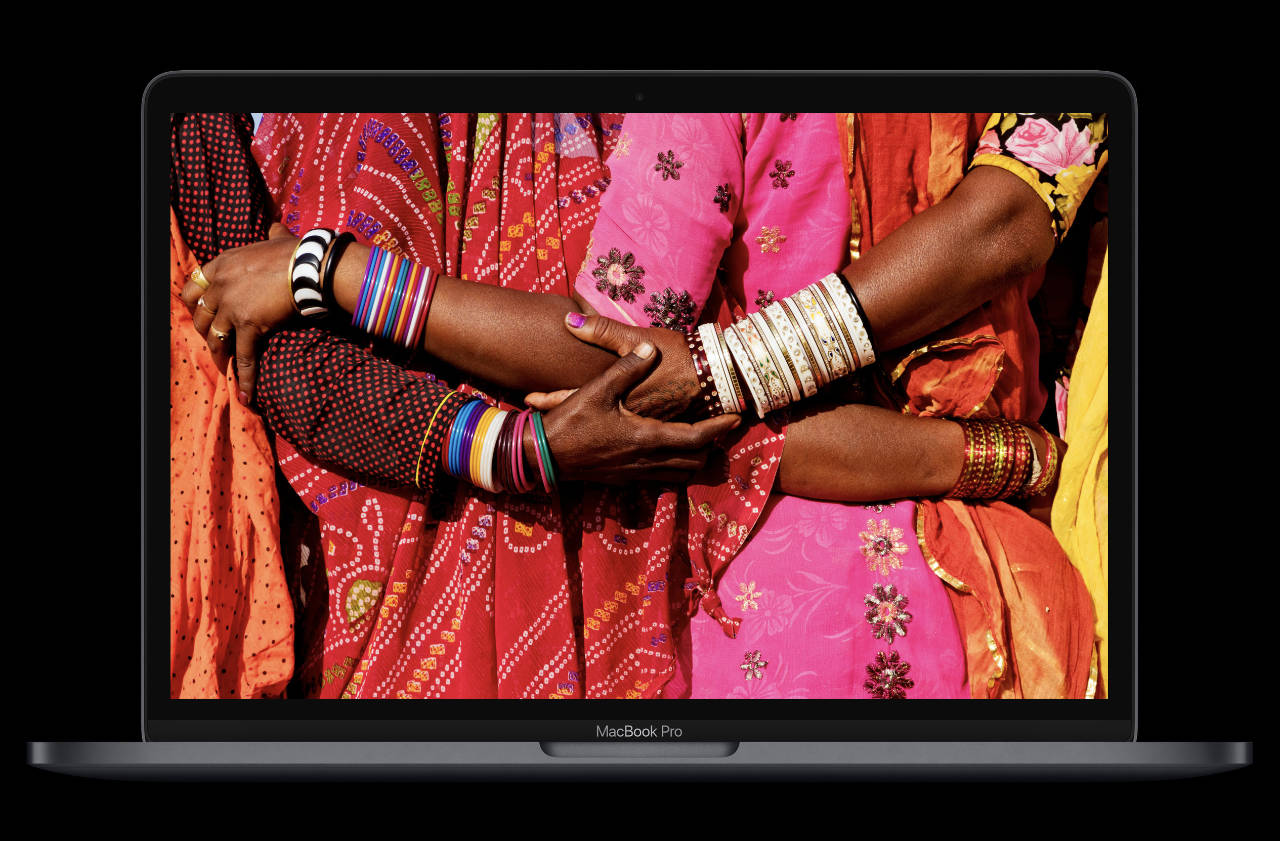 Search MacBook Pro 13 M1 on Amazon
No Real Performance Gains
Let's first address the main reason for going with a higher level machine. Most people would expect relatively high performance gain, as is the case with previous MacBook Air vs MacBook Pro for generations. But, not the case with these laptops as they are based the same Apple M1 chip. The 8-core CPU on both laptops perform equally well and if you pitch the 8-core GPU versions and look at their graphics performance they will tell the same story.

In fact, the entire line of Apple machines so far, based on Apple M1 chip performed equally well in single performance. See single core performance benchmark from Geekbench for all M1 devices below. They outperformed the iMac 27-inch 2020 based on Intel Core i9 and Core i7 by a significant margin.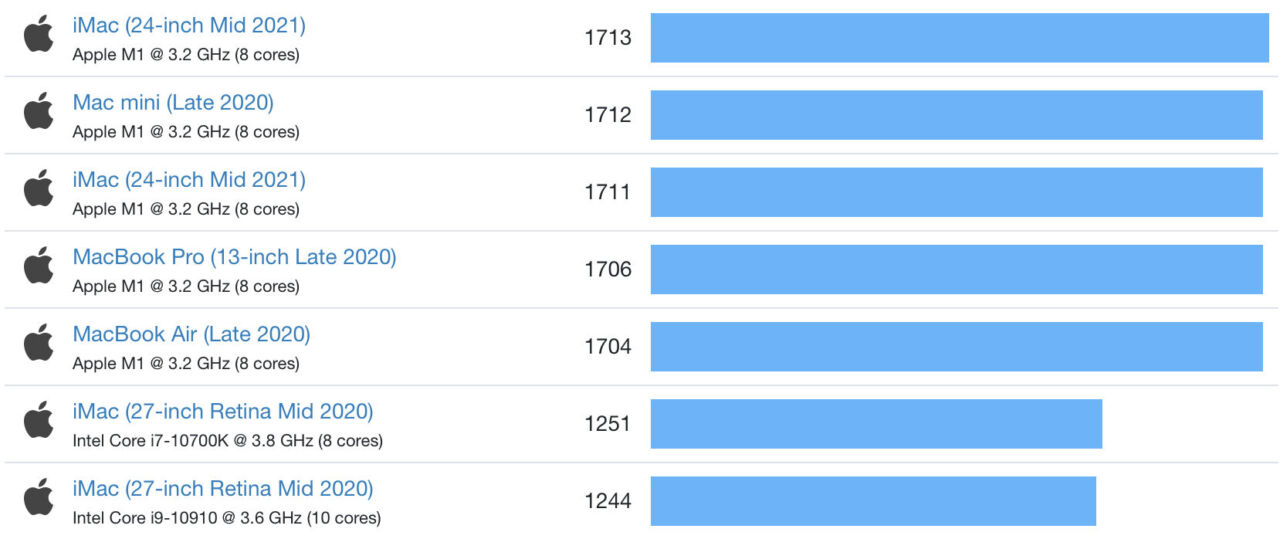 We see a similar performance from the M1 in the multicore benchmark. While the iMac 24-inch and Mac mini have the upper hand with a slight lead, the MacBook Air and Pro 13 followed closely on their heels. There is no real performance gain to speak off, not when they are based on the same chip.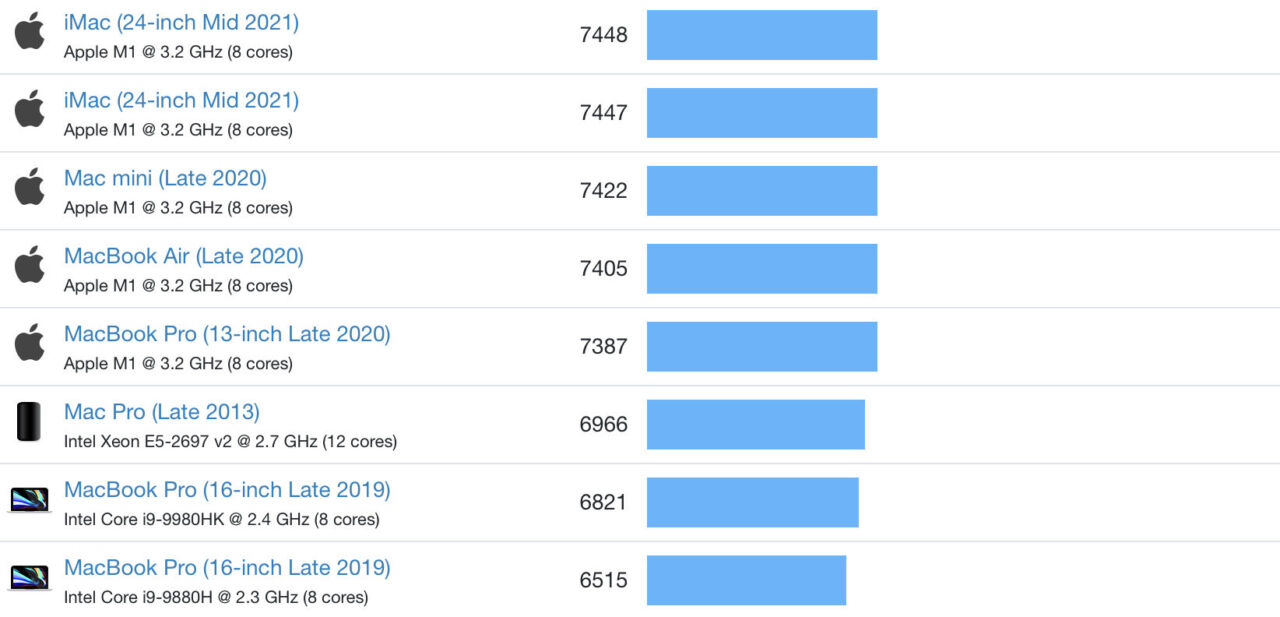 The only penalty for going with the entry level MacBook Air M1 is the lost of 1 GPU core, leaving it only with 7. If that matters to you then move up to the next configuration on offer. Not only do you gain double the storage at 512GB but you get a whole M1 chip with 8-core CPU and 8-core GPU.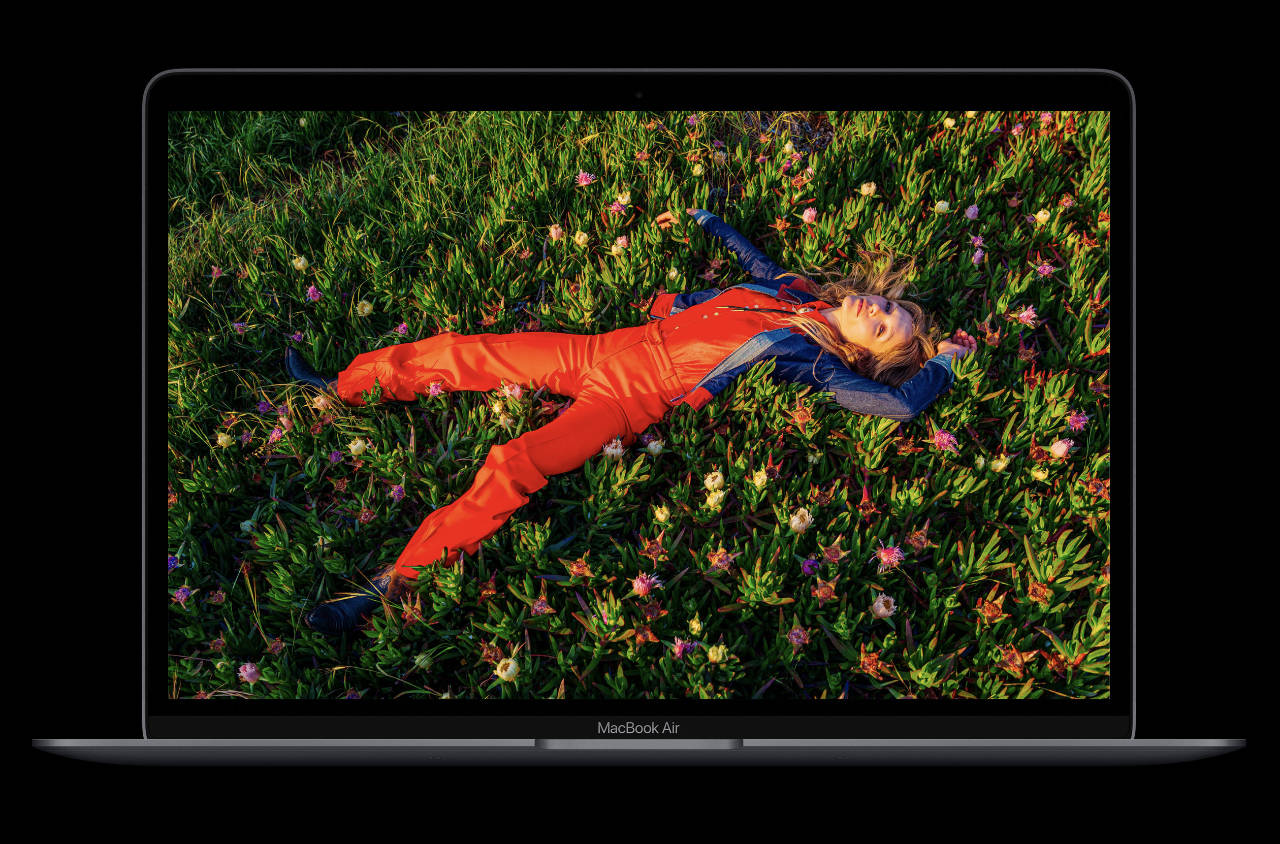 Search MacBook Air M1 on Amazon
What do you get for paying 30% more with the MacBook Pro 13 M1?
A quick answer to that question is, not much. Here is what you get for paying more.
Slightly brighter display, 100nits to be exact for a full 500nits brightness
2 hours more battery life for web browsing (17 hours) or Apple TV playback (20 hours)
Touch Bar, if that is still relevant. With the new MacBook Pro 14 and MacBook Pro 16 announced at the end of 2021 losing the Touch Bar, we can't see the real advantage of it moving forward.
Slightly heavier and more sure footed base, 0.2 pounds heavier to be precise.
Stereo speakers that support high dynamic range and studio quality microphones with high signal to noise ratio.
What do you get for paying 30% less with the MacBook Air M1?
same Apple M1 chip (8-core CPU and 7/8-core GPU)
same 13.3-inch Retina LED-backlit display with IPS technology, 2560×1600 pixels 400 nits, P3 wide colour and True Tone technology
long all day battery life, up to 18 hours
Touch ID for quick login and authorisation
That iconic super slim body and lighter overall weighing only 1.29kg or 2.8 pounds
Three colour options instead of two (space grey, silver or gold)
Stereo speakers that support wide stereo sound and Dolby Atmos playback
Keyboard with 12 real function keys, none of that Touch Bar madness.
Same 802.11ax WiFi 6 and Bluetooth 5 connectivity,
Same two Thunderbolt/USB4 ports and sadly
Same 720p FaceTime HD camera with advanced image single processor with computational video
No active cooling, so no noisy fans although this is hardly triggered even when they are found in the MacBook Pro M1. It just means that at a push, the chip may be throttled to stop it from overheating.
Smaller 30W USB-C power adapter instead of 61W block with the MBP.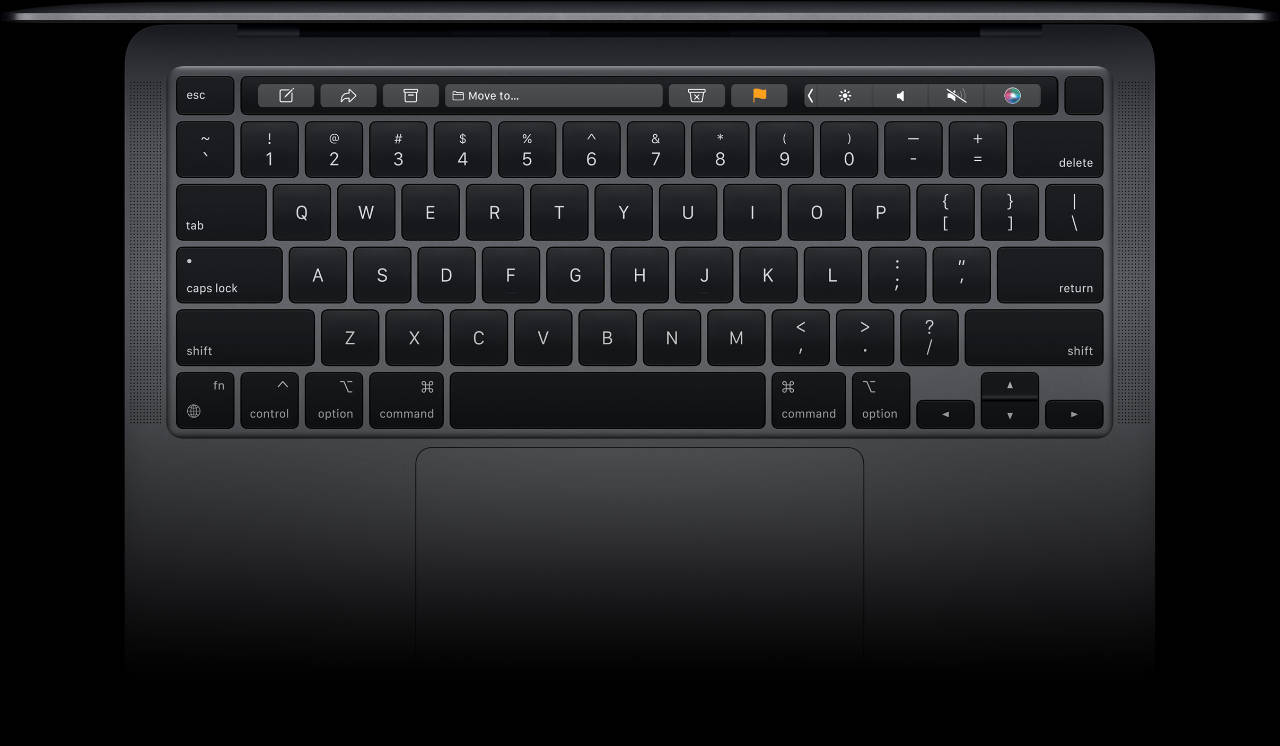 Which would you get and why?
Power being equal, you would get the MacBook Pro 13 M1 because you don't mind that extra weight (0.2 pounds more for a total of 3.0 pounds/1.4kg) for those extra battery life (up to 2 hours). You are also not bothered by the slightly thicker profile. You like the display to be brighter for when you are working outdoor. That extra 100 nits is going to come in handy especially when you are under direct sunlight. I won't mention the Touch Bar as it really depends who you ask. Personally, I have both the MacBook Air and MacBook Pro, all I can say is if you never had them, you wouldn't miss it but if you do. it's pretty nifty especially when you can slide for volume or brightness controls and scrub where there is in app support. All that is also assuming you have that extra cash to burn.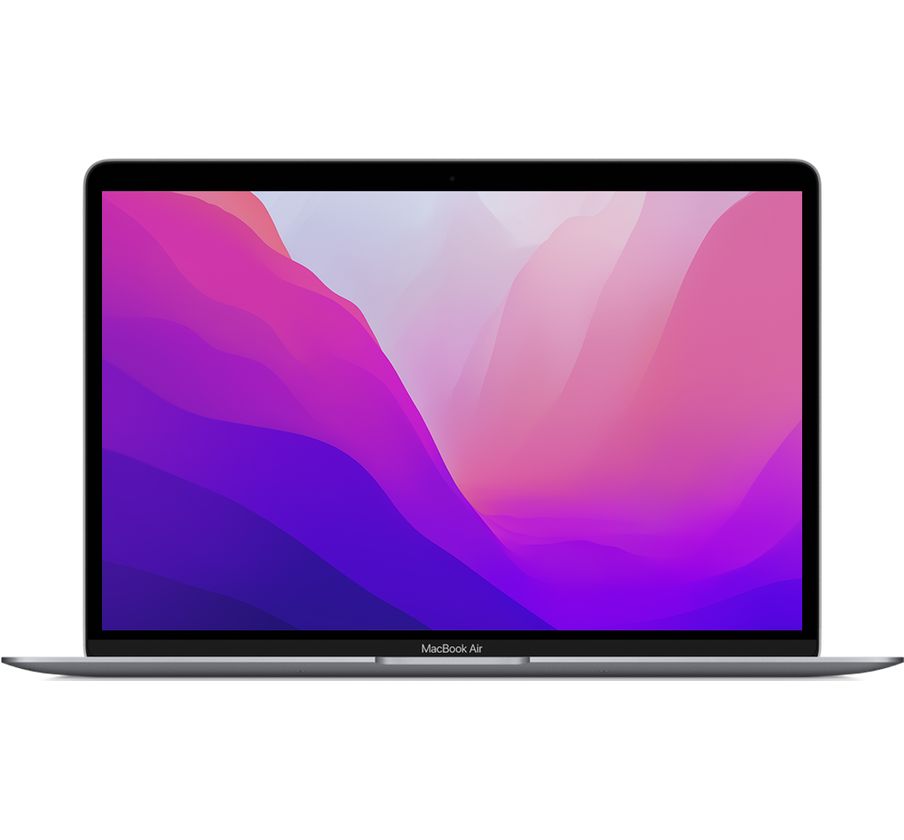 Now if you don't (have that extra cash to burn) the MacBook Air M1 which is still my all time favourite, is yours for under a grand, and take an extra hundred off when buying from online retailers, the likes of Amazon or during a sale. That's less than half the price of a new MacBook Pro 14-inch 2021. It brings with it the same powerful chip found on the MBP 13 M1 with the benefit of a slimmer and lighter chassis and that iconic and timeless design. Plus, you can pick the gold option for a little bit of bling and pay a little extra but still no where near the entry MacBook Pro 13 for double the storage. It doesn't have built in fans but frankly, it doesn't need them. The M1 chip is nothing like the Intel counterpart, they are powerful yet super efficient.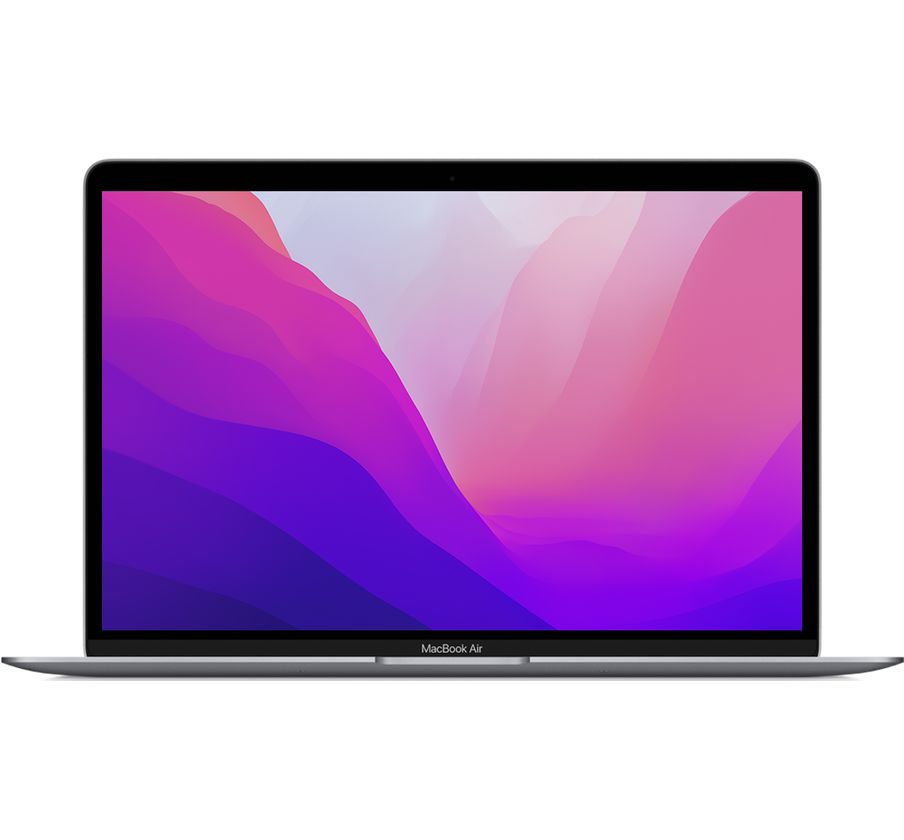 Whichever one you pick, you are going to enjoy the benefits that the Apple M1 chip brings, performance, efficiency and instant wake-up.