The old iPad Pro 10.5-inch 2017 received an update and helped revive the iPad Air line in 2019. This creates a clean break in terms of design, creating a clear distinction between the new iPad Pro 11 and 12.9 launched in 2018 from the other iPads (iPad Air, iPad and iPad mini).
The distinction being, the iPad Pros have smaller bezels, displays with rounded corners, chassis with squared edges and support for new Apple Pencil. The other iPads have the conventional iPad design that we are used to.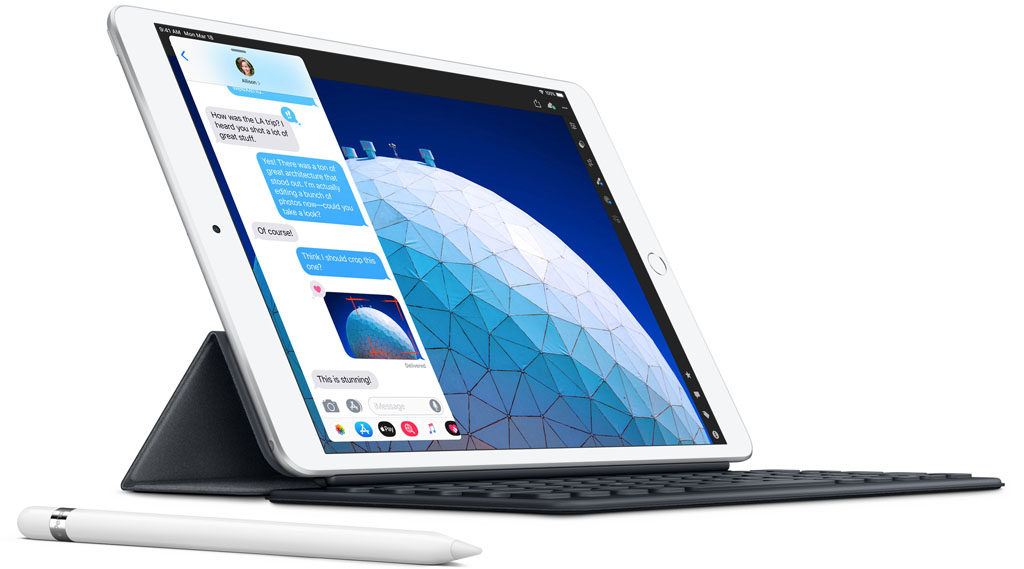 Together with a new iPad mini 4, the iPad portfolio has grown in numbers and is now bigger than ever. With the new iPad Air 2019 and iPad mini 4, there are now 5 tablets altogether. There are 2 iPad Pros, 1 iPad Air, 1 entry level iPad and the new iPad mini 4. See below for size of the displays, a key differentiator between the tablets.
iPad Pro 12.9-inch
iPad Pro 11-inch
iPad Air 10.5-inch
iPad 9.70-inch
iPad mini 7.9-inch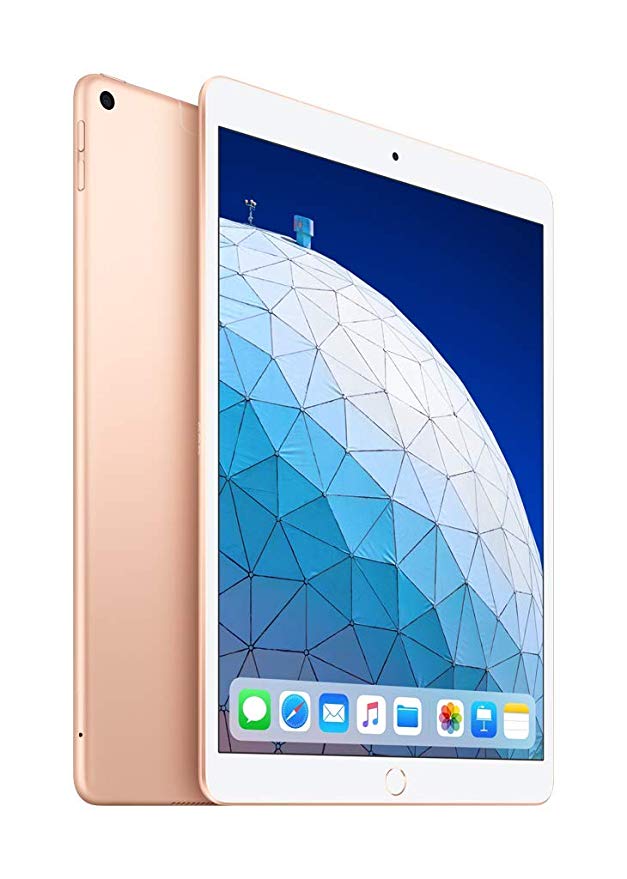 Here are the key features of the new iPad Air 2019
The iPad Air 2019 comes with 10.5-inch Retina Display with 1668 x 2224 pixel resolution
At the heart of the iPad Air 2019 is the A12 Bionic SoC processor
The primary rear facing camera has an 8MP sensor and five elements lens
The front FaceTime camera has a 7MP sensor and comes with Retina flash
Compatible with old Apple Pencil that charges via the lightning port on the tablet
True Tone dynamic white balance help reduce fatigue and strain on the eyes from pro-longed use
Elsewhere, you get the usual Touch ID, WiFi 802.11ac, Bluetooth 5.0 and optional LTE support
It is worth noting that performance wise, the Pad Air 2019 and the iPad mini 4 both comes with A12 Bionic SoC processor while the iPad Pro has a slightly faster A12X Bionic SoC. This leaves the entry level iPad the slowest chip in the portfolio, the A10 Fusion chip.