The new iPhone SE 2022 is out and it is the cheapest iPhone you can buy from Apple but what about the second cheapest iPhone 11? Here, we take a look at what $70 difference will get you. For start, you get the new all screen design. The iPhone SE is so dated in the looks department, you might mistake it for iPhone 8 with the shape, chin and forehead from iPhone 6.
What you get with iPhone 11 (when compared to iPhone SE)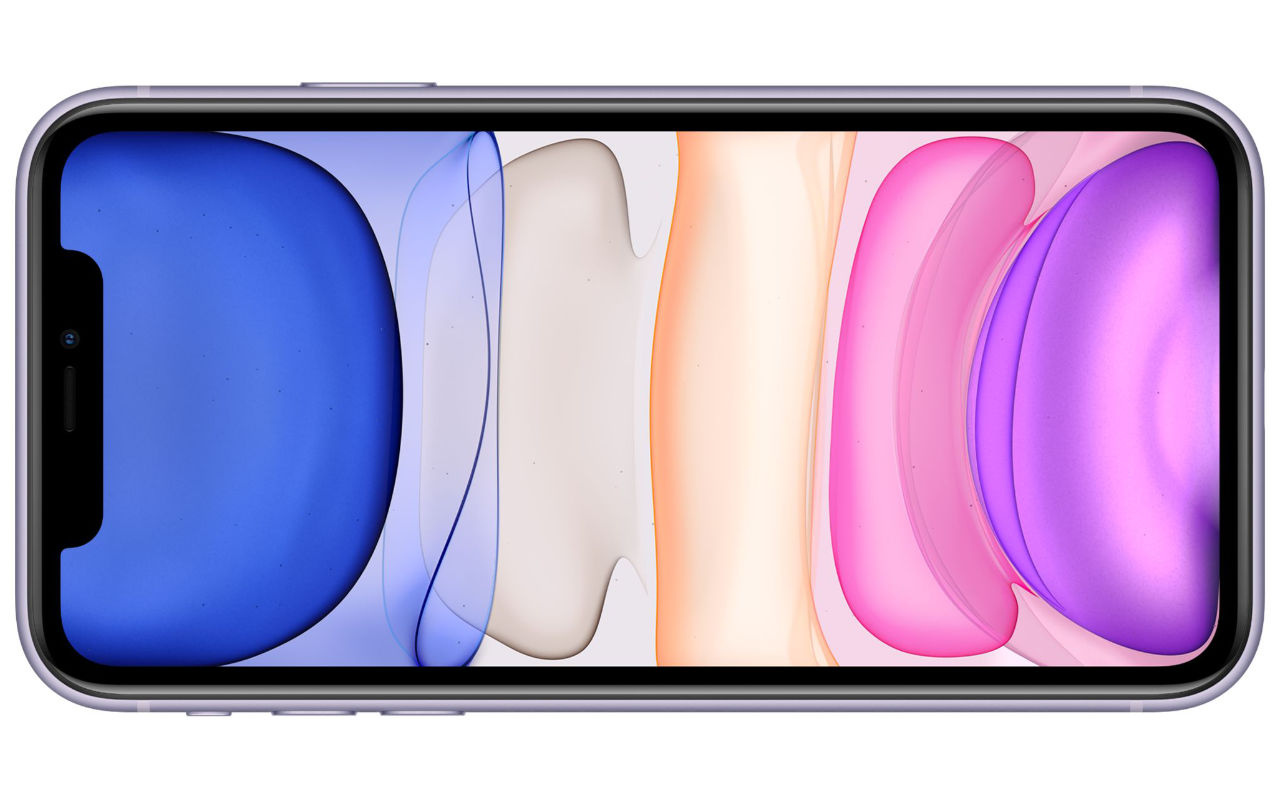 Here is a summary of what the $70 difference will get you:
Much bigger 6.1-inch all screen display vs 4.7-inch rectangular display.
While both are LCD displays and both pack the same pixel density (326ppi), the iPhone 11 with its Liquid Retina HD has a higher resolution at 1792×828 pixels vs 1334×750-pixel
Other than size and resolution, it is worth nothing that both panels support True Tone, Wide P3 colour gamut, Haptic Touch and coated with Fingerprint-resistant oleophobic layer. They also share the same typical brightness at 625 nits and typical contrast at 1400:1.
Higher IP68 rating on iPhone 11 vs IP67 on iPhone SE. The difference here is in the maximum submersion depth, 2 metres vs 1 meter for 30 minutes.
Without a double the single biggest advantage of the iPhone 11 is in the optic department. Here you get a dual 12MP (Ultra Wide and Wide) versus one 12MP Wide main shooter. With the dual shooter, you get 2x optical zoom out. Apart from that, both phones share the same still and video capabilities.
The same goes to then front facing selfie camera, the iPhone 11 again has the advantage here. It comes with a 12MP front facing camera while the iPhone SE only comes with 7MP sensor.
FaceID vs Touch ID. No notch on the iPhone SE handset means no TrueDepth camera for facial recognition. iPhone 11 has the same notch introduced in iPhone X to house other sensors including TrueDepth for quick unlocking and authorisation.
Both handsets support Apple Pay with NFC chip.
Thanks to its bigger size, the iPhone 11 also lasts longer per charge with up to 17 hours of video playback, 10 hours of streaming and 65 hours of audio playback. Compare this to iPhone SE with 15 hours video playback, 10 hours of streaming and 50 hours of audio playback. Both phones support wireless Qi charging and fast charge 50% in 30 minutes with 20W adapter (sold separately)
The iPhone 11 is also available in more exciting colours; mint, yellow and purple are not available on the iPhone SE which only comes with three colours; black, red and white).
What you don't get with iPhone 11 (when compared to iPhone SE)

Enough of what you get, what about what you don't get with the iPhone 11.
No 5G cellular connectivity. Here's the single biggest disadvantage in our books. The iPhone 11 uses Model A2221 mobile and wireless connectivity chipset which means no 5G band support while the iPhone SE uses the new Model A2783 chipset going beyond 4G internet.
Apart from that, the iPhone 11 is powered by A13 Bionic chip. It has 6 core CPU and 4-core GPU chip with 8-core Neural Engine. The iPhone SE 2022 on the other hand is powered by the same chip on iPhone 13, the A15 Bionic. It also has 6-core CPU and 4-core GPU but comes with double the number of Neural Engine at 16-core. Newer does mean faster. Here is a quick performance comparison between the two chips from nanoreview.net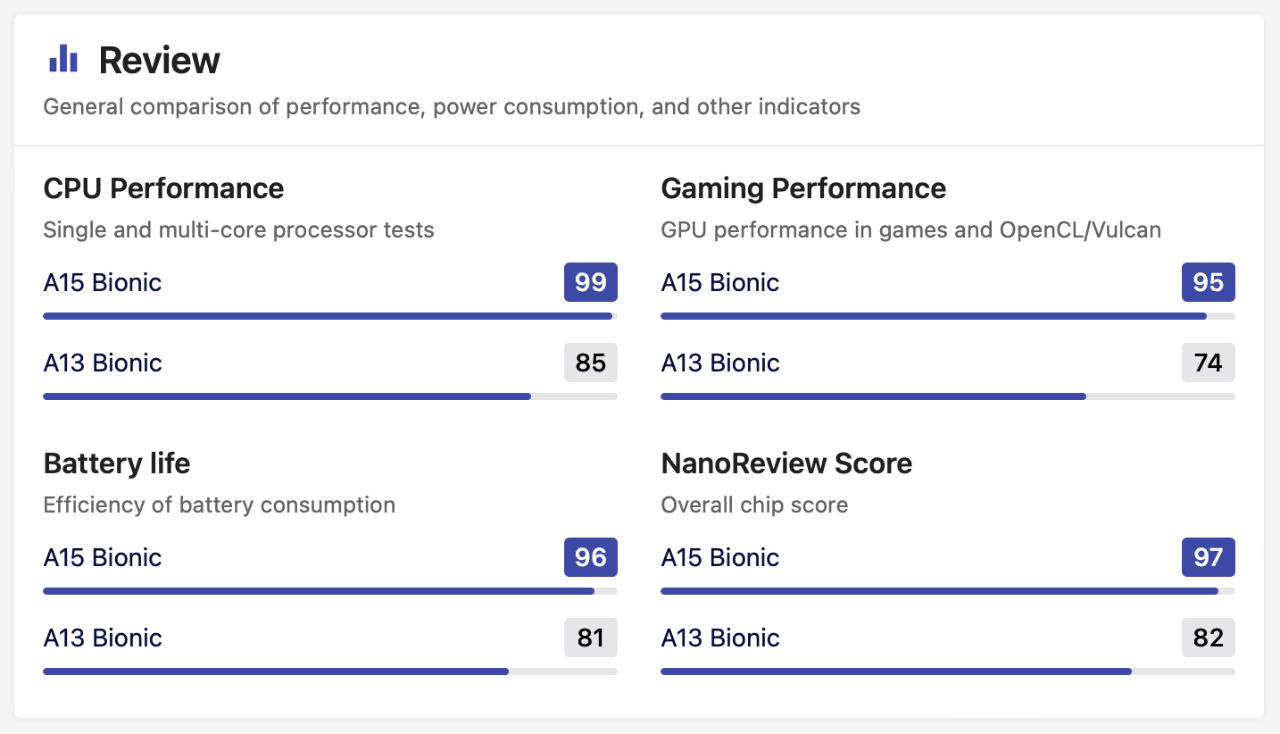 Performance Comparison Between A13 Bionic and A15 Bionic
On the CPU front, single and multi core performances see the A15 Bionic takes a lead of around 16%. The jump is bigger in the GPU department with up to 28%. We already establish that with the bigger handset means higher capacity battery so when comparing battery performance, the numbers here don't really count. Overall, NanoReview scores A15 Bionic at 18.3% better than A13 Bionic. T
In real world there, the average users can hardly tell the difference between the two chips. But you are talking about a newer 5nm (A15 Bionic) compared to a 7nm (A13 Bionic) processor with better instruction set and is therefore future-proof. Using the AnTuTu 9 benchmark app, the A15 Bionic on average takes a 30% lead, while with GeekBench 5, it has a lead of 31% and 34% in the single and multi-core benchmarks respectively.
It is also worth noting that other devices that share the A15 Bionic chip apart from the entire iPhone 13 range (iPhone 13, iPhone 13 mini, iPhone 13 Pro and iPhone 13 Pro Max) is the iPad mini 6. There are rumours that the new iPhone 14 will retain the use of A15 Bionic chip for the standard line (iPhone 14) and introduce A16 Bionic in their Pro line (iPhone 14 Pro and iPhone 14 Pro Max) so the A15 Bionic is going to be around for a while.
On the other hand, the A13 Bionic also used in the previous generation iPhone SE (2nd generation) and the current iPad 10.2-inch 9th generation and the Apple Studio Display. It is no slouch by any account but it is two generation old. You can be most certain that iPhone 11 will be on its way out with the introduction of iPhone 14.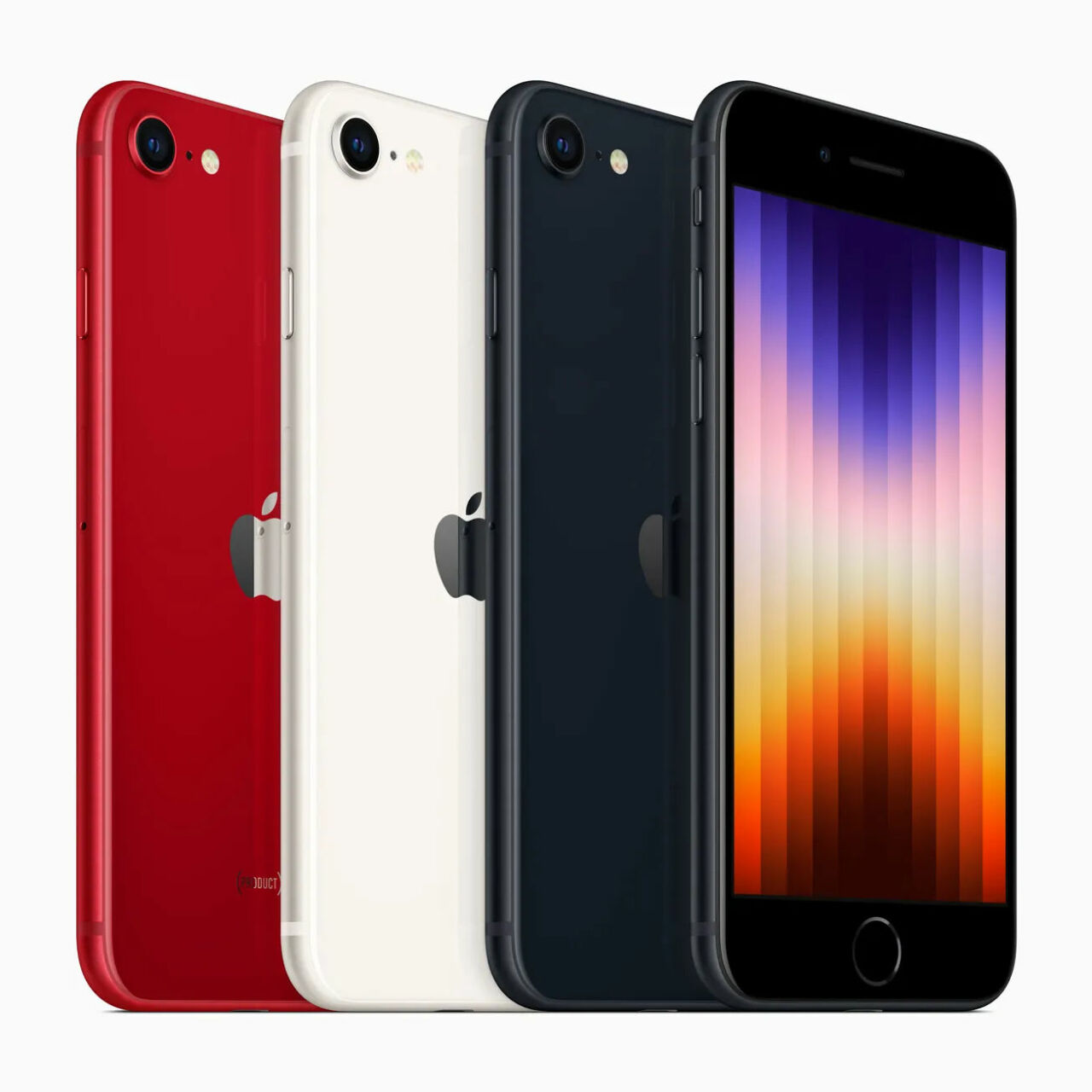 Search Apple iPhone SE 2022 on Amazon
Final Thoughts
There are real reasons for going with the iPhone SE 2022, like the reassuring Touch ID, the compact and lightweight size, 5G cellular, the faster processor and graphics performance. The latter does have an edge if you are looking at gaming on the go. If you don't have a lot of demands from your handset, the afore-mentioned features alone are enough to make the upgrade worthwhile, especially those still holding on to their iPhone 8 or earlier handsets.
But for something more up-to-date in the style department with a bigger all-screen display, Face ID and more capable camera, it has to the iPhone 11. For $70 more, this is still a very reasonable phone. Think, not that long ago, this was Apple's flagship phone and not a cut-down, low-cost Special Edition (SE). If you want more from your iPhone on a budget, the iPhone 11 is definitely the one to go for. Plus, if you are a real bargain hunter, you can pick up a renewed and unlocked unit for much cheaper.
Search Apple iPhone 11 on Amazon