They're finally here! The next generation, top-of-the-line home consoles, the Playstation 5 and Xbox Series X was officially released earlier this November, adding two more heavyweights for the current ninth generation gaming lineup.
The hype surrounding both consoles is not a matter to be dismissed casually. For one thing, both consoles are now perfectly capable of matching PC games in frame-to-frame performance within the same resolutions and graphics fidelity.
In fact, it is quite a losing battle for the PC this time. The two consoles rock hardware that in many ways that PCs simply cannot economically achieve. But, we have to give it a try anywhere… so here is what it would actually take for us to build a PC that can rival with the PS5 and Xbox Series X.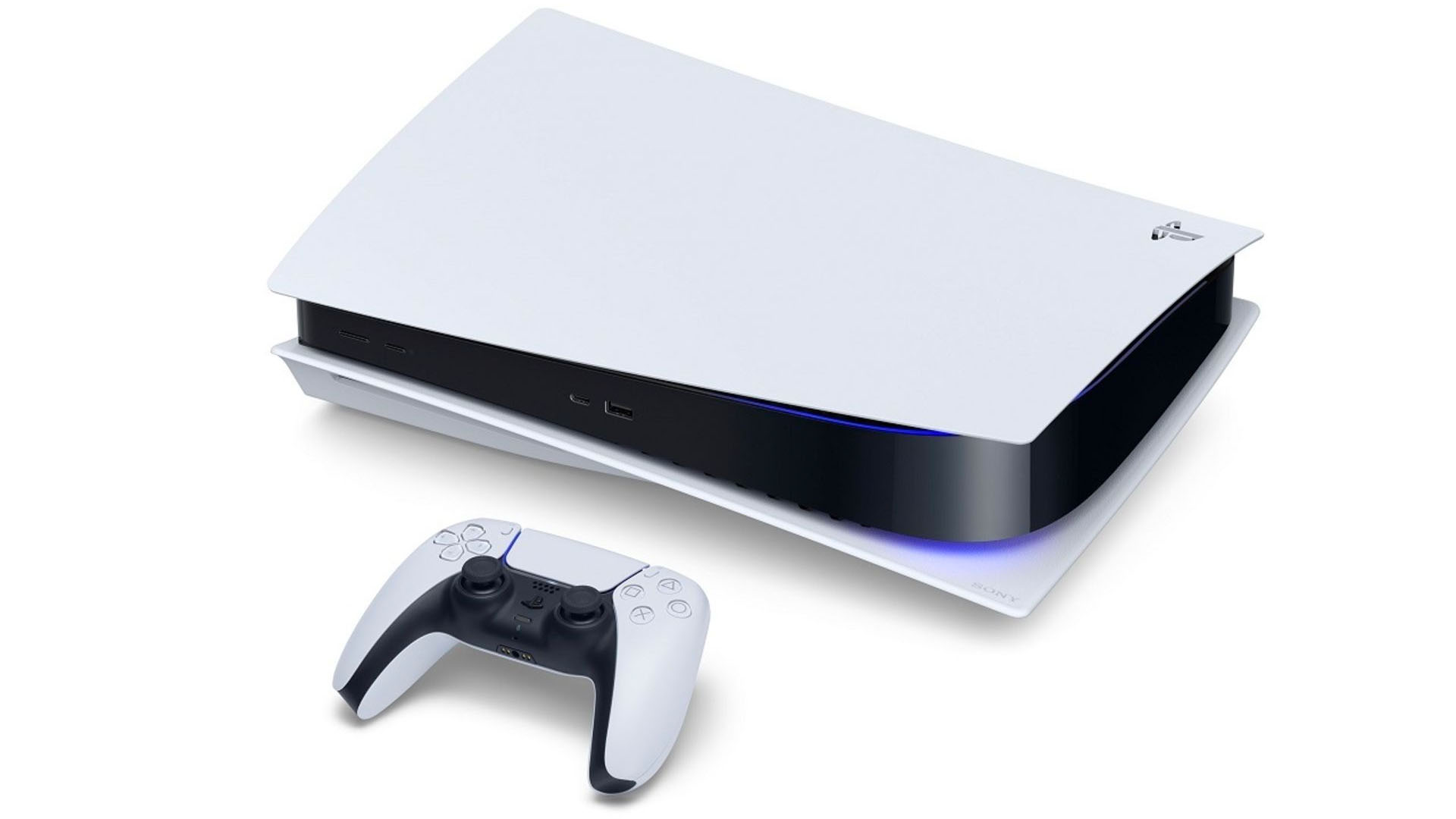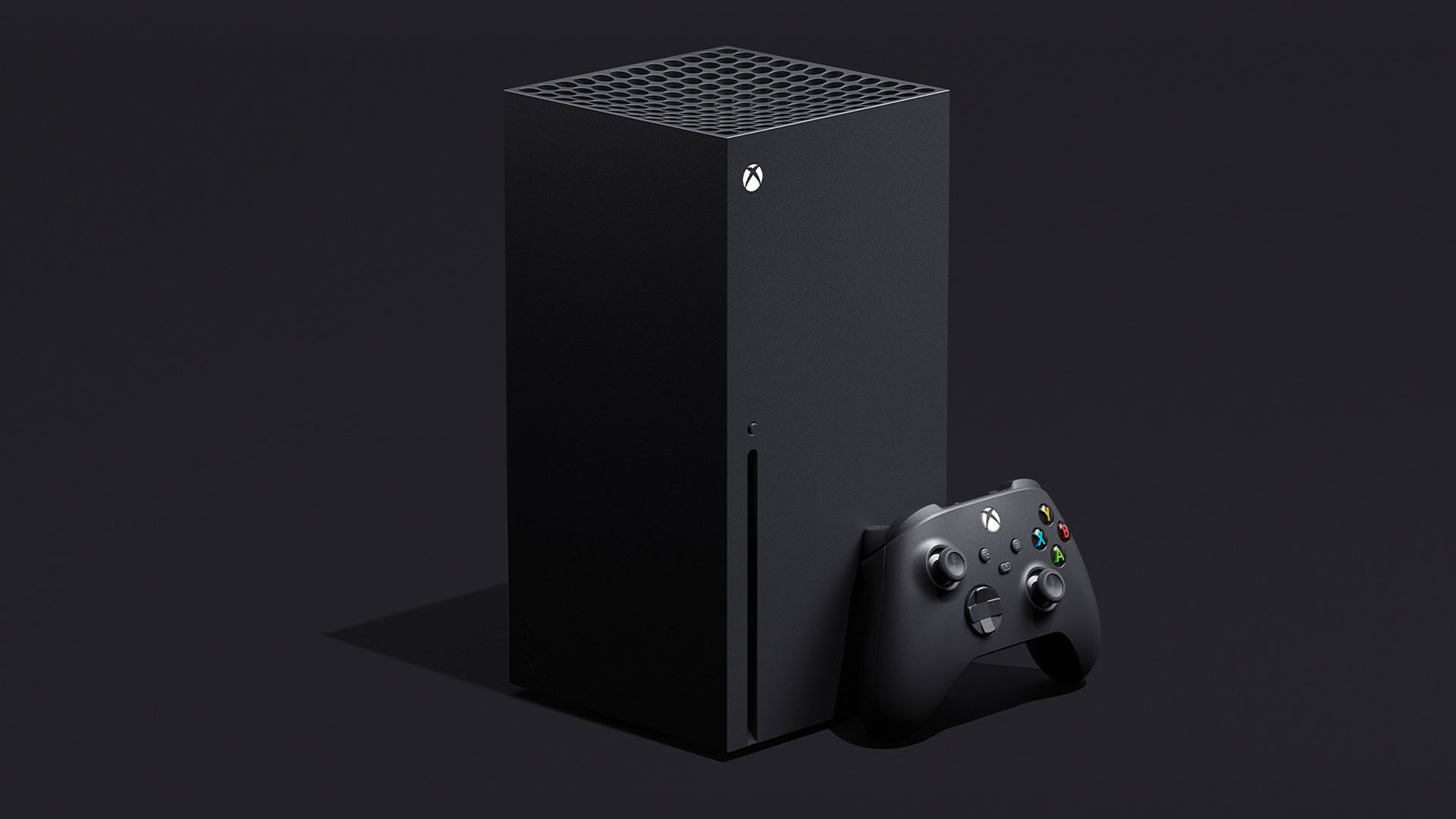 Checking the Competition's Specs
First, we need to know thy enemy. As it is revealed now, the official specifications of the PS5 and Xbox Series X are:
| | | |
| --- | --- | --- |
| | PS5 | Xbox Series X |
| CPU | 8-core 3.5Ghz (boost clockable) | 8-core 3.8Ghz (boost clockable) |
| GPU | 2.33 Ghz 10.3 TFLOPS, 36 CU | 1.825 Ghz, 12 TFLOPS, 52 CU |
| Memory | 16GB GDDR6 | 16GB GDDR6 |
| Memory Bandwidth | 448 GBs | 10GB 560GB/s, 6GB 336 GB/s |
| Internal Storage | 825 GB custom NVMe SSD | 1 TB custom NVMe SSD |
| Expansion Storage | M.2 PCI-E x4 slot (NVMe only) | 1 TB expansion card (custom) |
| External Storage | USB HDD | USB (3.2) HDD |
| Optical drive | 4K UHD Blu-ray (separate package) | 4K UHD Blu-Ray Drive |
*both the PS5 and Xbox Series X CPU and GPU architectures are custom AMD Zen 2 and RDNA 2, respectively.
"To me, the SSD really is the key to the next generation. It's a game-changer, and it is the number one asked from the developers for the Playstation 5."

– Mark Cerny, PS5 Keynote event
Looking at what we have, both the PS5 and Xbox Series X have much beefier internals, with the entire build being something that can be found on a typical upper mid-tier or high-end PC. This is quite expected for a next-gen console to be honest. After all, the respective developer companies expect both consoles to perform somewhere within 60fps at 4K resolution, and even 120fps or 8K. While the consistent 60fps at 4K may be disputed, the specs do show that it can have the potential to consistently output 60fps or more. This is a significant improvement from both consoles earlier 30fps days with the PS4 Pro and Xbox One.
Now, on to the most frustrating part of both consoles. Contrary to how such specifications might be built on a PC, both the PS5 and Xbox Series X mashes up together these amazing hardware… at a very affordable MSRP of $499. Remember, these are heavily subsidised prices in yet another console war. The companies first priority is to get the console into your living room, even if it means losing money.
This is where our challenge begins, and the point where we embark on the search for a PC build that can match their performance.
Beating the Target Price, and a Disclaimer
Before you even try to contemplate on it, no. There is just no way one can purchase PC components to build a PC that can go directly, toe-to-toe with the PS5 or the Xbox Series X in terms of price at the moment. At least not brand new ones.
That being said though, the first thing that we need to remember is that these consoles are well… gaming consoles. They are marketed explicitly as pure entertainment machines, regardless of whether they can offer PC-level high-end gaming performance at wildly affordable rates.
A PC can function perfectly as a gaming console. But a gaming console can never function as a PC.
This is where our self-generated loophole comes in. Because the PC will inherently provide a lot more functions than a gaming console, we can simply justify bumping up the price of our target PC. However, we need to be careful not to raise the cost too much. If we imagine a target consumer base that would potentially purchase our machine, then we still have to make it cheap enough that standard PC functions can be considered a bargain for our system.
In conclusion, our ideal target price doesn't have to be strictly $500. Our "PS5/Xbox Series X competitor" PC can still technically be acceptable somewhere around the $750+ range, on the account that… it is a PC! It can inherently do a lot more than just play games and communicate with friends and digital playmates.
The "Multi-Purpose" Console Build
We have considered a lot of options for this potential build, especially since we have no solid footing on GPU to use, aside from directly comparing TFLOPS and compute units. But here are the component variations that we have come up with:
1. CPU: Six cores for relative efficiency
While you can definitely gain more frames when gaming on an 8-core CPU, the difference is not too much when compared with recent-generation 6-core CPUs. In fact, we often start to become more GPU-bound beyond 1080p, the very same resolutions that the PS5 and Xbox Series X are designed to play at 60fps with. So, for the most part, a cheap but good enough 6-core CPU should be sufficient to compete.
With this in mind, our cheapest current-gen choice without sacrificing play quality will either be a Ryzen 5 3600, or Core i5-10400F. We'll be saving a bigger portion of the budget to beef up our GPU instead. Oh and, both of these CPUs will be using their stock coolers.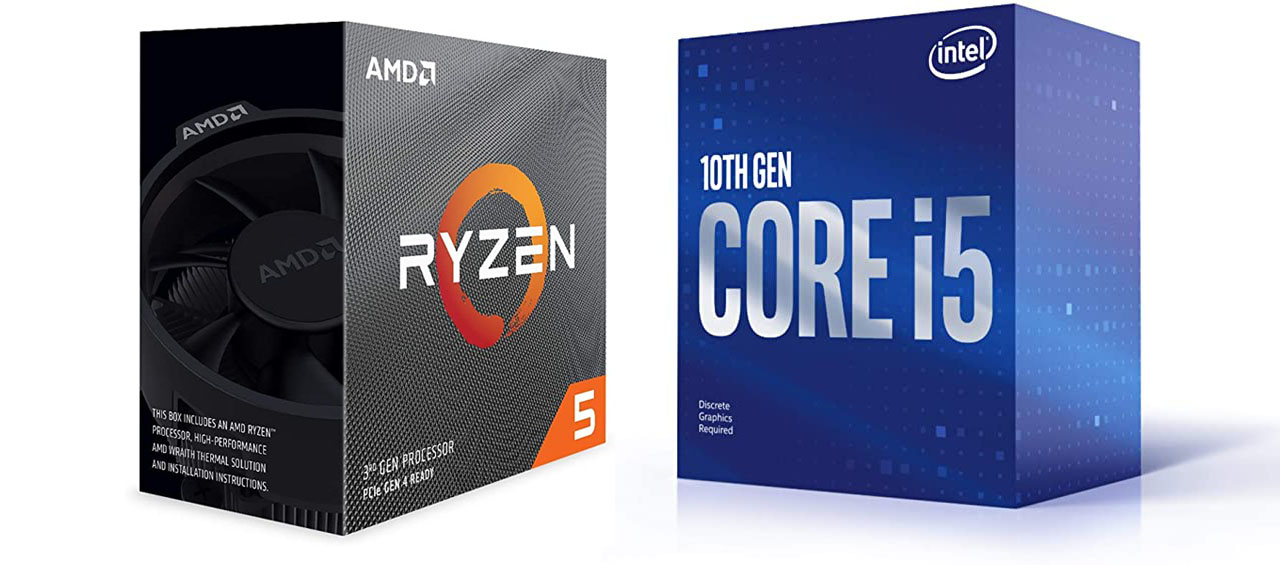 2. GPU: slap those TFLOPS away
Taking into account basic PS5/Xbox Series X GPU specs, the Radeon RX 5700 XT feels like the closest and cheapest option. With either a 19.51-TFLOP (half-precision) or 9.75-TFLOP (single-precision) performance, as well as having 40 compute units, and a max stock boost frequency of 1905 Mhz, the Radeon RX 5700 XT sits snugly right beside both the PS5 and Xbox Series X. Of course, if we remove all frame limitations, the RDNA 1-based RX 5700 XT will definitely lose out, but for post-1080p 60fps gaming, we believe this is more than enough.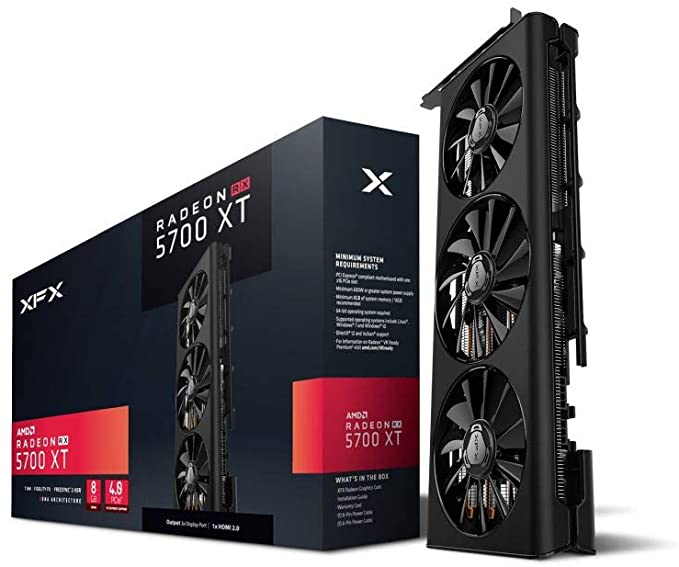 For our Nvidia equivalent, we can use the slightly more inferior RTX 2060 Super, though we will have to lower our specs even further to 14.36 TFLOPS / 7.181 TFLOPS, and 1650 Mhz stock boost clock speed.
3. Memory: "stick" to the cheapest
For this one we will choose the double 8GB DDR4 3200Mhz kit from OLOy. The brand itself may not be as popular as Corsair or G.Skill or others. But it has proven to be just as competitive when it comes to matching specs. And no, we will not be overclocking these as to provide similar-ish results for the Intel-based build.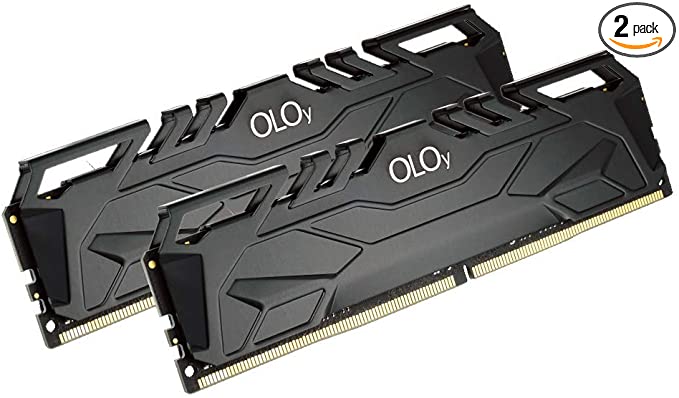 4. Motherboard: tough choice, but necessary
As we are on a tight budget, Z and X motherboards are entirely out of the question. Instead, we will go for the lower-end Asrock B450M Steel Legend for the Ryzen 5 3600, and the Asrock B460 Phantom Gaming 4 for the Core i5-10400F. Take note that our 3200Mhz memory sticks will be reduced to 2933Mhz max if we use it on the B460 mobo, though because it is Intel, performance will not be significantly reduced.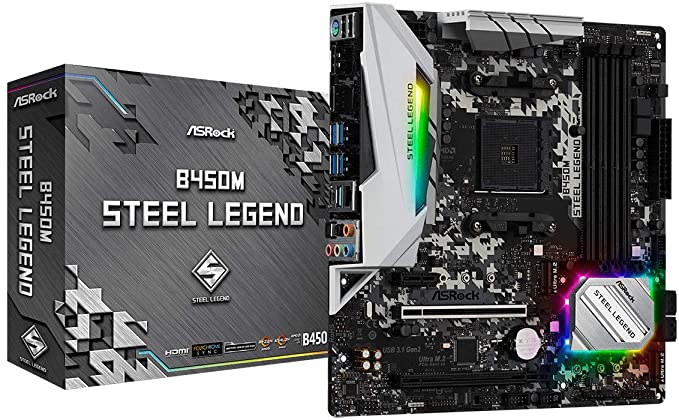 5. Internal Storage: fast enough, but still economical
While Samsung, Sabrent, and other uber high-end NVMe brands out there can provide blazing fast read and write speeds, when it comes to loading games, the difference is usually measured in just around two to five seconds, even with the cheaper models. As such, we humbly recommend Western Digital's ever-trusty WD Blue SN550 for this specific build. We're going for the 1TB version of course, to match the capacity of both consoles.

6. Expansion and External Storage
As these are not really part of the overall console package (they're optional add-ons), we will not be including these components in our build.
7. Optical Drive
Our PC will mainly be saving its games via download, so this component will also be taken off our budget.
8. Power Supply
This is the component that is not actually comparable since both consoles have their proprietary power adapters. But, for this build, we shall choose the obligatory Cooler Master MWE Gold 650w, to honor the presence of our almighty RX 5700 XT.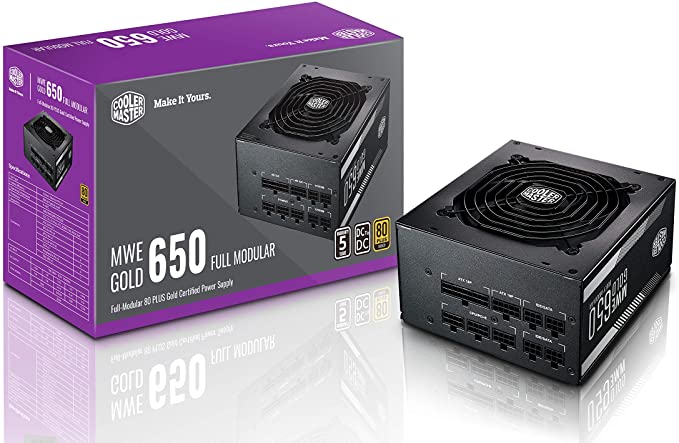 10. PC Case and Fans
Any effective combination of 120mm fans will do, but we shall choose the Thermaltake Versa H15, and a double set of front intake fans for our build (no top case fans!). Hey, if the PS5 and Xbox Series X keeps its innards hidden, then we should too!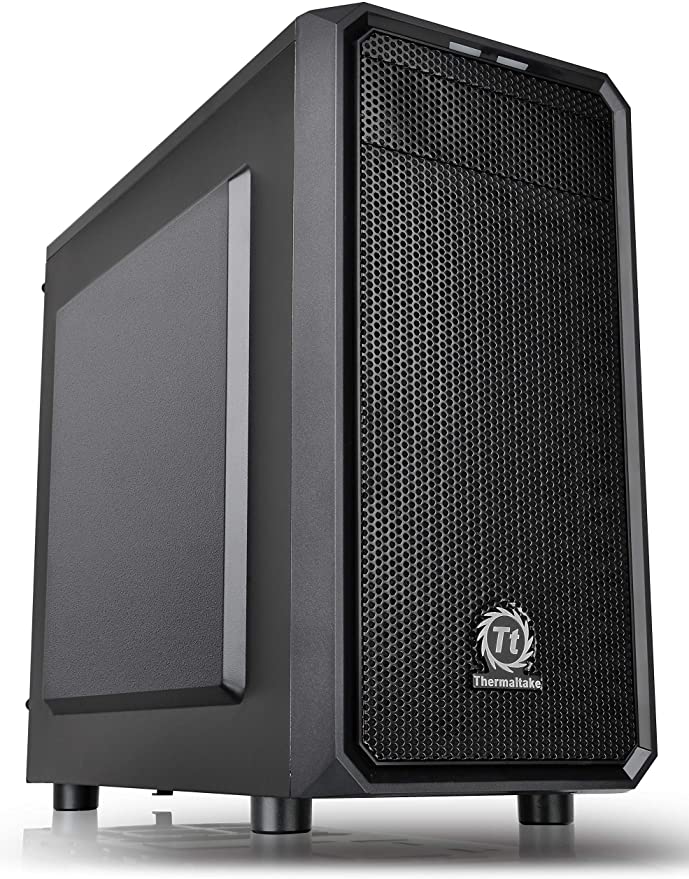 Complete Build:
Here is a look at the component list and estimated cost.
Intel
AMD
Cost (Ave.)
CPU
Core i5-10400F
Ryzen 5 3600
$170/200
GPU
AMD Radeon RX 5700 XT
$400
Memory
OLOy 16GB (2x 8GB) DDR4 3200Mhz CL16  kit
$60
Motherboard
B460 Phantom Gaming 4
B450M Steel Legend*
$100
Internal Storage
Western Digital WD SN550 1TB
$100
Expansion Storage
–
$0
External Storage
–
$0
Optical drive
–
$0
Power Supply
Cooler Master MWE Gold 650w
$100
PC Case and Fans
Thermaltake Versa H15 + x2 120mm fans (front intake)
$70
TOTAL
$1,000/1030
*BIOS update required for B450M Steel Legend
Well umm… yeah, that's probably the cheapest that we can go for a rival PS5/Xbox Series X machine without significantly compromising performance, stability, and reliability. But hey, at least you now have a solid office machine, a great streaming PC, a mini graphics rendering studio, a virtual photo editing department, a fast video editing machine, a local database archive, and a badass 1440p/144fps or 4K/60fps gaming machine!
The Big Caveat
And, yes we did say that our target gaming PC had to be more than 750+. We could not help but care for what goes into our recommendation. Not just any old components. They had to be reliable, and that is when the cost goes up. Do you have other recommendations for a like-for-like or specifications that can go up against today's latest consoles? We would love to hear from you about them.