Since we last looked at Budget Small SSDs on our sister blog colourmylearning.com, there have been more affordable SSDs joining the ranks of SSDs from established storage manufacturers.
The increasing number of manufacturers means more competition and even better priced Solid State Drives – overall, a great news for consumers. This is enough to prompt us to revisit the topic searching for the best low cost SSDs for those looking to boost the performance of their desktop or laptop.
What if you increase the performance of your storage by ten fold, that's ten times if you upgrade to an SSD from your conventional spindle / mechanical hard drive? Apart from memory, replacing your spindle hard drive with an SSD is the best upgrade for any old machine. It offers noticeable improvements to the responsiveness, performance and speed of your machine.
Previous Post: Best Budget 120GB SSD Drives – Low cost performance upgrade for everyone
Not everyone need  250GB, 500GB or even 1TB. The price of bigger SSDs are still quite high and can be cost prohibitive to consider. But, what if you just want to get the performance of SSD without paying the high cost.
Naturally, you can consider opting for smaller SSDs at 120GB or 128GB capacity. These are not only your cheapest way to enjoy the benefits of SSD such as faster boot-up and faster program load time but it also means you can breath new life into your aging hardware.
For desktops, you can consider putting your operating system on the faster SSD drive, while you existing spindle hard drive can go on a separate SATA channel. On laptops however, you will need to completely replace the old spindle drive.
Home servers and small business servers will also see improvements with the low cost upgrade and given that you can always run your existing storage in the same box, there is no compromise on space. Just install your operating system on the SSD and begin to enjoy the improvement in speed.
20 Budget Friendly Small SSDs – the most cost-effective upgrade
Here is a look at our budget friendly SSDs
Performance Compared
Here is a chart showing the sequential read/write performance for each of these SSDs compared to the other based on our list.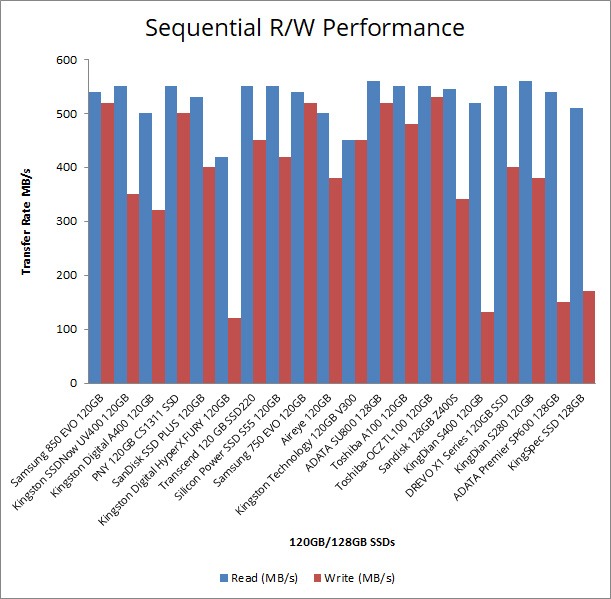 Now for a look at the chart again ordered by Read performance.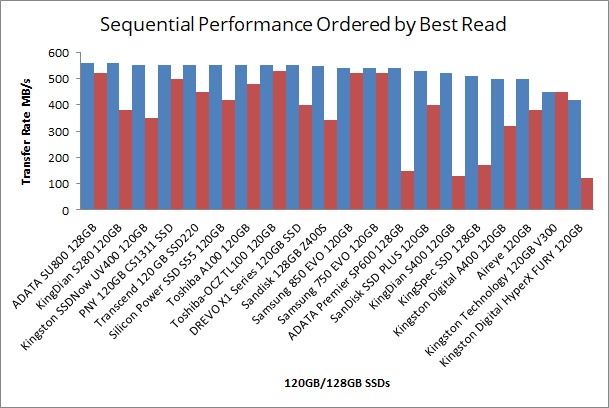 And finally, the same chart ordered by Write performance.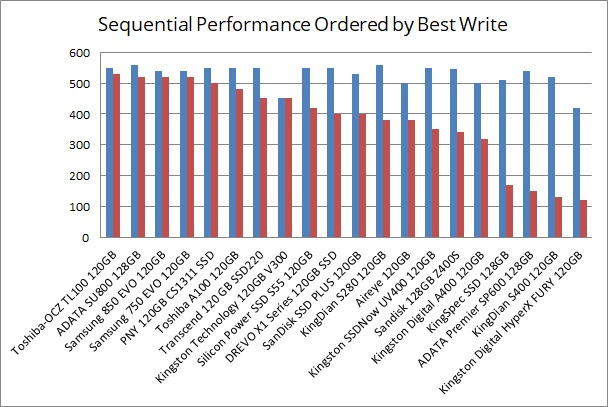 Closer Look
Please note that real world performance may vary for better indicator of drive performance, please see real world benchmark averages. Data transfer rates and maximum random 4k read write ratings are based on manufacturers' website and specification sheets. Please refer to manufacturer for actual performance ratings.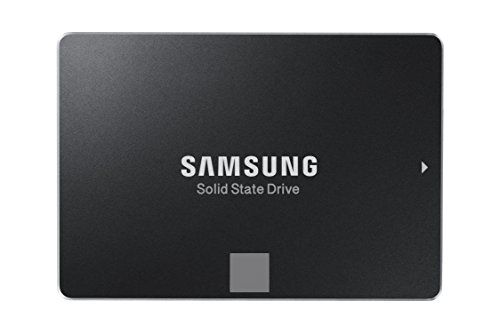 Data Transfer: up to 540MB/s Read and 520MB/s Write
Maximum Random 4k Read/Write: up to 94,000 IOPS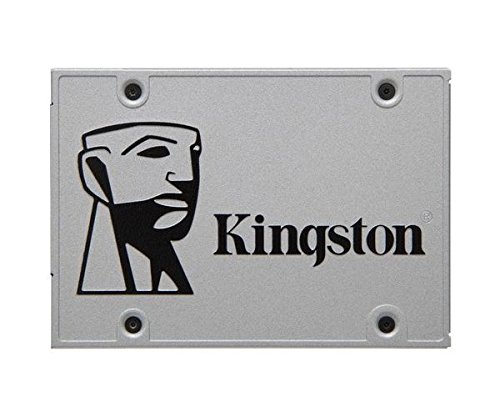 Data Transfer (ATTO) 120GB — up to 550MB/s Read and 350MB/s Write
Maximum Random 4k Read/Write (IOMETER): 120GB — up to 90,000 IOPS and 15,000 IOPS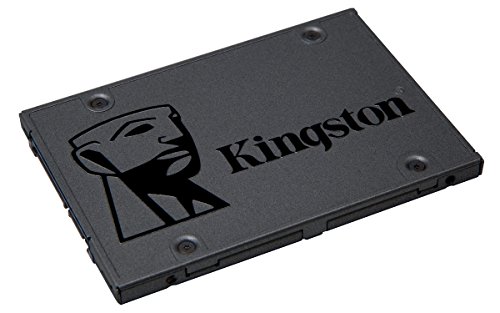 Data Transfer: 120GB — up to 500MB/s Read and 320MB/s Write
Maximum Random 4k Read/Write (IOMETER): NA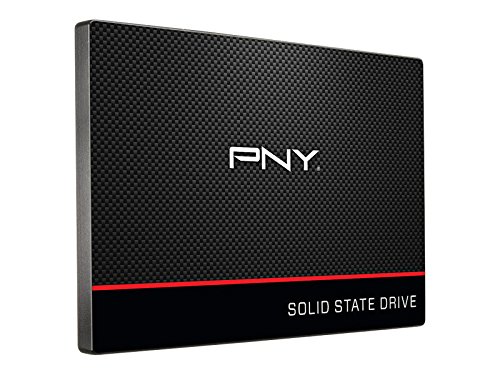 Data Transfer: up to 550MB/s read and 500MB/s write sequential
Maximum Random 4k Read/Write: 86,000 IOPS (Read) and 90,000 IOPS (Write)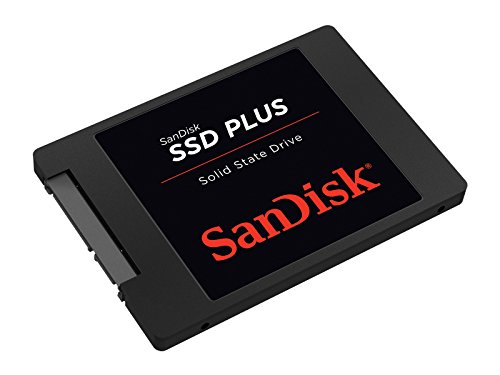 Data Transfer: up to 530MB/s read and 400MB/s write sequential
Maximum Random 4k Read/Write: NA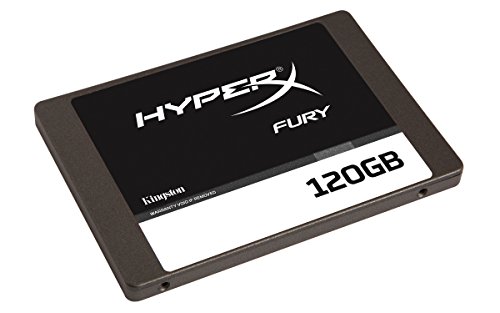 Data Transfer: 120GB — 420MB/s Read and 120MB/s Write
Maximum Random 4k Read/Write: 120GB — up to 11,500/ up to 52,000 IOPS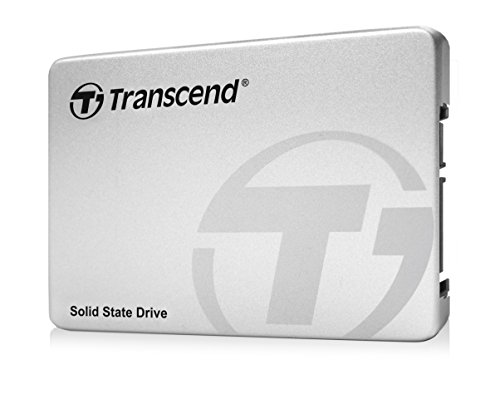 Data Transfer: up to 550MB/s read and 450MB/s write
Maximum Random 4k Read/Write: NA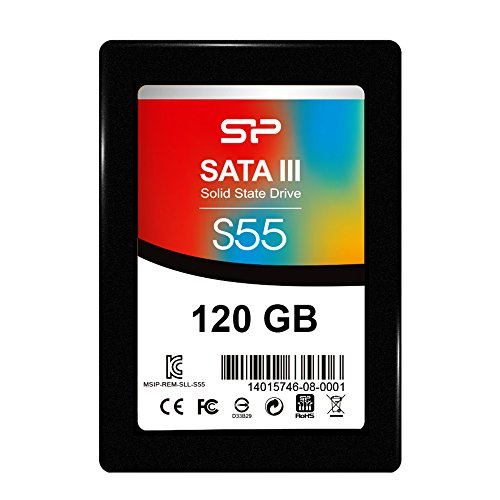 Data Transfer (ATTO): 550MB/s Read and 420MB/s Write
Maximum Random 4k Read/Write: NA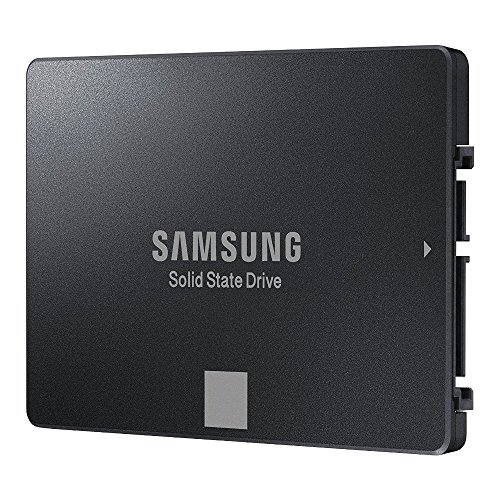 Data Transfer: up to 540MB/s Read and 520MB/s Write sequential
RANDOM (4KB, QD32): Up to 94,000 IOPS (Read) Up to 88,000 IOPS (Write)
10. Aireye 120GB 2.5-inch Solid State Drive (SSD)-S1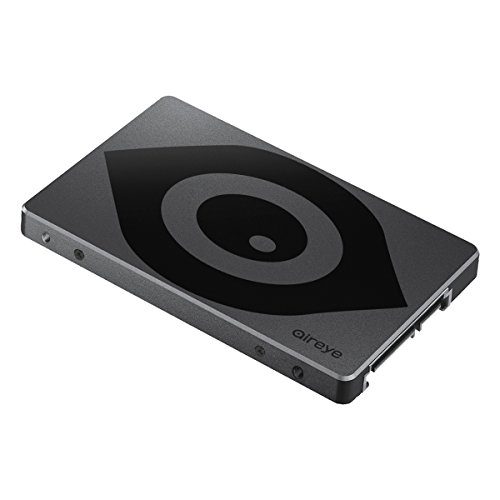 Data Transfer: 500MB/s Max Read & 380MB/s Max Write sequential
Maximum Random 4k Read/Write: NA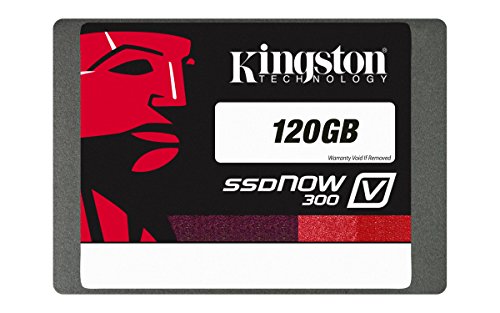 Data Transfer:  450MB/s Read and 450MB/s Write
Maximum Random 4k Read/Write: 120GB — up to 85,000/ up to 55,000 IOPS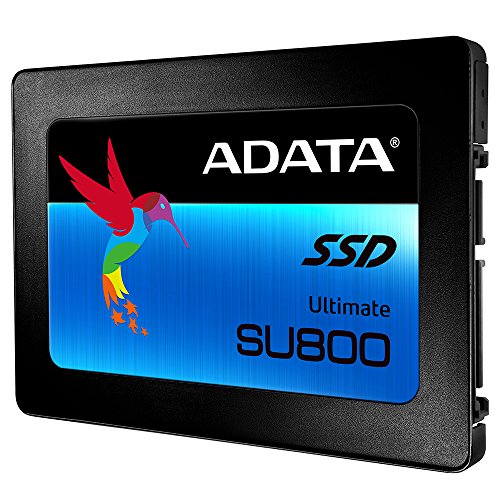 Data Transfer: Up to 560MB/s Read and 520MB/s Write Sequential
Maximum Random 4k Read/Write: NA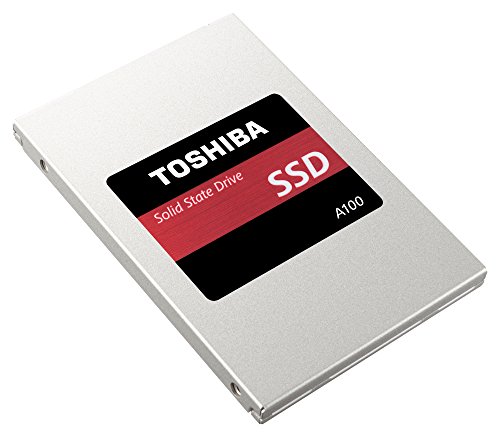 Data Transfer: Up to 550MB/s Read and 480MB/s Write Sequential
Maximum Random 4k Read/Write: Up to 87,000 IOPS Read, Up to 82,000 IOPS (Write)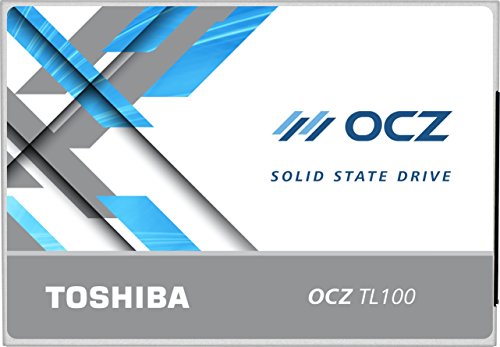 Data Transfer: Up to 550MB/s read and 530MB/s write sequential
Maximum Random 4k Read/Write: Up to 85,000 IOPS Read and 80,000 IOPS Write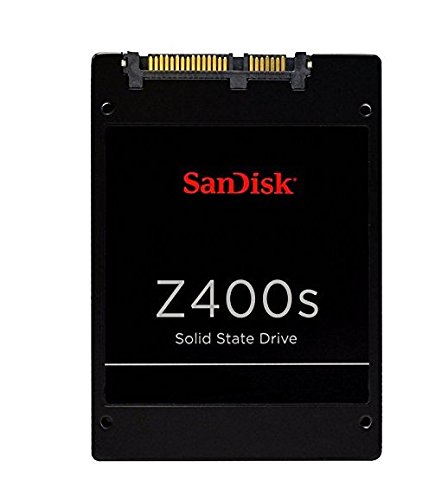 Data Transfer: Up to 546MB/s Read and 342MB/s Write
Maximum Random 4k Read/Write: Up to 33,000 IOPS /62,000 IOPS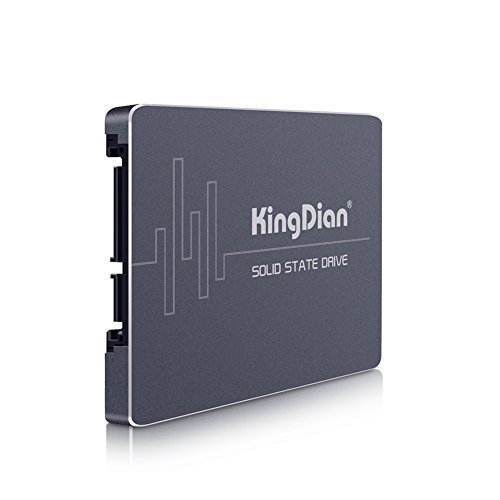 Data Transfer Rate: Up to 521MB/s Read and 131MB/s Write
Maximum Random 4k Read/Write: Up to 71086 IOPS / Up to 54909 IOPS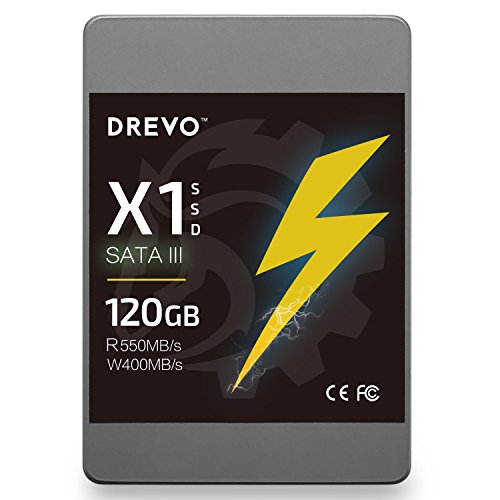 Data Transfer Rate: Up to 550MB/s Read and 400MB/s Write
Maximum Random 4k Read/Write: NA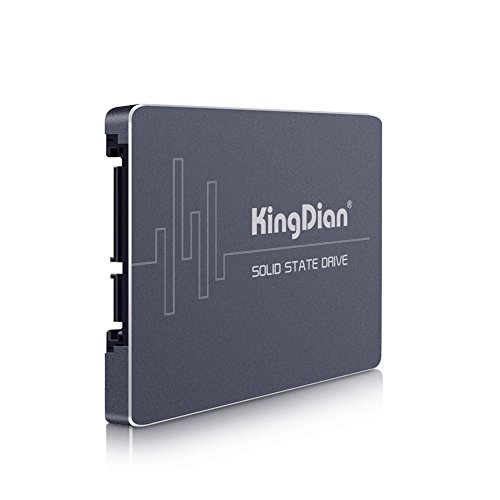 Data Transfer Read/Write Performance (Up to): 559.7MB/s and 380.5MB/s sequential
Maximum Random 4k Read/Write: NA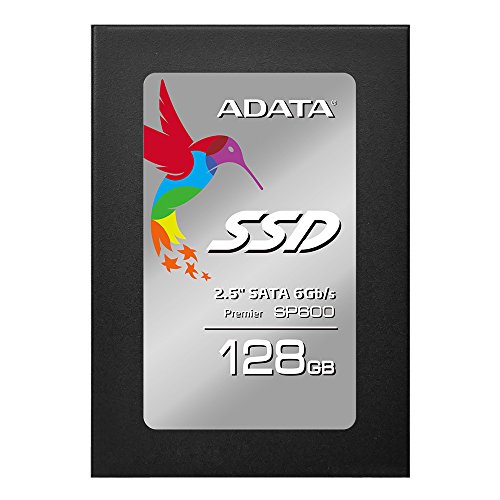 Data Transfer Read: Up to 540MB/s and Write: Up to 150MB/s
Maximum Random 4k Read/Write: NA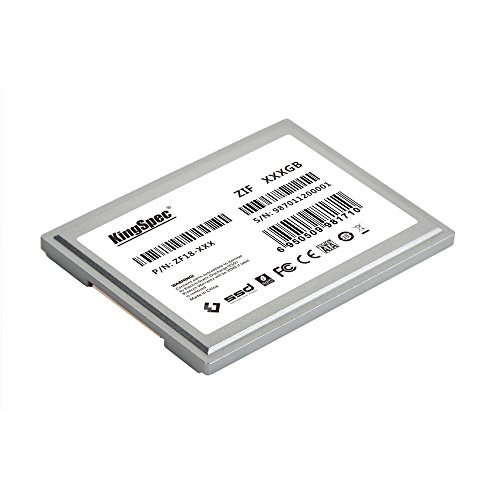 Max sequential Read/Write: 510MB/s and 170MB/s
Maximum Random 4k Read/Write: NA