The Lenovo Yoga 730 13-inch is the affordable mid-range convertible from the Yoga series. Still, the ultra portable is not short of features.
For the price, you get Rapid Charge technology even though you are promised a good 11.5 hours of battery life on a full charge, support for Lenovo Active Pen 2 although not included as standard and powered by Intel's 8th generation processor.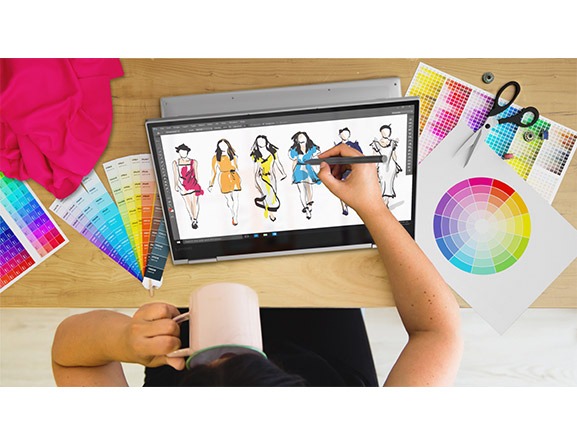 The Lenovo Active Pen 2 offers pen on paper experience with 4096 levels of sensitivity for more accuracy. The 2-in-1 laptops is available with either an Intel Core i5 or Intel Core i7 processor. A bigger 15-inch model is available but for now, let's focus on the 13.3-inch variety. The 13.3-inch version we looked at comes with Intel Core™ i5-8250U Processor while the bigger 15.6-inch version comes with the faster Intel® Core™ i7-8550U Processor.
Like the Yoga 920 Vibes, the 13.3-inch wide-angle display also pumps out 4K Ultra HD resolution at 300 nits brightness. The vertical bezel is only marginally bigger at 5.9mm again with the top bezel being slightly bigger to house the web cam and that unmistakably huge bottom bezel. Gone are the premium glass back and fancy wrist watch band hinge you see in get in the Yoga 900 series.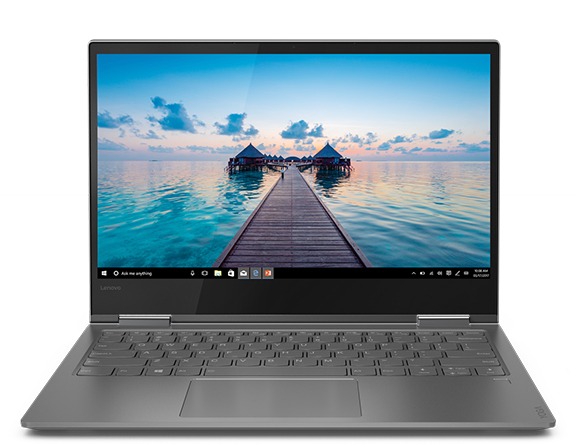 The 13.3-inch model with Core i5 processor is no less impressive. Weighing only 1.19kg, the device lasts up to 11.5 hours per charge and comes with Rapid Charge to quickly top up. The 8GB memory is paired with a generous 256GB SSD storage. What it lacks however, is the discrete graphics relying instead on Intel Integrated Graphics to power the 13.3-inch Full HD IPS touch screen.
But what it lacks, it makes up for with Dolby Atmos support via headphones, a pair of JBL speakers, fingerprint reader for quick log in and two Thunderbolt 3 USB-C ports. While a 13.3-inch 4K display option is available, we could only get our hands on the Full HD variety. Still, the Active Pen 2 scores plenty of points on performance and accuracy.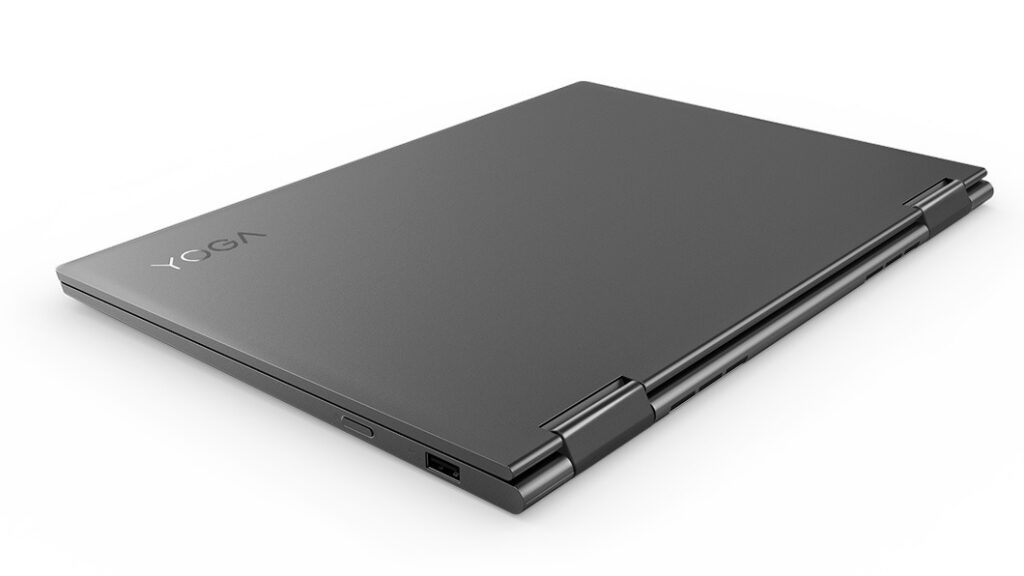 If you are looking for something bigger and packs a lot more punch, check out the Lenovo Yoga 730 15-inch. Powered by Intel Core i7-8550U paired with NVIDIA GeForce GTX 1050 with 4GB dedicated graphics memory, it will chew on any intensive tasks you throw at it without hesitation.
This and the huge 16GB memory, 256GB fast Solid State Drive storage and discrete makes it good enough for gaming and then some. What we did not get is the model with 4K resolution touch screen but one with Full HD 1920 x 1080 pixel resolution. Still, device packs plenty of punch and offers up to 9 hours of use per charge and weighs only 1.89kg. The laptop is available in platinum or iron grey finish.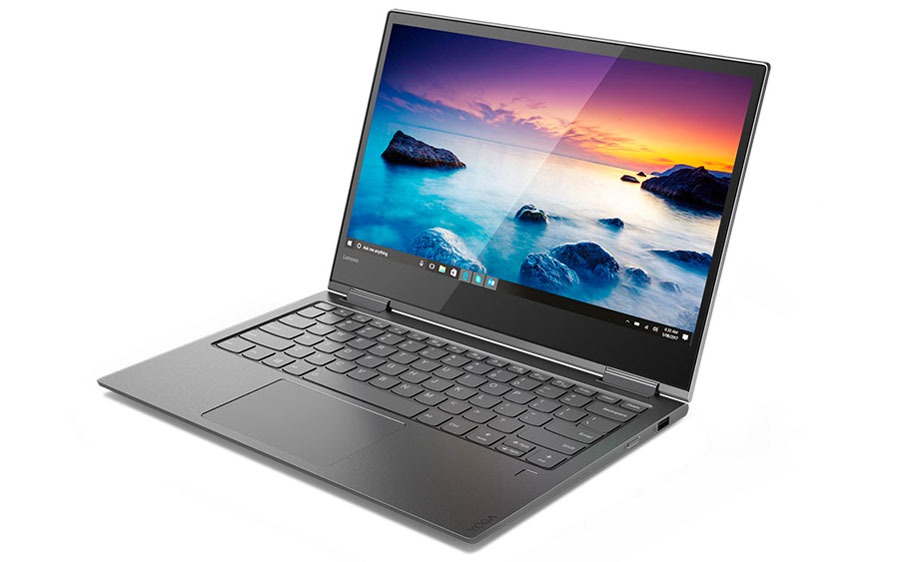 Lenovo Yoga 730 13.3-inch Full HD touchscreen display, Intel Core i5-8250U, 8GB RAM, 256GB SSD, Grey
Dimensions and Weight: 306.8 mm x 216.3 mm x 13.9 mm front edge, 14.1 mm back edge, 1.19kg