It's January 2023 and Apple has just introduced the new Mac mini, MacBook Pro 14 and 16 with M2 chip. What piqued our interest is the latest update to the Mac mini. Now with option for M2 and M2 PRO, the most affordable Mac is more powerful than ever. But what are your options, if you are in the market for an affordable yet super powerful computer from Apple.
Why M2?
Apple's second generation silicon has 25 percent more transistors (20 billion) compared to first gen. It also features 50 percent more memory bandwidth and therefore allows it to support up to 24GB of unified memory. Previous M1 chip only supports a maximum of 16GB. All these means working on processor intensive apps will be faster and switching between them even more instantaneous. 18 percent faster to be precise when comparing CPU performance.
Then there is the number of GPU cores. The M2 benefits from 2 additional GPU cores, moving up to 10-cores in total. Those 2 extra cores, faster memory bandwidth and higher CPU speeds give this a 35 percent lead in graphics performance. Next, the second generation M2 chip also benefits from 40 percent faster Neural Engine making everyday tasks even snappier. Finally, video editors will see the most benefit with included support for ProRes and ProRes RAW hardware acceleration on top of H.264 and HEVC video taking advantage of higher bandwidth video decoding capabilities. Photo editors can take advantage of the new image signal processor.
Here is a look at the affordable devices with the new M2 chip.
1. Mac mini M2 (2023) from $599
Not only is this Mac mini the cheapest device that uses the second generation M2 chip, it is also the cheapest way to experience MacOS. And, for the first time in a while, Apple has slashed the starting price from 699 to 599, making this mini desktop even more affordable.
Without a viable iMac 5K 27-inch replacement, this together with the Apple Studio Display (27-inch 5K) is the closest you will get to a viable alternative. Plus, for the first time, the Mac mini gets a faster M2 PRO option with up to 12-core CPU and 19-core GPU. It even supports up to 32GB unified memory with double the memory bandwidth at 200GB/s.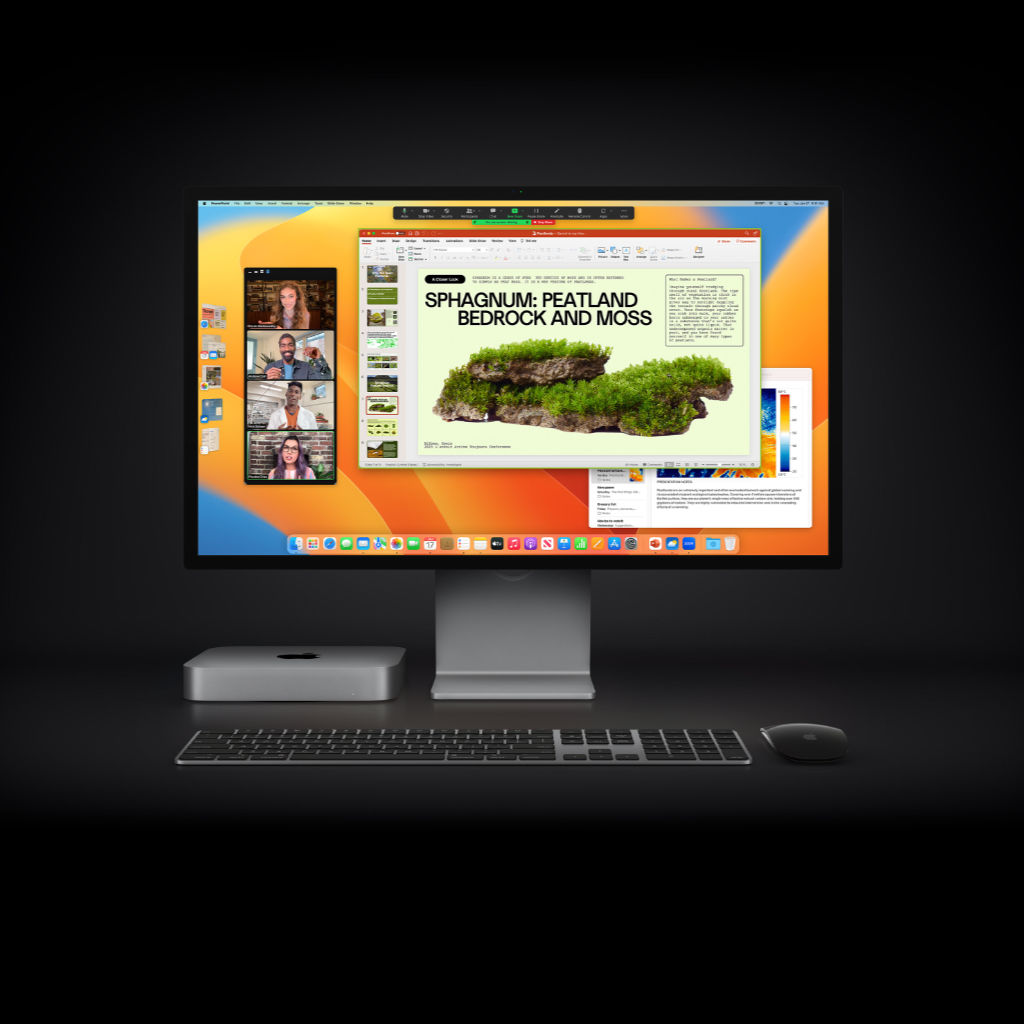 Back to the M2 model. Like the other devices; tablets and laptops with M2 chip below, this is the standard 8-core CPU with 10-core GPU option. It can be configured at the point of purchase with up to 24GB unified memory and supports 100GB/s memory bandwidth.
Apart from higher memory bandwidth and support for bigger unified memory, those looking to upgrade from Mac mini M1 will benefit from its onboard media engine. This allows users to quickly edit ProRes, H.264 and HEVC video pushing multiple streams at the same time up to 8K resolution.
2. Apple iPad Pro 11 M2 (2022) from $799
This smaller flagship Apple tablet is second most affordable device with the M2 chip. With the right accessories, like the Apple Pencil 2nd Gen and Apple Magic Keyboard, it is a true 2-in-1 laptop replacement that harnesses the power of the M2 chip to power your apps.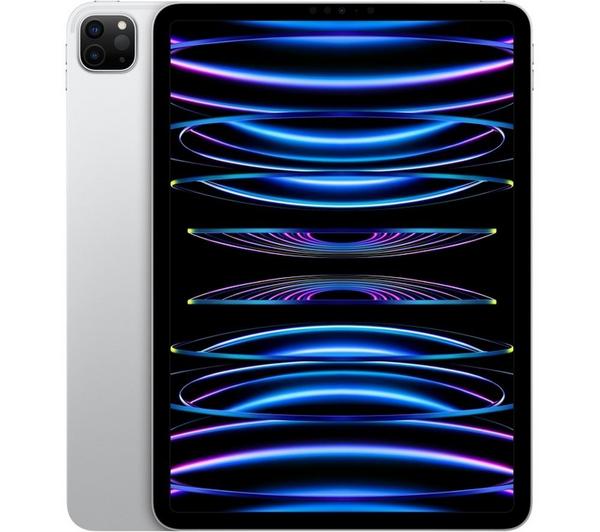 3. Apple iPad Pro 12.9 M2 (2022) from $1099
The bigger of the two flagships, the Apple Ipad Pro 12.9 M2 has a bigger 12.9-inch XDR display backed with mini LEDs for supreme brightness, something that is lacking in the 11-inch version. There is absolutely nothing the tablet can't do. With the right app and accessories it will take on any Pro level tasks you choose to throw at it.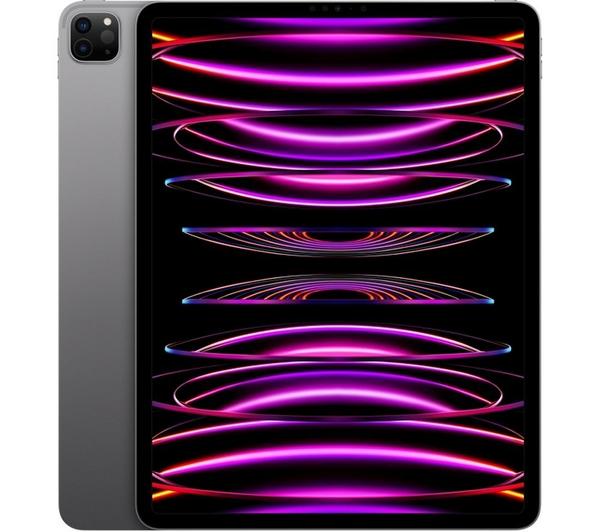 4. Apple MacBook Air M2 (2022) from $1199
The new MacBook Air M2 is the first to appear in the market together with MacBook Pro 13 M2 with the second generation chip. This may not be as affordable than previous generation MacBook Air M1 but it comes with a full 13.6-inch display with Apple's iconic Notch and all new design including new colour options (midnight black and starlight). A much needed upgrade, the MacBook Air M2 is currently Apple's cheapest laptop to adopt the new design language used in MacBook Pro 14 and 16.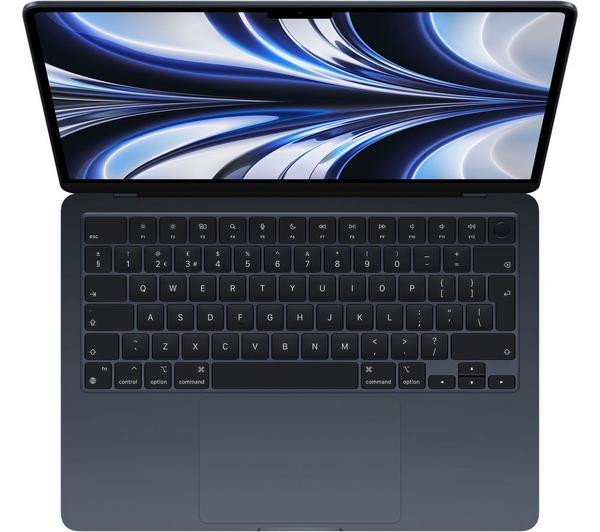 5. Apple MacBook Pro 13 M2 (2022) from $1299
The design may be years old but the MacBook Pro 13 M2 is without a doubt, a Pro device, given that it is powered by Apple's M2 chip with active cooling so no performance throttling. Using the same design since MacBook Pro's major redesign back in October 2016, it is a proven design with stand rectangular 13.3-inch display and Touch Bar. This design has since been eclipsed by MacBook Pro 14 and 16's new design for MacBook Pros, first appeared in October 2021 with M1 Pro and Max chips.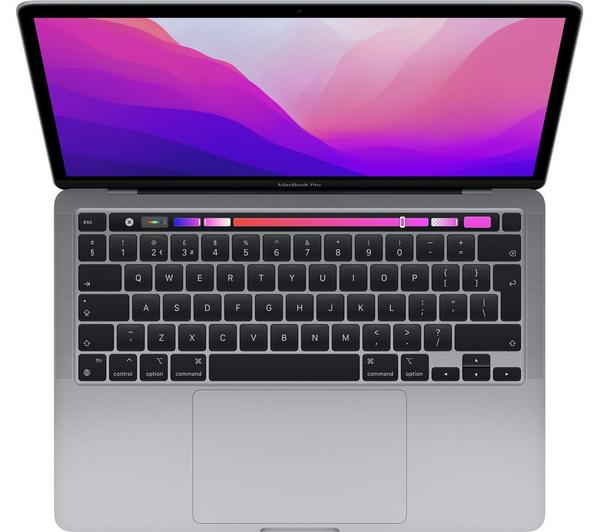 At the same time that the Mac mini M2 was released in Jan 2023, Apple also bumped up the chips on MacBook Pro 14 and 16. Both laptops use M2 PRO and M2 MAX chips with varying CPU and GPU cores.
What else is there?
The way things are going, we are expecting the iMac 24 to get the M2 chip real soon. And, hopefully like the Mac mini, this will come with a surprise price cut, dropping the most affordable iMac 24 M2 from $1299 to £1199. One can only hope.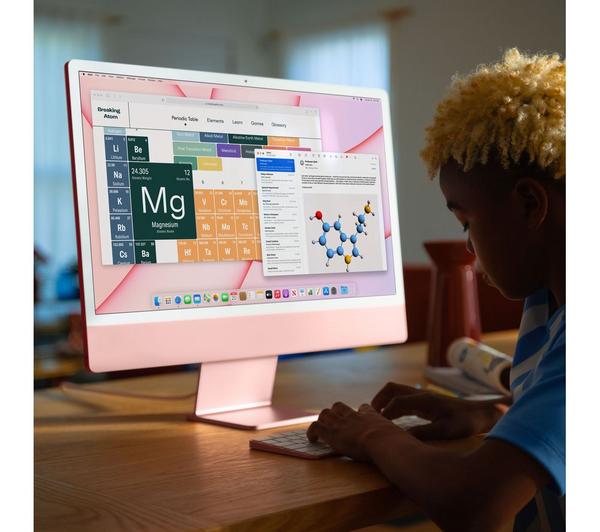 After that, in line to get the M2 chip treatment is probably going to be the iPad Air. But the current iPad Air just got the M1 chip in March 2022, so it will be a while before we see M2 chip on it. It will probably be after the iPad Pros get their M3 chip before you start to see the iPad Air M2.
That's about all the devices that Apple can squeeze their new M2 chip into. If you have any of the M2 devices listed above, we would love to hear from you.