3D V-Cache, one of the biggest technological reveals that AMD announced a few years ago when outlining its roadmap for future Zen architecture designs. For a while, Team Red remain silent on its development. But three months ago, the first chip to support the feature was finally unveiled. As of this article's writing, we are about a few days away from the release of the Ryzen 7 5800X3D. With that in mind is it still relevant and worth buying?
With the AM4 platform coming to a close, and the Zen 4 looming over the horizon, all PC enthusiasts unanimously ask:
Is the Ryzen 7 5800X3D still worth it? Ultimately, no. But there are a few arguments that at least make us consider. Its very existence is, after all, a precursor to what AMD plans to do next.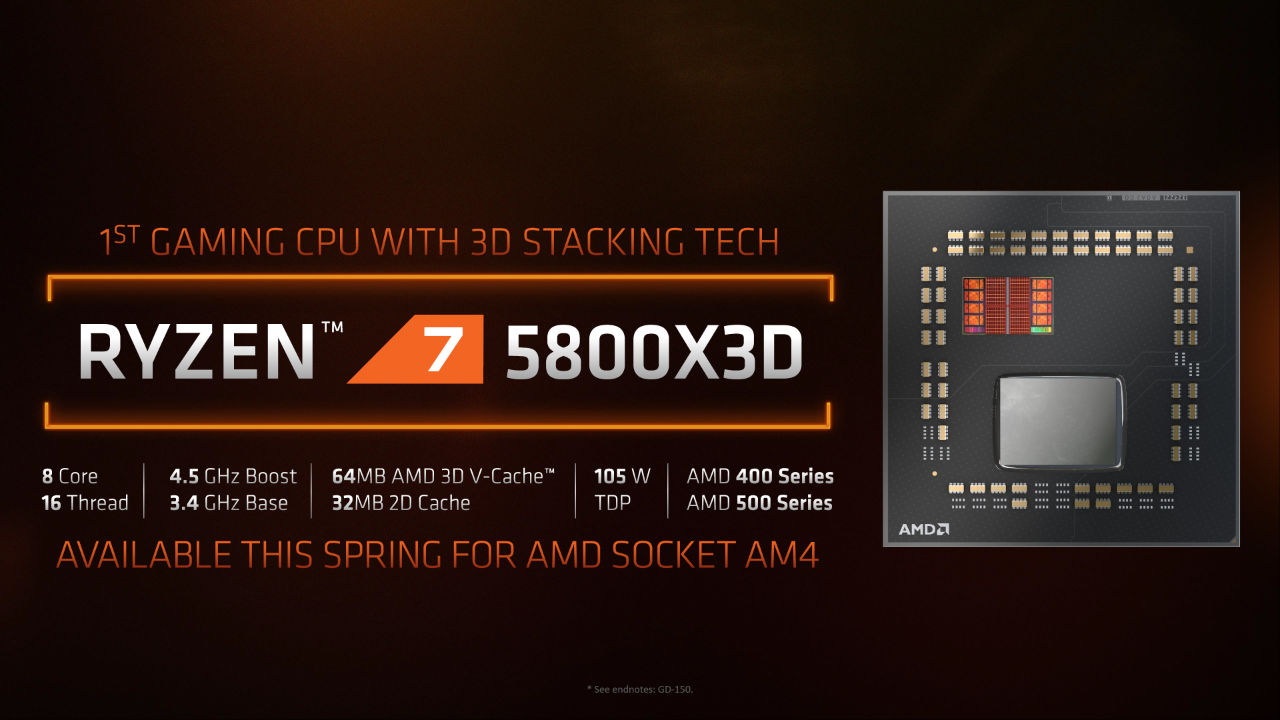 Ryzen 7 5800X3D Specification Overview
| | | |
| --- | --- | --- |
| | Ryzen 7 5800X | Ryzen 7 5800X3D |
| Architecture | Zen 3 (Vermeer) | Zen 3 (Vermeer-X) |
| Socket Type | AM4 | AM4 |
| Cores | 8 | 8 |
| Threads | 16 | 16 |
| Base Clock | 3.8 Ghz | 3.4 Ghz |
| Boost Clock | 4.7 Ghz | 4.5 Ghz |
| (L3) Cache | 32 MB | 96 MB |
| Default TDP | 105W | 105W |
| Intended MSRP | $449 | $449 |
| Current Retail | $339 | TBA |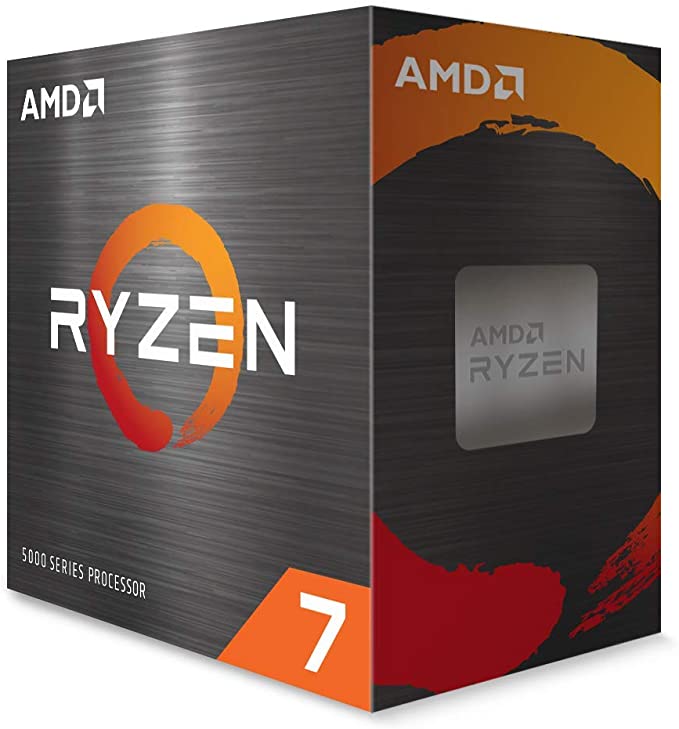 Why 3D V-Cache is important in the first place
The CPU cache, in layman's terms, is the set of common instructions that the CPU uses in order to speed up operations that it frequently uses. Instead of queueing the next set of code manually in the work pipeline via RAM, the CPU instead just snatches the familiar instruction line, which makes its execution significantly faster.
Cache has been proven to be one of the pillar factors of incremental improvement between CPU product tiers and architectural generations. More than just increasing frequency, shrinking the process node, or even adding cores and threads. This is especially true when it comes to gaming, as Steve of Hardware Unboxed has set out to prove last year.
So think about what happens if we instantly triple the cache an entire cache layer on top of primary die. That is the "3D" in 3D V-Cache. Engineering hurdles aside, this results in CPU internal memory being exponentially higher, and the need to design a bigger die (laterally) becoming much less of a hassle. In terms of overall performance, we can expect a somewhat considerable reduction in workload completion times.
But more importantly, it can significantly increase frame rates for games with balanced hardware optimization capacities (such as Shadow of the Tomb Raider, Far Cry New Dawn, among others). Since in theory, the large integrated 3D V-Cache will fetch so many more commonly used calculations and instructions compared to a regular cache, allowing the hardware to (theoretically) respond to these games quite faster.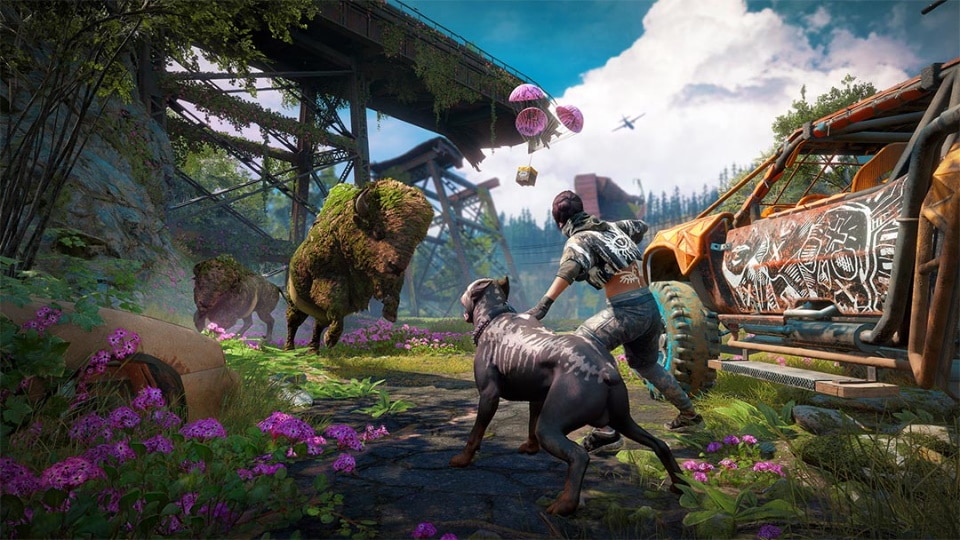 Where does the Ryzen 7 5800X3D even fit?
This 3D V-Cache, by the way, is allocated as the CPU's bulk L3 Cache. Yes, the whole 96 MB (32 MB on the main die, 64 MB above) of it. For reference, the original Ryzen 7 5800X "only" has the default 32MB, and the supposed competing Core i7 12700K has 25MB. Both CPUs are already gaming monsters in their own right, and are generally considered as way too overkill, with noticeable diminishing returns if just for pure gaming compared to the more balanced Ryzen 5 5600X or Core i5 12600K.
As such, it is theoretically expected (at least prior to its release) that the Ryzen 7 5800X3D is not a tier changer, but would merely push the Zen 3 8-core performance further for one final hurrah of the Zen 3 AM4 platform. Will this be enough to overpower the Ryzen 9 5950X? Very likely not, but it doesn't really need to. It has an MSRP of $450, which slots right in with the original 5800X, so we can kind of consider 3D V-Cache version as its updated replacement. The 5800X then, after the recent price cuts (at least in the U.S.) will slide down as the middle SKU between the Ryzen 7 5800X3D and another upcoming CPU, the Ryzen 7 5700X.
Aside from being the new highest Ryzen 7 SKU while Zen 4 is still being ironed out, it also stands as the highest-end recent CPU product update alongside the extra slew of new lower-end, budget desktop Ryzen 4000 and Ryzen 5000 CPUs. In fact, a few leaked benchmarks already show Ryzen 7 5800X3D multi-core benchmarks as quite ahead of the original 5800X by a margin typically expected of a minor same-architecture update.
Keep this product level placement in mind, since this determines your personal use case for the Ryzen 7 5800X3D. Because if your current system isn't able to get close to where this CPU slots in, then that is really the only practical time when you should consider getting this processor.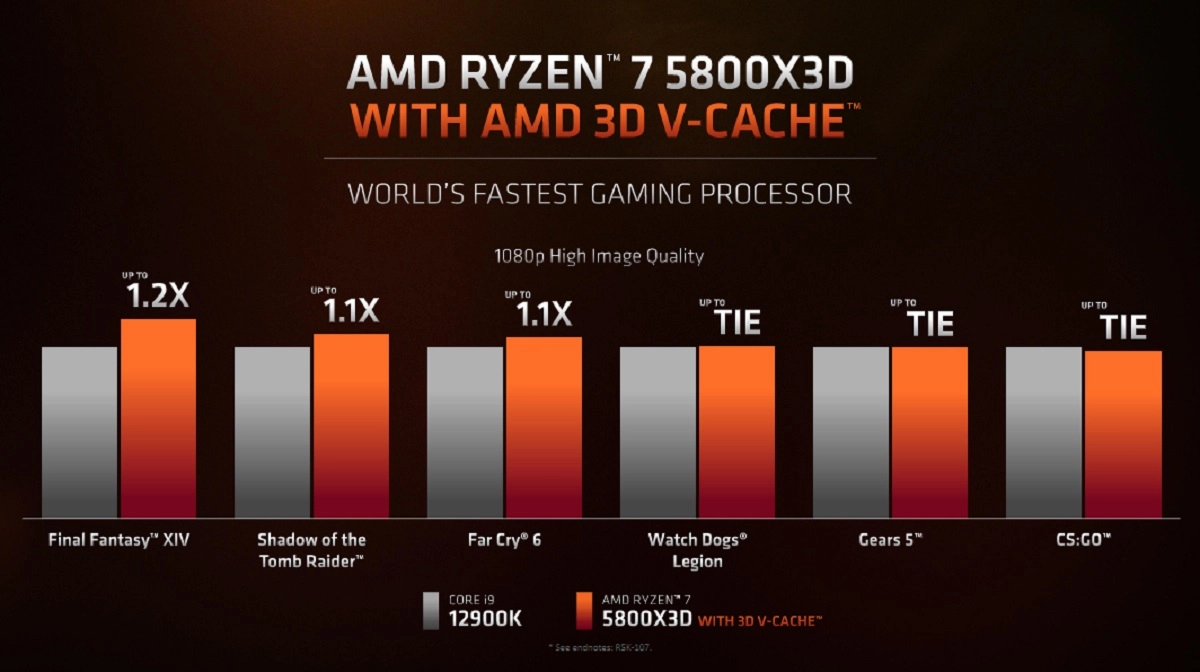 But the 'world's fastest gaming processor' can't overclock…
As confirmed by AMD itself over the last few days, the Rzyen 7 5800X3D will not have any overclocking features. Performance-wise, this shouldn't be an issue with the silicon optimization trend we currently have on the latest generation CPUs. But from a marketing standpoint, this is a significantly huge step downwards. Since up until this time, the AM4 socket has kind of "championed" the free availability of overclocking features down to its mid-tier systems. This is, of course, a move against Intel and its tradition of restricting such features only on its high-end offerings (K SKUs and Z-series chipsets).
The official reason for preventing the use of overclocking was actually simple: voltages and temperature control values are already very tightly configured for the Ryzen 7 5800X3D. As reported by Notebookcheck via HotHardware, the addition of the 3D V-Cache lowers the maximum voltage limit to about 1.3 or 1.35V. Typical Zen 3 processors, even those not high-binned, are generally capable of bumping up the voltages to 1.4 or even 1.5V for manual overclocking or precision boosting. In fact, this is also the very reason why the 5800X3D is clocked on average about 300Mhz lower than the original 5800X.
If you are the type of PC enthusiast who loves to tinker with OC values for CPUs, then this is yet another reason to be less excited about the first 3D V-Cache AMD chip.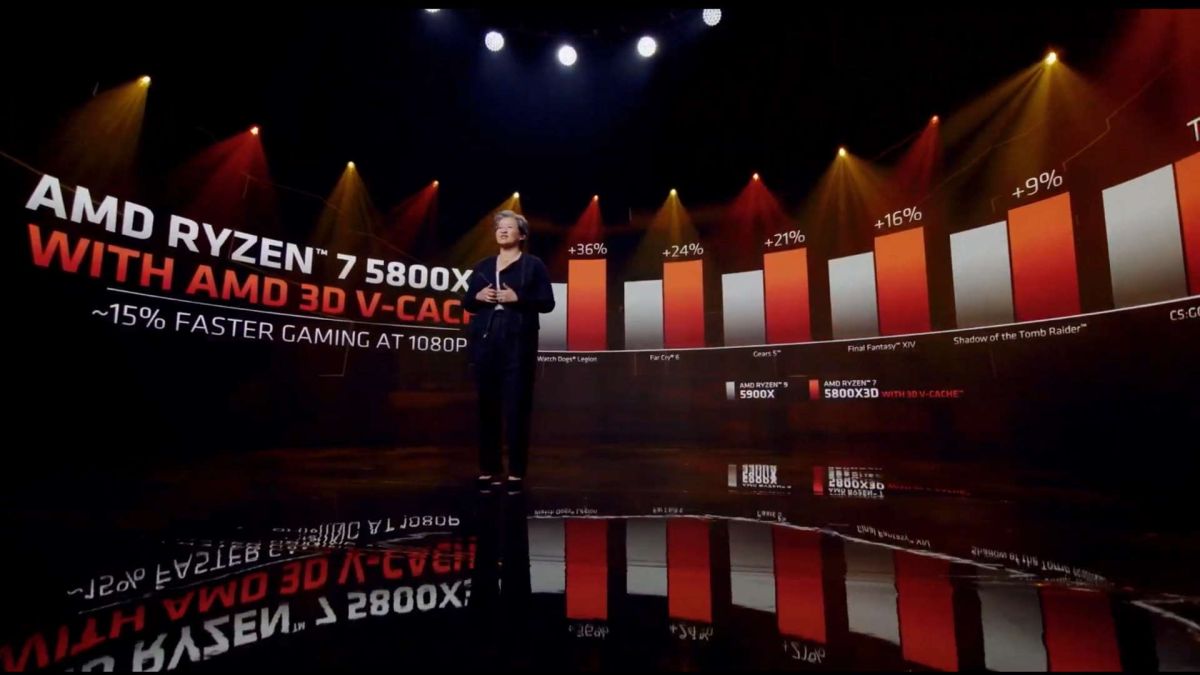 Not worth buying, but definitely worth keeping an eye on
At the end of the day, the Ryzen 7 5800X3D is a weird launch product by AMD that despite being veiled with all the positive advertisements of being a revolutionary engineering achievement, is nothing but a quirky prototype. Sure, data obtained from early adopters will be very crucial for the development of 3D V-Cache technology moving forward. But if you don't have the dough to waste, just learn from the sidelines and wait until the concept reaches maturity (or until it ends up getting completely abandoned, though at this point this scenario is very unlikely).
Case in point, if you are even the slightest bit concerned with budget-balancing, or maintaining price-to-performance, then skip the Ryzen 7 5800X3D. If you are still at Zen+ or lower (Ryzen 1000/2000), jump to the Ryzen 5 5600 (non-X) in the next few weeks. If you are still rocking a Zen 2 (Ryzen 3000/4000) system, go for either the Ryzen 5 5600X, or a freshly price-cut Ryzen 7 5800X.
If already at Zen 3 (Ryzen 5000), then it's better to just ignore everything and just wait patiently for what Zen 4 and AM5 have to really offer.