Over the last few years since their trouble release, the PlayStation 5 and Xbox Series X have so far demonstrated the capabilities of next-generation consoles that can crunch native 1080p 120 FPS and better up-scaled 4K gaming.
On the PC, the easiest way to enjoy such visual graphics settings is by using a DisplayPort. However, the PS5 and Xbox Series X do not support a connection. Instead, you'll have to make do with HDMI 2.1, and this presents a peculiar set of challenges for buyers out there. Choosing the right "features-for-the-buck" monitor for these consoles may be just a bit trickier than you imagine.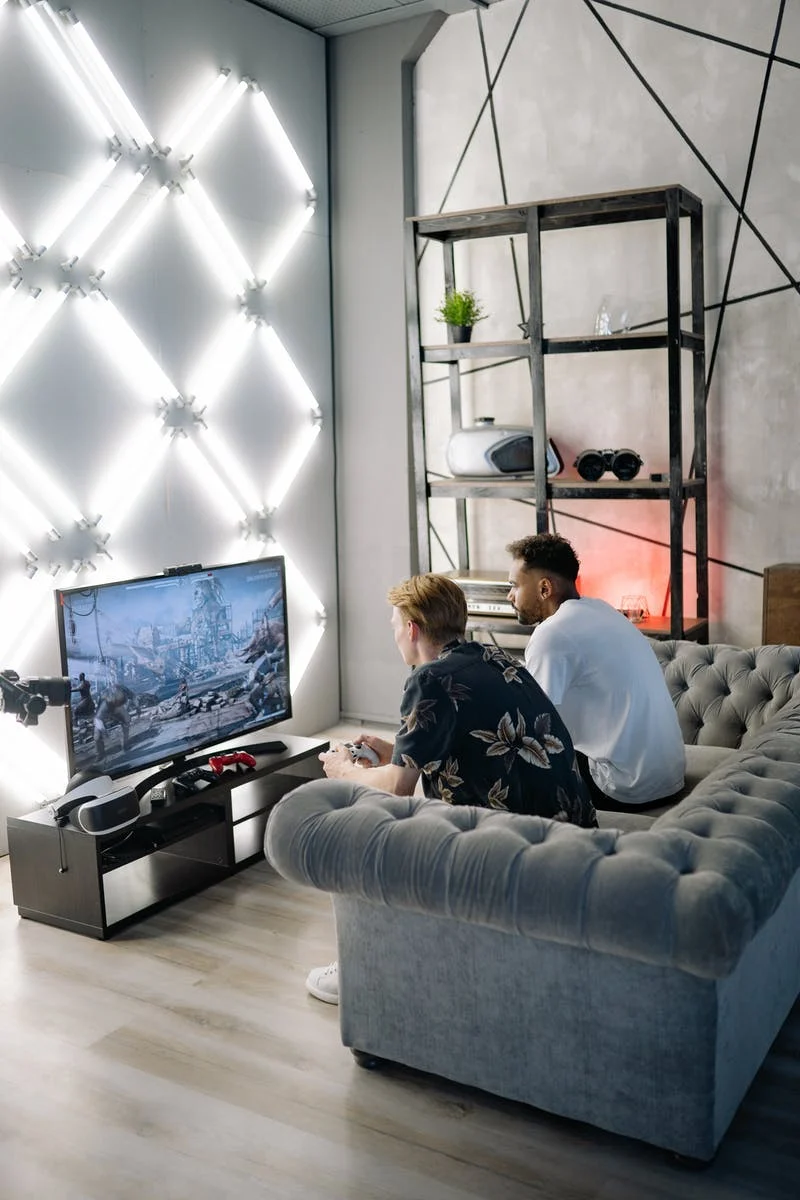 What to Look for in a PlayStation PS5 and Xbox Series X Monitor
Skipping all the highly technical specifications and heading straight to what really matters, here are what every buyer should be looking for, your guide to buying a monitor for PlayStation 5 and Xbox Series X:
1. HDMI 2.1 support
Actually, HDMI 2.0 will work just fine, so long as you plan to use a 1080p monitor. For those with a taste for 1440p (Xbox Series X), and 4K (PS5, Xbox Series X) at high refresh rates, you absolutely need a HDMI 2.1 compatible monitor and a good quality cable that could deliver the signal level needed.
2. 16:9 aspect ratio
The PS5 and Xbox Series X do not have native support for 21:9 or 32:9 ultra-wide monitors. Rather than waste the screen estate by being stuck to regular widescreen, we simply recommend monitors with 16:9 aspect ratio for now. However, you will never know that things might change in the future.
3. Preferably 4K
Unlike the PS4 Pro and Xbox One X, the next-generation home consoles can more reliably reach true native resolution support with a maximum of 4K. Well, somewhat. Upscalers are still the norm, but detail clarity (reference resolution) is definitely much better on the PS5 and Xbox Series X. 1080p remains the budget option, and for a desktop setup, is still big enough for single player. Take note that native 1440p IS NOT supported by the PS5 at the moment (it will either squeeze 4K down or stretch 1080p up).
4. Refresh Rate
120Hz to 165Hz – you can definitely invest in 240Hz or even crazier 360Hz monitors. But the thing is, both consoles are not really rated to run modern triple-A games at such high frame rates, even at 1080p. Like ultrawides, the extra cost of these monitors would simply go to waste. Moving down to 60Hz or 75Hz is an economically viable option, though.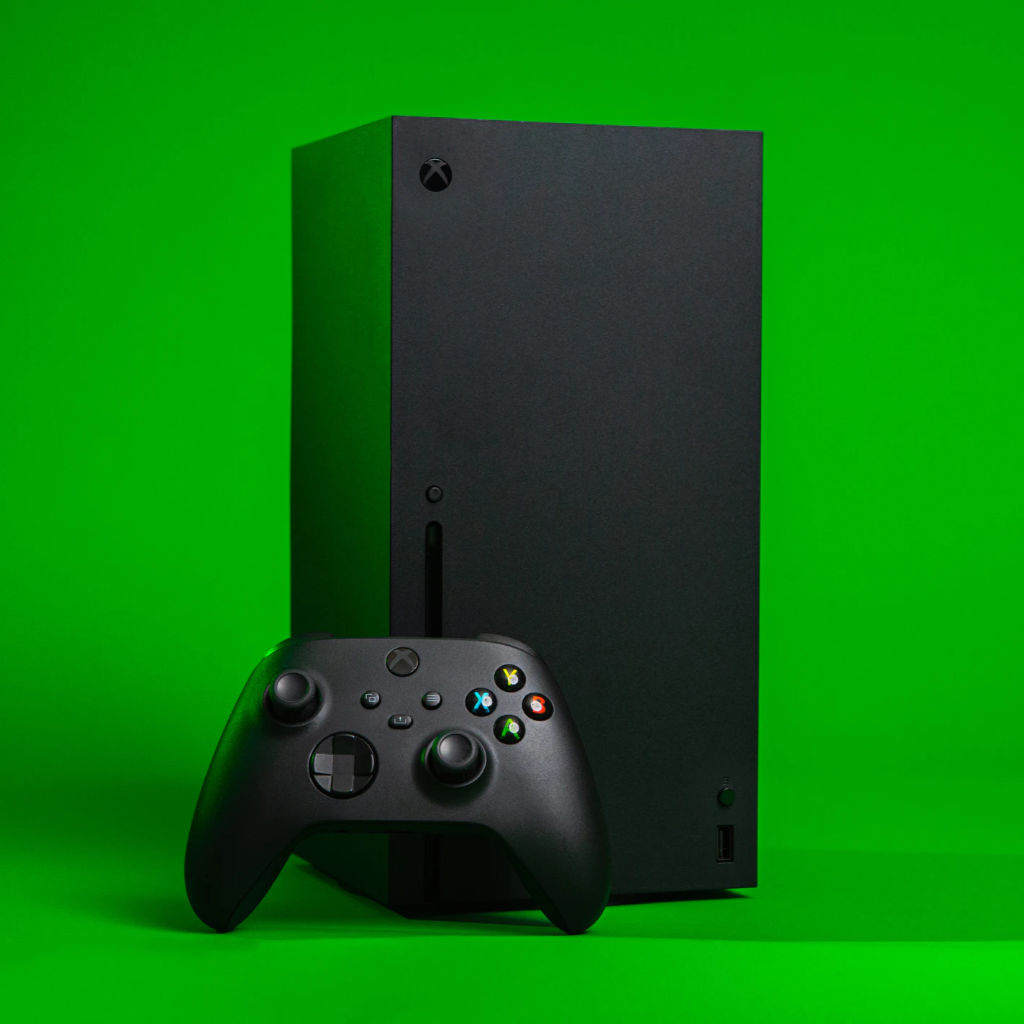 5. IPS display (for average variable refresh rates)
IPS is typically the go-to option today for a balanced combination of vibrance, good color gamut, fast response times, and solid picture quality. If you're aiming for a mix of 60Hz to 120Hz gaming, this is the default recommendation.
6. VA display (90Hz+ refresh rates)
VA panels have the cost advantage, and usually have very deep, rich blacks that tend to go perfectly with a wide color gamut and local dimming features. As a result, VA panel images have a really punchy presence on screen, making it the superior option for dark room gaming. However, they are notorious for slower response times, which can manifest visibly as ghosting or dark smearing, especially frame rates lower than 60. Viewing angles are also sacrificed, making physical multiplayer sessions less optimal in exchange.
If you are searching for VA monitors for gaming, we recommend aiming for a higher average in-game frame rate. This is so that you can set the appropriate overdrive setting to compensate for the slower response time.
7. OLED display
Typically, the most expensive and not always the highest refresh rate. But, if the combination of specifications is just right, then this is the absolute best option you can have picture quality-wise. Contrast is amazing, colours will be crisp and vivid while sharpness will depend on the size and resolution. And, there will be no problem with brightness as these use self emitting pixels.
8. Variable Refresh Rate / Adaptive Sync features
Originally only usable for the Xbox Series X. But, quite recently, Sony has finally unlocked VRR for the PS5 (which was actually hidden there all along). So both consoles, we now also recommend monitors that have default VRR features, such as Freesync.