The new Microsoft Surface Laptop, a non-convertible laptop with touchscreen and a lower entry price has Apple's MacBook 12 and MacBook Air 13 in its sight.
The biggest question everyone is asking is will Microsoft's strategy to restrict users to running only Apps via Microsoft's App Store is going to fly with the customers. While we appreciate that Apps from Microsoft's App store are vetted and meet Microsoft's standards, restricting the device to only App from the Store will likely alienate their client base.
In this post, we look at some alternatives including those from Apple, that will do everything that the Surface Laptop does and more. Before we jump in, here is a quick table showing the specifications for the different Surface Laptop models.
| Microsoft Surface Laptop: | Option 1 | Option 3 |
| --- | --- | --- |
| Processor | Intel Core i5 | Intel Core i7 |
| Storage | 128GB SSD | 256GB SSD |
| RAM | 4GB | 8GB |
| Graphics | Intel HD Graphics 620 | Intel Iris Plus Graphics 640 |
Display: 13.5″ PixelSense™ Display features 201 PPI resolution, 10 point multi-touch and 3:2 aspect ratio.
Storage & Memory Options: Solid state drive (SSD) options: 128GB, 256GB or 512GB storage, 4GB, 8GB or 16GB RAM.
Dimensions & Weight: 12.13″ x 8.79″ x .57″ (308.1 mm x 223.27 mm x 14.48 mm) and i5: 2.76 lbs (1,252 g)i7: 2.83 lbs (1,283 g)
Connections: 1 x USB 3.0, headset jack, Mini DisplayPort, 1 x Surface Connect port, compatible with Surface Dial off-screen interaction.
The one thing that the competition is going to find hard to beat is the battery life. Surface Laptop does offer considerably longer usage time per charge with up to 14.5 hours of video playback. On mixed use, it will be less but it is still a respectable number.
It's worth noting that Microsoft Surface Laptop runs Windows S, the operating system that is limited to Microsoft Store for its apps. But if you prefer to run non-Store apps, early adopters can switch to Windows 10 Pro for free. This option is only available until the end of 2017 so if you are still convinced after looking at our line-up below that Surface Laptop is for you then grab one before the 31st December 2017. You can always install Store apps from a Windows 10 Pro.
The ultra compact and ultra portable from Apple is priced higher when compared to the Surface Laptop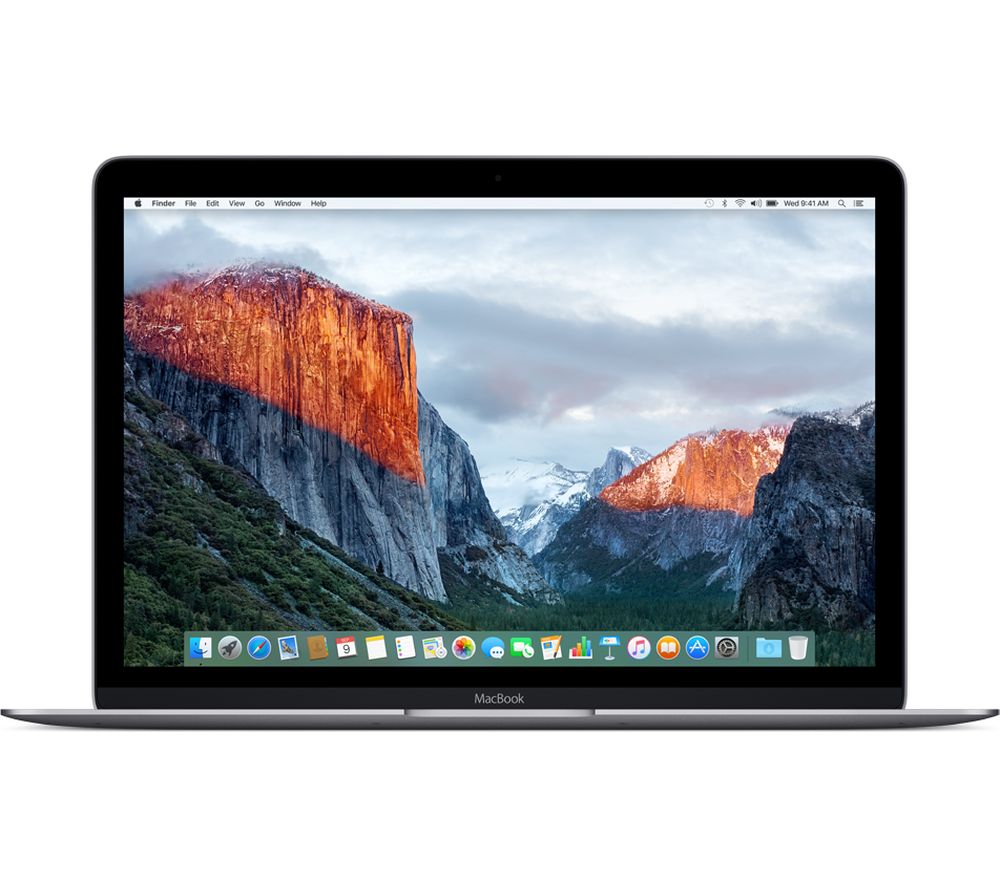 Ultra-portable and ultra-compact premium design
12-inch LED Backlit display with IPS technology 2304 x 1440 (226PPI) resolution 16:0 – SMALLER DISPLAY
1.3GHz dual-core Intel Core i5 Turbo Boost up to 3.2GHz or 1.4GHz dual-core Intel Core i7 Turbo Boost to 3.6GHz
8GB configurable to 16GB memory, 256GB/512GB PCIe-based onboard SSD
Up to 10/12 hours (Web/Video)

Weight:

 2.03 pounds (0.92 kg) – LIGHTER
A classy laptop that means business, the HP Spectre 13 not only look the part for has what it takes to pull it off as a premium portable laptop that is sure to win many hearts.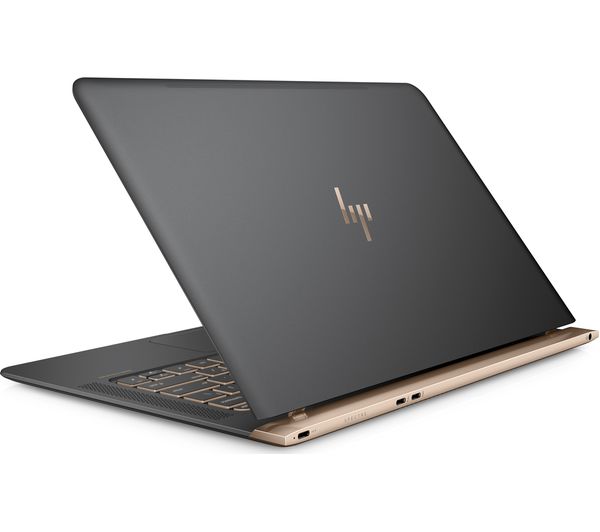 Premium design with powerful processing
13.3-inch IPS WLED 1920 x 1080 Touch enabled Display with Corning Gorilla Glass – 

LOWER RESOLUTION

Intel® Core™ i5-7200U (2.5GHz / 3.1GHz) Processor / i7-7500U (2.7GHz / 3.1GHz) Processor
RAM:  8GB / Storage: 256GB SSD or RAM: 8GB / Storage: 512GB SSD
Up to 8 hours battery life
Weight: 1.11kg – 

LIGHTER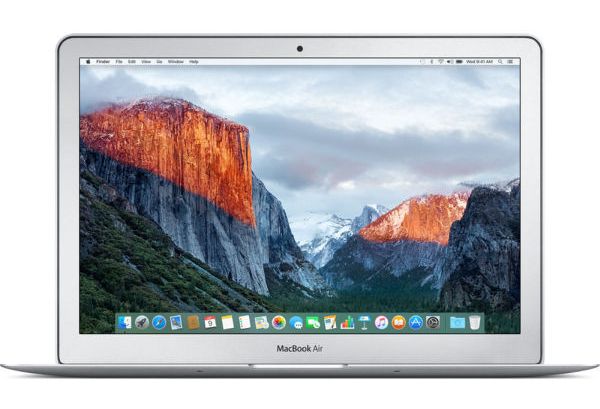 The design may be a little dated now but this is the ultraportable that started it all. The original pioneer in premium, super slim ultra portable. With the Surface Laptop priced to match, Microsoft is after those considering a MacBook Air.
13.3-inch LED-backlit glossy 16:10 display 1440 by 900 resolution – LOWER RESOLUTION
1.8GHz dual-core Intel Core i5, Turbo Boost up to 2.9GHz configurable to 2.2GHz dual-core Intel Core i7 Turbo Boost up to 3.2GHz
RAM: 8GB / Storage: 128GB / 256GB configurable to 512GB SSD
Up to 12 hours battery life
Weight: 1.35 kg (2.96 pounds) – 

HEAVIER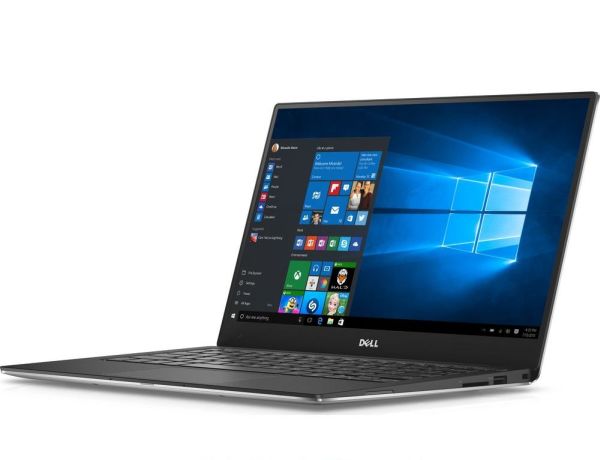 InfinityEdge display with near zero bezel
13.3″ Full HD 1920 x 1080 LED or 13.3″ QHD 3200 x 1800 touchscreen LED Display – HIGHER RESOLUTION
Intel Core i5-7200U 2.5GHz / 3.1GHz (TurboBoost) or Intel Core i7-7500U 2.7 GHz / 3.5 GHz(TurboBoost) processor
8GB memory/256GB SSD or 16GB memory/512GB SSD
Up to 18 hours of battery life – 

LONGEST BATTERY LIFE

Weight: 1.2kg – 

LIGHTER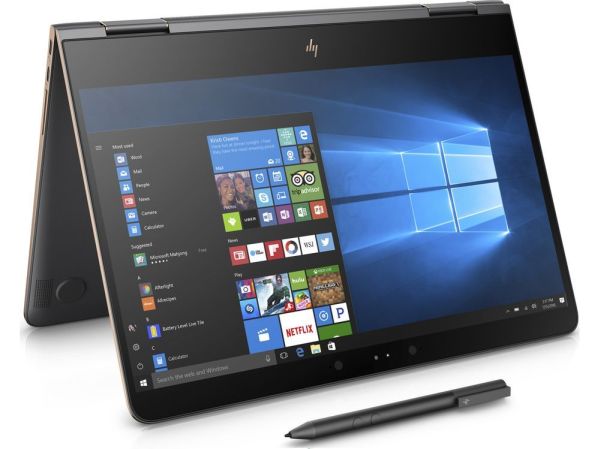 Premium design with powerful processors and big storage options, stylus thrown in
13.3-inch Full HD 1920 x 1080 touchscreen or 13.3-inch 4K 3840 x 2160 touchscreen display – HIGHER RESOLUTION
Intel Core i5-7200U 2.5GHz / 3.1GHz or Intel Core i7-7500U 2.7GHz / 3.5GHz processor
8GB/16GB memory and 256GB/512GB/1TB SSD – 

BIGGER STORAGE

Up to 16 hours of battery life – 

BETTER BATTERY LIFE

Includes stylus and sleeve
Weight: 1.32kg – 

SLIGHTLY HEAVIER
BONUS: Rivals with 4K and QHD+ Resolution Displays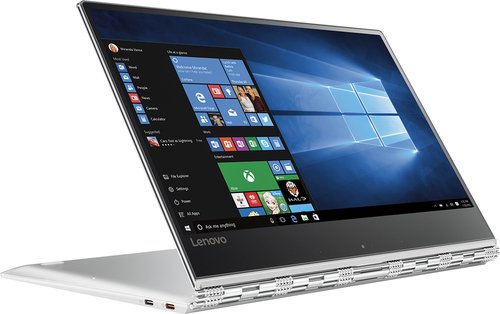 Bigger nearly 14-inch display with 7th generation processors and JBL speakers using Dolby Audio Premium sound processor
13.9-inch IPS 4K 3480 x 2160 touchscreen – 

HIGHER RESOLUTION, BIGGER DISPLAY

Intel® Core™ i5-7200U 2.5GHz / 3.1GHz or i7-7500U 2.7GHz / 3.5GHz Processor
RAM: 8GB or 16GB / Storage: 256GB or 512GB SSD
Up to 9 hours battery life
Weight: 1.38kg – 

SLIGHTLY HEAVIER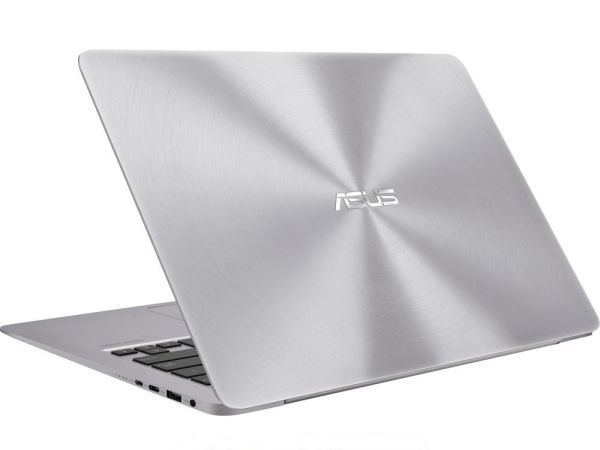 Premium design in beautiful aluminium chassis and powerful processor options but no touchscreen
13.3-inch LED backlit QHD+ 3200 x 1800 display – 

HIGHER RESOLUTION

Intel® Core™ i5-6200U 2.3GHz / 2.8GHz or Core i7-7500U 2.7GHz / 3.5GHz Processor
RAM: 8GB / Storage: 256GB SSD or RAM: 8GB /Storage: 512GB SSD
Up to 12 hours battery life
Weight: 1.2kg – 

LIGHTER