No 4K or 5K options in your video capture settings on HERO 9? You may have accidentally enabled the Max Lens Mode for use with optional lens attachment. This limits your camera to only one video settings, the Max Video with resolution limited to 2.7K or below. Here are the steps to get return to shooting modes with 4K and 5K recording.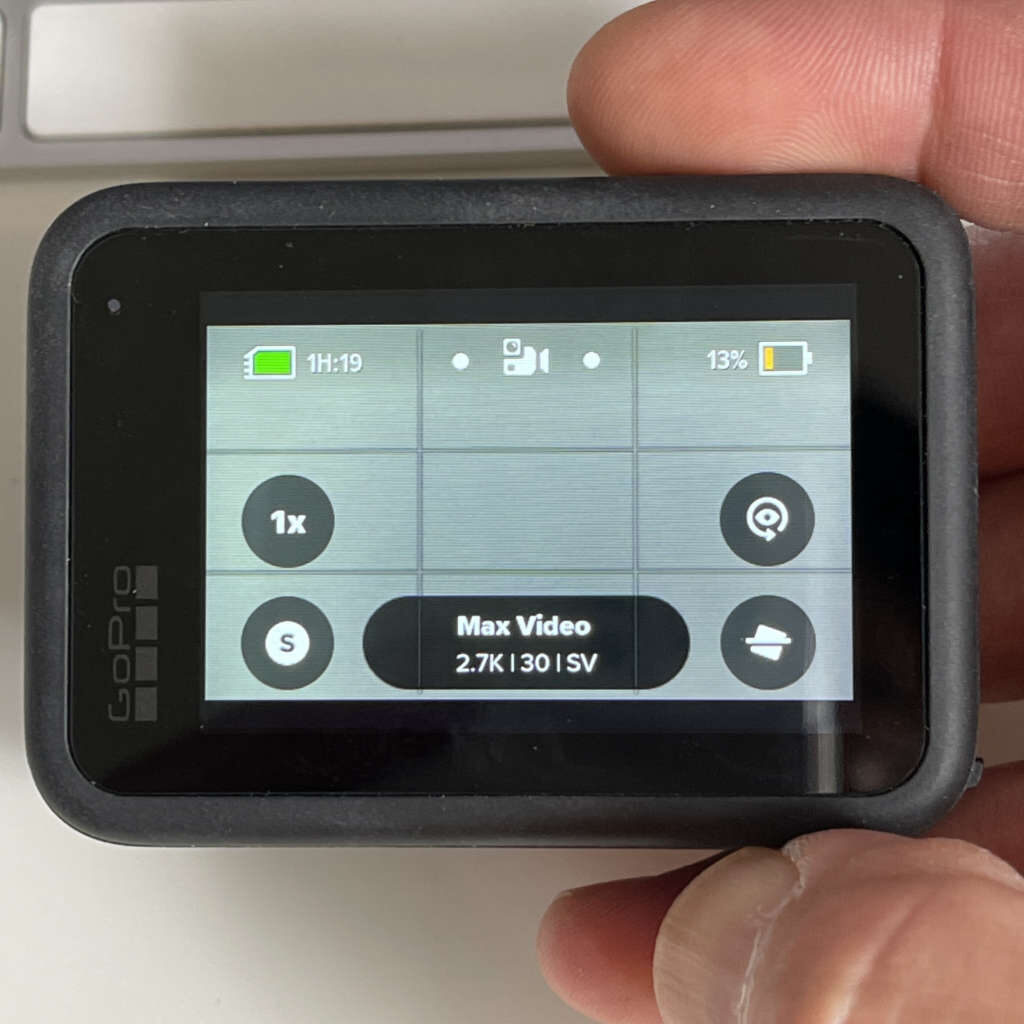 GoPro HERO 9 Video Shooting Settings
In Video mode, you can find 4 preset video capture settings, these are as follows:
Standard 1080p 60fps Wide
Activity 2.7K 60fps SuperView
Cinematic 4K 30fps L+
Slo-Mo 1080p 240fps Wide
However, if you see only one video capture setting below:
Max Video 2.7K 30fps SV (SuperView)
Then, you have enabled Max Lens Mode, a setting meant for the optional lens attachment.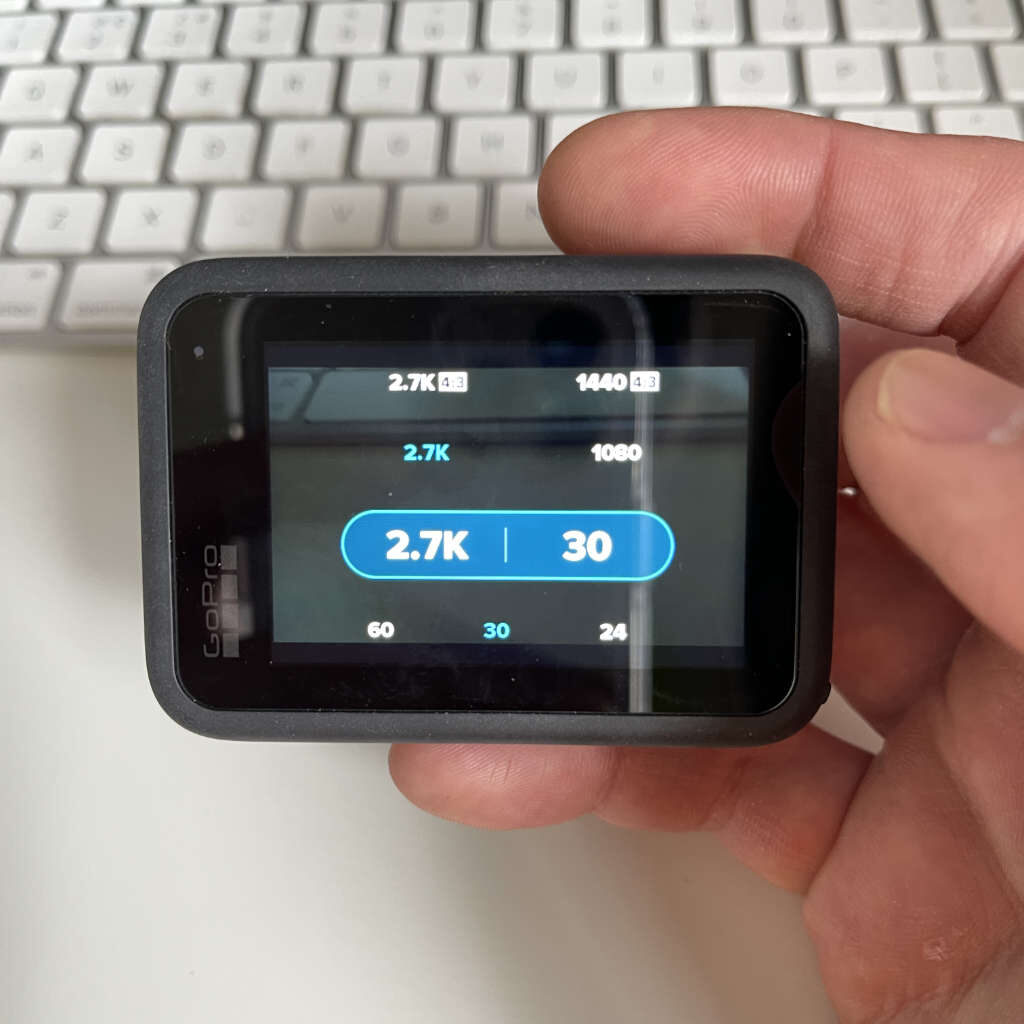 How to get 4K and 5K Resolution on GoPRO HERO 9
Here is how you can get your 4 original presets back so you can set 4K or even 5K resolution.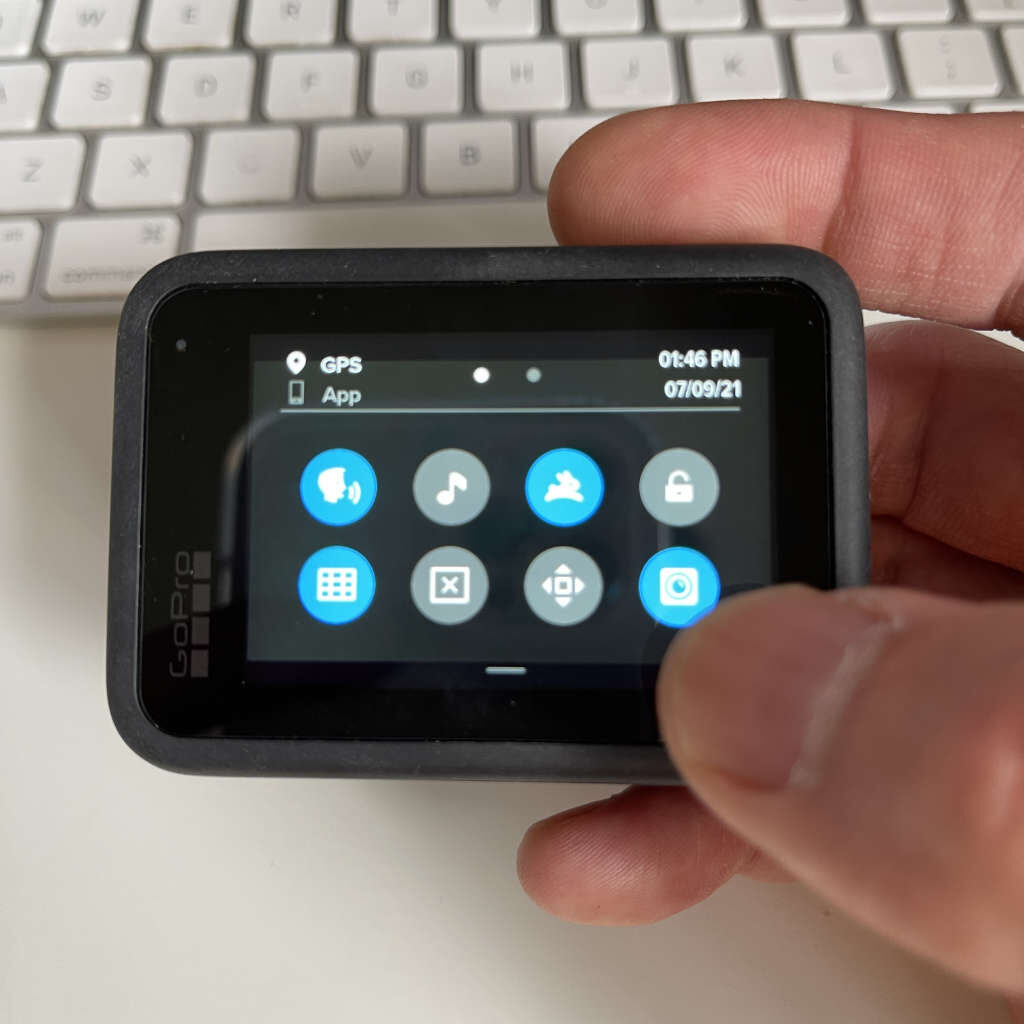 Turn on your camera
Swipe down on the rear screen to access Preferences
The quick shortcut screen will appear, tap on the lens icon (bottom right corner) to disable Max Lens mode (see image above). This mode is reserved for cameras with optional Max Lens attachment.
You can go back and re-enable on the same shortcut screen. Remember, you want this disabled.
This will revert the video capture setting to Standard, top on this to choose between the 4 capture settings. My favourite is Cinematic for 4K.
You can edit any of the three video capture settings (Standard, Activity or Cinematic) to capture video at 5K resolution. However, to playback the capture video, your device or computer needs to support HEVC encoding.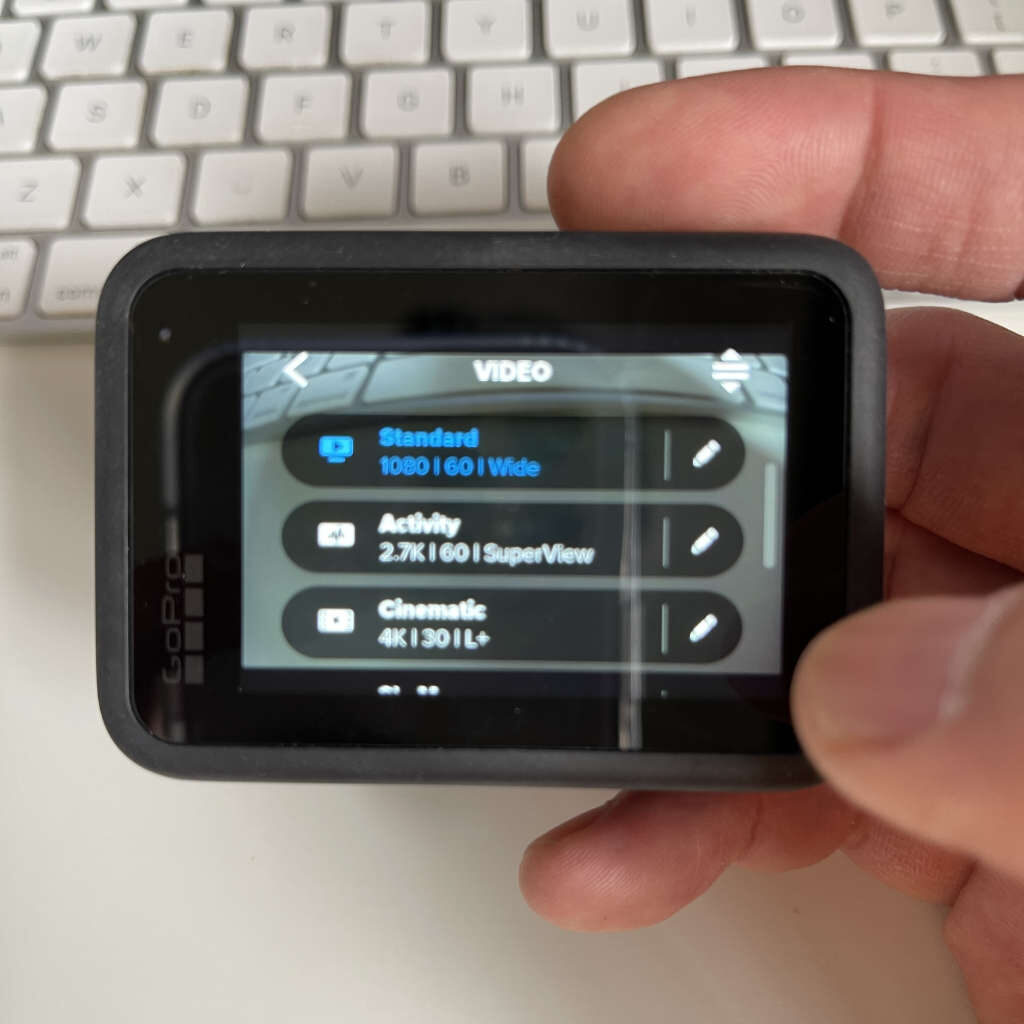 Personally, I edit the Cinematic setting and change the video capture resolution (RES|FPS) to 5K|30 there, leaving other presets as they are so as to not mess them up too much. Yes, you can reset the settings and get them all back, but I like to keep things simple i.e. Standard for 1080p, 2.7K for action shorts and 4K/5K for cinematic shots. Refer to the 4 preset list above under Video Shooting Settings section to get back to square one.