If you are holding back on your tech purchases for Black Friday and Cyber Monday (BFCM), it is totally understandable. Why would one pay more, when in a matter of days, you can get them on the cheap? Here, we look at some offers leading up to Black Friday and Cyber Monday and further savings you can enjoy that are worth looking out for.
Starting with smartphones, tablets and laptops in various profiles (standard and 2-in-1 hybrids), we then look at gaming laptops and smartwatches and ending with earbuds. Here is our curated list of some of the best offers worth waiting for.
Smartphones
Samsung Galaxy S20 smartphone with 4G LTE already sees a big chunk of money taken off from its original retail price, up to 13pc. As for the bigger 5G ready handsets, the Galaxy S20+ and Galaxy S20 Ultra these have been slashed by up to 13%. Expect to see even more savings come BFCM. These were launched earlier this year in February 2020.
Apple on the other hand is likely to offer gift cards on the purchase of the new iPhone 12s, iPad Mini, new iPad Air and iPad Pro 2020. This will also likely extend to MacBooks and Macs too. But if you prefer real cash discounts, look to online retailers and other vendors who have been known to slash prices especially on models launch more than 6 months ago or on outgoing models.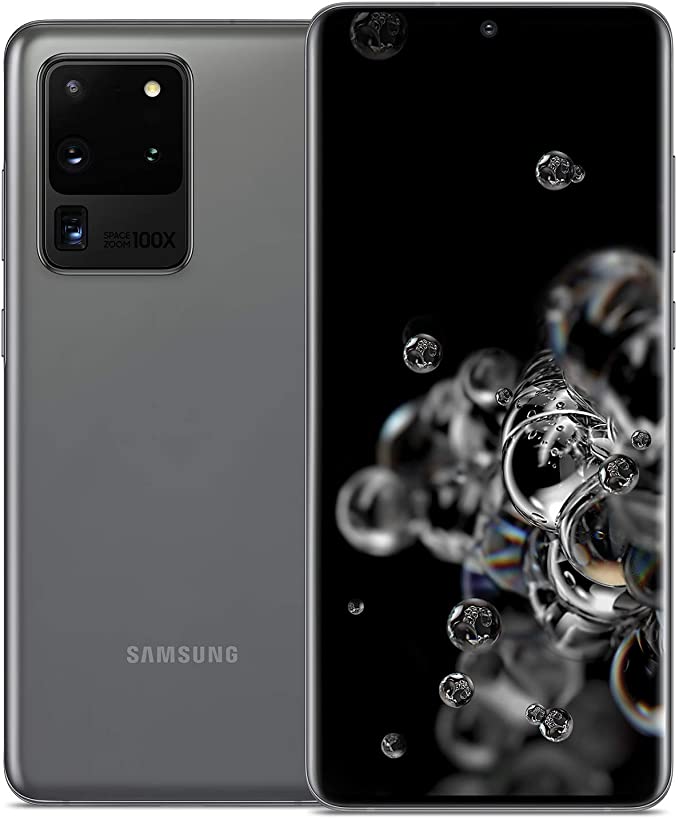 If you are looking for a bargain handset, check out the following. These handset from OnePlus, Oppo and Honor are accomplished handsets on their own with flagship features to boot. With the money you would save on getting these instead of super flagships from Apple and Samsung, you will be able to splash out on more offers such as a new laptop, smartwatch or earbuds.
OnePlus 8 Pro 5G 19pc
Oppo Find X2 Neo 5G 20pc
Sony Xperia 1 II 23pc
Honor 9X Lite (review TBC) 20pc
Samsung Galaxy A51 10pc
BONUS: Oppo Find X2 Lite 5G 20pc
Tablets
Those looking to save some money on their next tablet will be in for a treat. Enjoy up to 30% discount on big brands like Amazon, Samsung, Huawei and Microsoft. If you are lucky, the new iPad Air 10.9-inch and iPad Pro 12.9-inch will drop its prices further. Pre-Black Friday offers are currently at 3.5% and 7.4% respectively. Here are the tablets worth watching out for with some of the biggest discounts.

BONUS: Amazon Fire HD 8 Plus 22pc
Laptops
Some vendors still carry the previous generation MacBook Air 2020 with Intel Core i3 and Core i5 which are perfectly capable laptops. Coming up to and on Black Friday and Cyber Monday, we are likely to see some pretty good price cuts on them to make way for the new MacBook Air with M1 chip.
The same goes to MacBook Pro 13 that was replaced with MacBook Pro with M1 chip earlier this month. The entry level MacBook Pro 13 2020 with 8th Intel Gen Core i5 1.4GHz to 3.9GHz Turbo Boost speed is no longer listed on Apple's online shop but we expect other retailers and vendors to slash its price up to 10% or more. While the model that is still available, the MacBook Pro 13 2020 with 10th Gen Intel Core i5 2.0Ghz to 3.8GHz Turbo Boost is also likely to be on offer.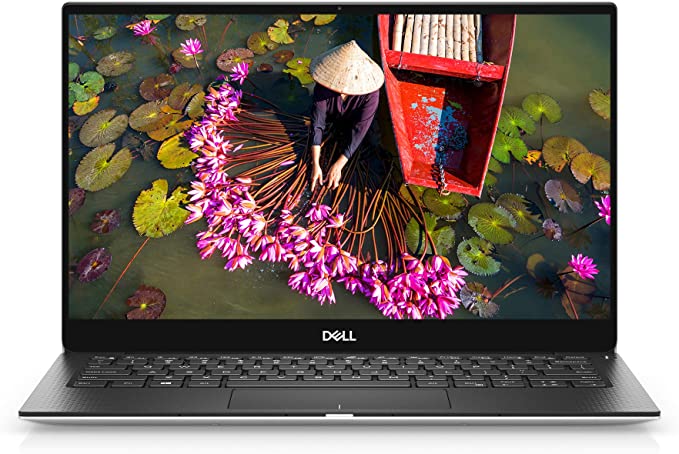 Other laptop offers to watch are the Dell XPS 13, Microsoft Surface Laptop 3, HP Envy and LG Gram Laptop.
2-in-1 Laptops
If you are not worried about the size, convertible 2-in-1 laptops with 360-degree hinge or detachable screens offer the best of both tablet and laptop user experiences. An offer worth looking out for is the Microsoft Surface Book 3. The smaller 13.5-inch model is on offer with up to 9pc savings. Powered by 10th generation Intel Core i5 1035G7 processor, it comes with 8GB RAM memory and 256GB SSD storage with up to 15.5 hours battery life.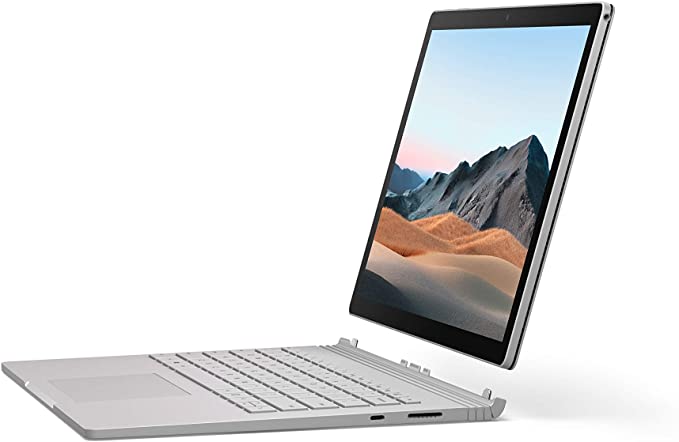 Gaming Laptops
When it comes to gaming laptops, there is a wide range of models and prices from different manufacturers on offer. We have chosen a healthy range from Acer, ASUS, Dell's Alienware, MSI and Razer, all of them with discrete graphics for the ultimate gaming experience on the go. Early BFCM sales include Alienware m15 R3 with 15.6-inh FHD 300Hz display, Intel Core i7-10750H, 32GB RAM, 1TB SSD and NVIDIA GeForce RTX 2080 Super 8GB GDDR6 and MSI GL65 Leopard 15.6-inch FHD 120Hz display, Intel Core i7-10750H, 8GB RAM, 512GB SSD and NVIDIA GeForce RTX 2060 6GB, both  with up to 15pc discount.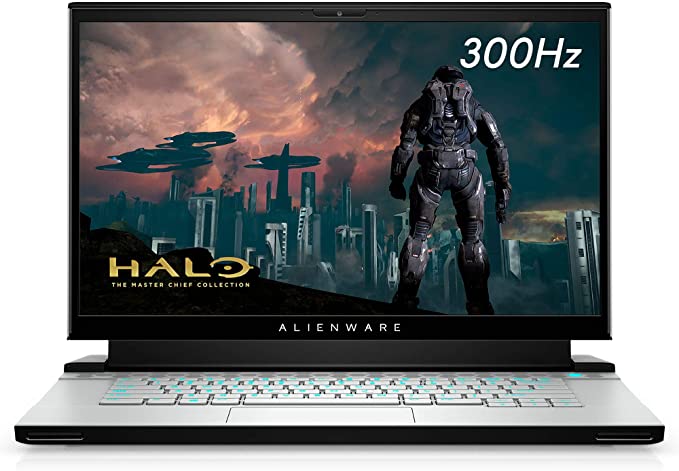 Smartwatches
For something more personal, we have the following from Honor, Samsung and Apple. It is unlikely that you will find actual discounts from Apple but history tells us that a gift card with the purchase of the Apple Watch is likely. As for Honor Watch GS Pro, our sources indicate a big saving to be had come BFCM. Early sales on Amazon shows a saving of 15 to 33pc on this and the Magic Watch 2 (46mm and 42mm)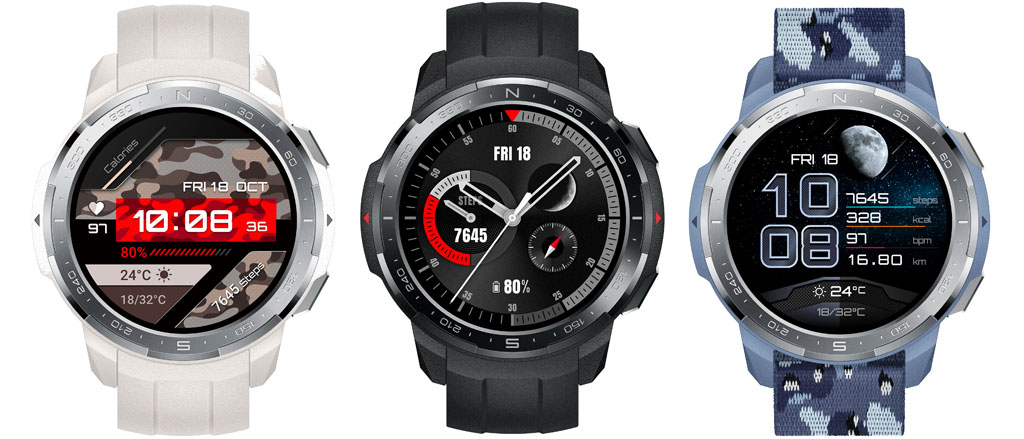 Earbuds
Wireless earbuds are taking over conventional wired earphones in shear numbers and options. Our favourites are those with active noise cancellation. Do not confuse this with in-call noise cancellation. Check your chosen headphones or earbuds to confirm that the noise cancellation function refers to actual ambient noise cancellation and not just noise reduction for call clarity. Check out the offers on Honor Magic Earbuds, Sony WF-1000XM3, Technics EAH-AZ70WE and Bose QuietComfort Earbuds if you are after a solid pair of earbuds and block out the unnecessary noise.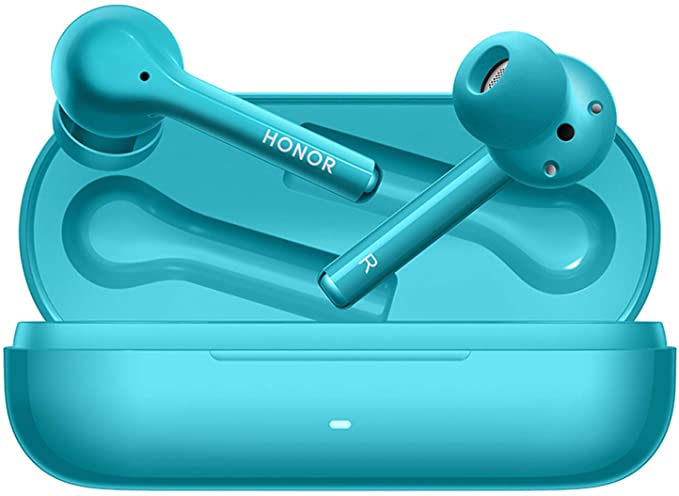 BONUS: Bose QuietComfort 10pc [active noise cancelling]
Please note that the offers listed above are subject to change based on availability and vendors' discretion. To find the best deal, it is best to check on multiple retailer's website. Remember to use the links above to access current offer prices on Amazon.