Everyone loves to photograph the places that they visit. If you're traveling to exotic locations like Egypt, the Orient, or India, chances are that you would want to shoot as many pictures as you can to keep the memories of that once-in-a-lifetime trip fresh for longer. Other commercial options can also be tapped if your images are good. Speaking of which, there are a bunch of tools that you can take with you when traveling to give you that edge to capture the best possible images when you're traveling.
8 Must-have Accessories for Your Next Vacay
Today, we'll discuss the eight must-have accessories for travel photography.
1. ND filters
ND filters work like sunglasses for your camera. The whole purpose of using them is to stop light. You would be wondering why you should use an accessory, the entire purpose of which is to block light from entering the camera. The reason is so that you can drag the shutter and take a long exposure photo.
Have you seen photographs of waterfalls, seabeach, or any water body in general that seems to be all misty? 9 out of 10 such images are shot using an ND filter.
ND filters are made out of glass or resin and are circular or rectangular. They fit onto the front of a lens, either using a filter holder mechanism or by screwing onto the front element of the lens.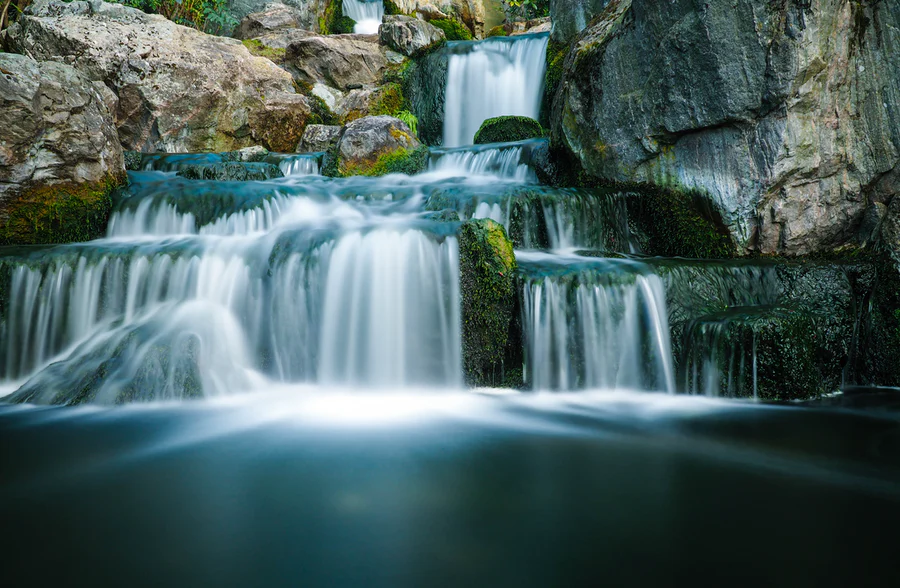 ND filters are available in different strains of light stopping capacity. They're usually labeled as how many stops of light they can block. One stop of light translates into halving the amount of light that reaches the sensor—the more the stops, the slower the shutter speed. And you can capture stud like blurry clouds, smoothening of the water movement, a crowdy place devoid of people, and so on.
2. Travel tripod
A lightweight carbon fiber tripod is an excellent addition to your travel photography accessory list. It's like your passport to some of the best shots on your trip. You should never leave home without it (pun intended). What can you do with a travel tripod? For a change, you can shoot long exposures using an ND filter. You can't shoot those shots hand-held. You need a place to set down the camera and keep it steady while the exposure is being made.
A travel tripod lets you shoot steady, sharp images, which is impossible when you're shooting hand-held. Plus, a travel tripod allows you to take a selfie shot or put yourself in the scene while the camera is rock steady on a tripod. Overall a travel tripod opens up opportunities to shoot that are not possible otherwise.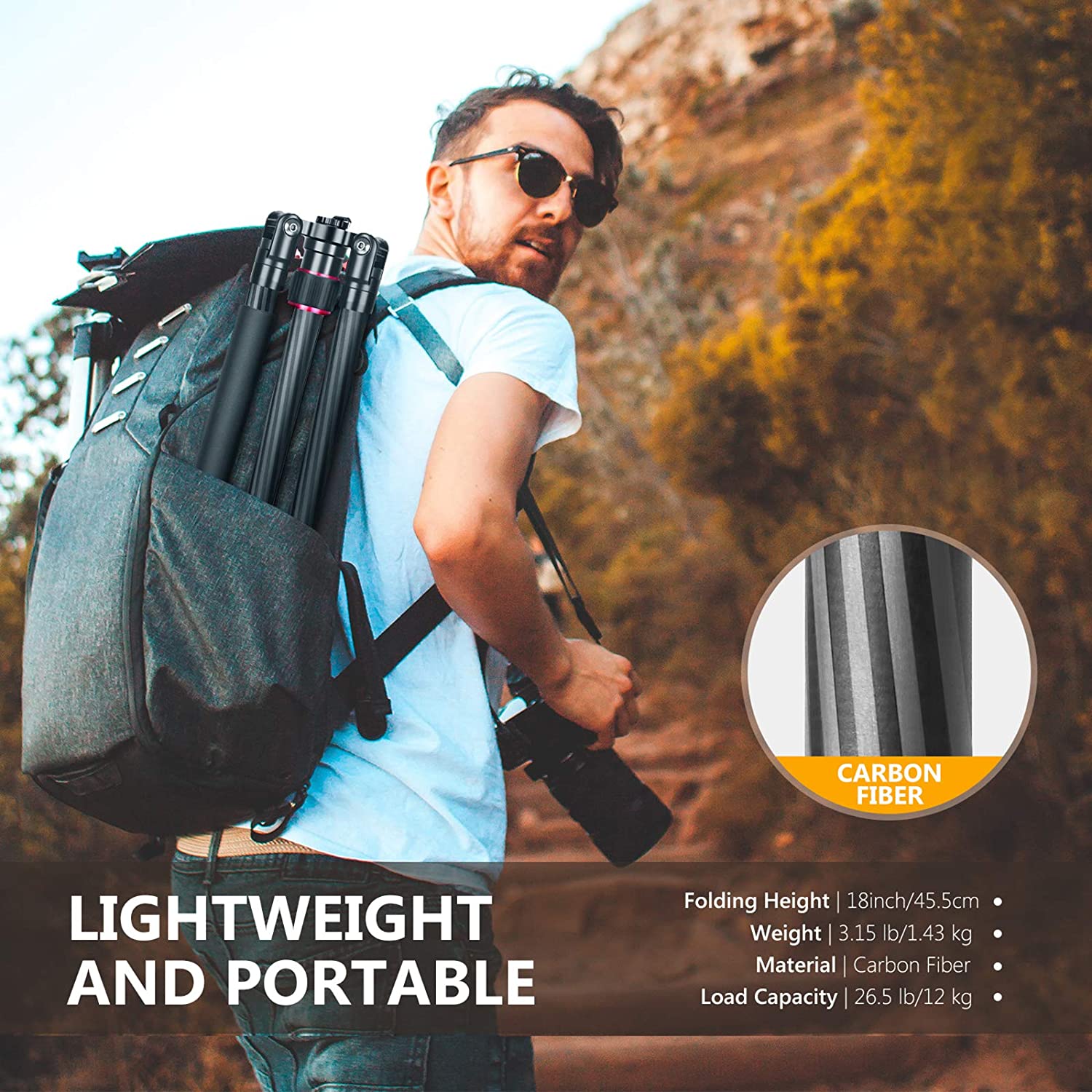 3. Remote trigger
A remote trigger is a great way to operate your camera while shooting remotely. A radio transmitter relays to your camera to trigger the shutter release. It can also let you shoot long exposure using the bulb mode by manually triggering the shutter release mechanism.
A remote trigger works in a plethora of situations. For example, let's say you want to capture a long exposure shot of a waterfall scene and wish to put yourself in the frame. There is no way to use the delayed shutter mechanism because it does not give you enough time to run to your preferred spot before the shutter release fires.
The solution is to use a remote trigger. You can compose the scene, set the exposure and the shutter speed, stroll to your chosen position, and then fire the shutter release using the remote trigger. You can take multiple shots if you want to and then come back to review the frames.
The advantage of a remote trigger does not end there. With a remote trigger, you can ensure rock-steady images because you don't have to touch the camera controls to initiate the process of exposure.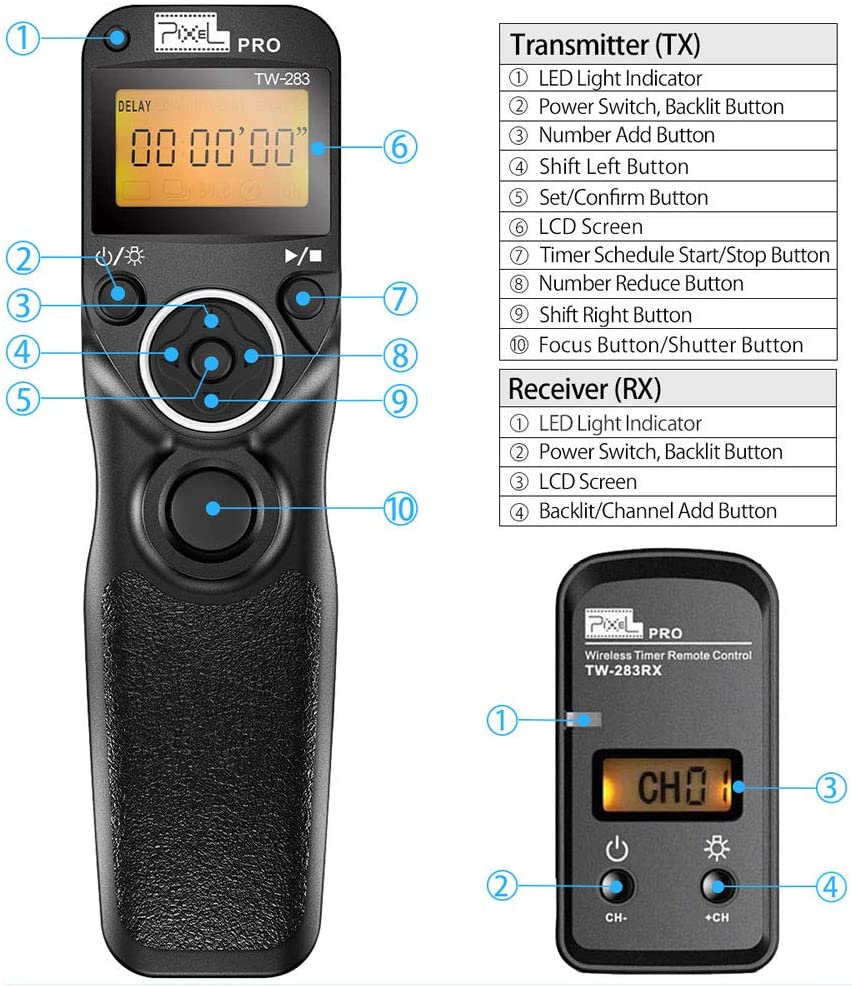 4. Drone
Drones have taken the photography and cinematography world by storm. Even with so many sanctions and red tape preventing a drone's flight over many areas, people have been using drones and finding new ways to shoot.
The main advantage of shooting with drones is that you can capture an aerial perspective that is simply irresistible. It's a unique perspective that makes any location looks stunning and given its newness, may not have been attempted before.
The advantage of drones is that it's much more cost-effective to shoot aerial perspectives than hiring a helicopter service. Previously all the aerial views of a location you saw were shot from a helicopter or a chartered flight on a tourist aircraft that took tourists over a location. With drones, this has become inexpensive.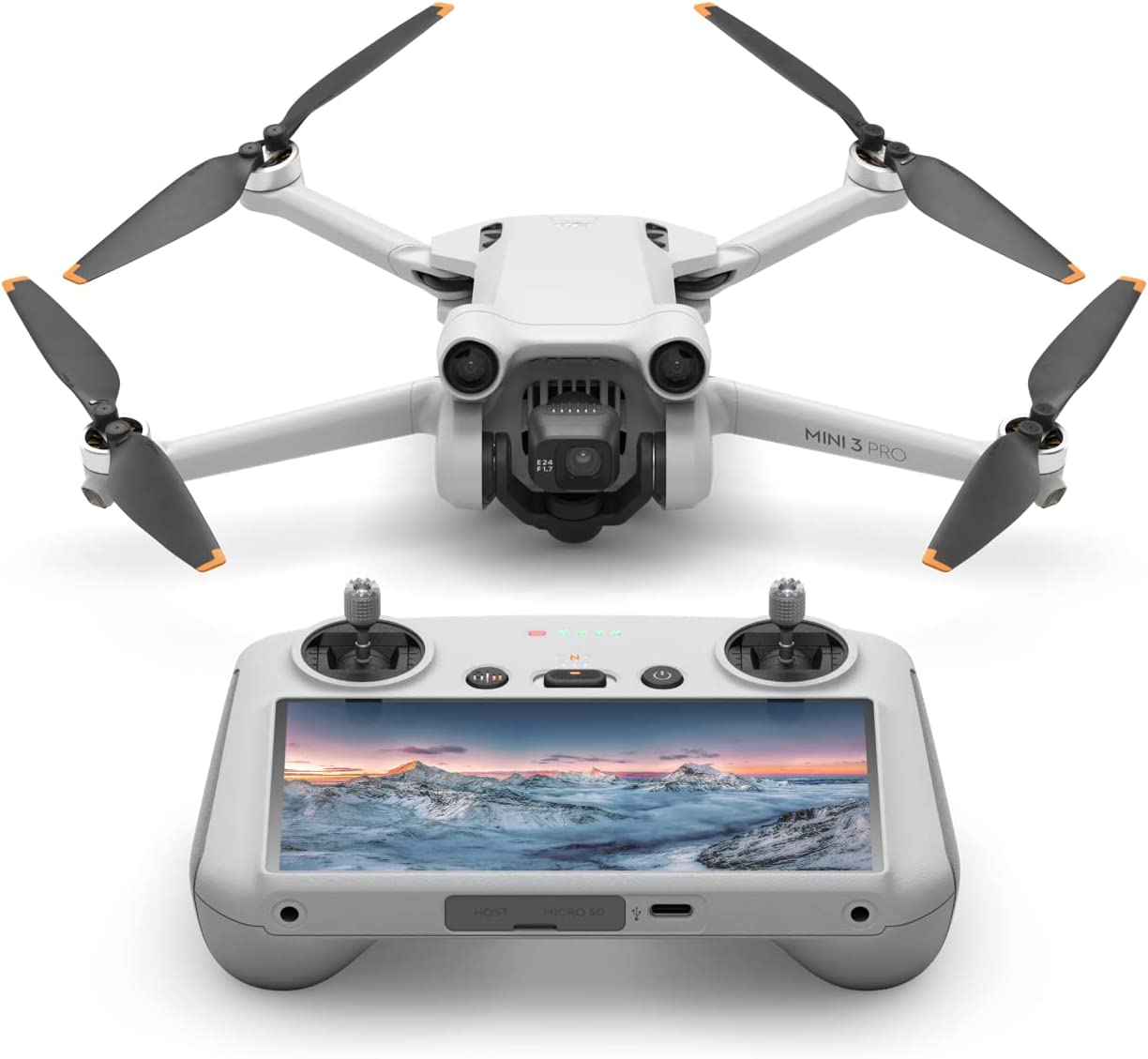 5. Extra battery for your camera and/or drone
Depending on the location that you're visiting, you will require extra batteries that are freshly charged. If the place you're visiting is cold, your batteries will drain faster than if you're visiting a warmer location. That means there is a higher chance that you will run out of battery quickly in a colder climate.
It's always a good idea to carry at least one extra battery for your camera. It gives you additional advantages, such as providing you with some insurance if you find yourself in a place where you cannot recharge your batteries overnight. Let's say you're traveling in Kenya on a wildlife safari, and the camp you stay overnight loses power at night. You miss your chance of charging the only battery that you have with you. The following day you will have no battery to shoot images with. So that extra backup battery suddenly feels like a great idea.
Same goes to extra battery or batteries for drone. We all know how fast the battery on a drone drains. Typical flight time is in the region of 20-30 minutes for travel size drones and 40-50 minutes for medium sized drones. In any case, most manufacturers offer bundles with spare batteries and extra accessories throw in.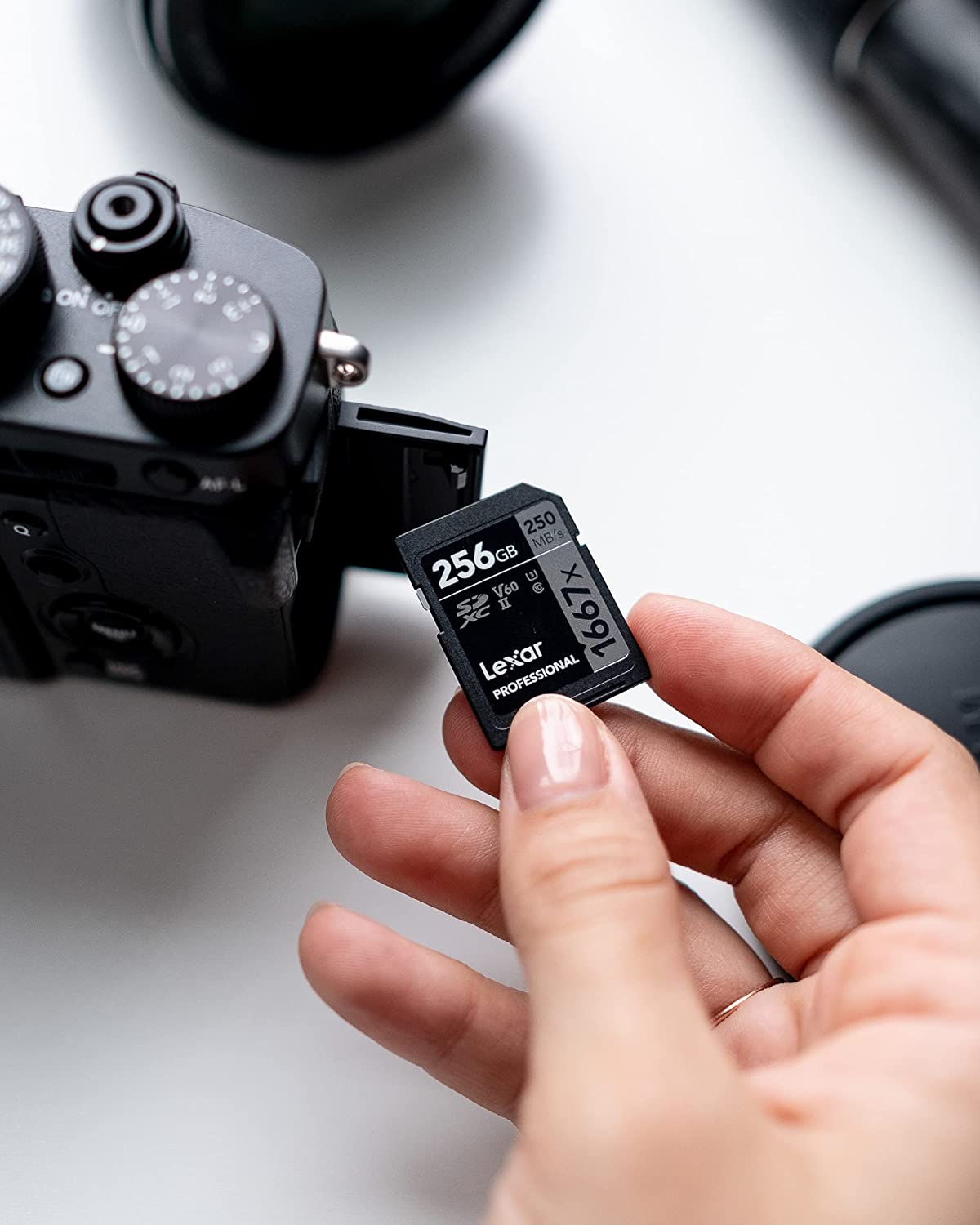 6. Extra memory cards for your camera
For the same reasons, you will carry extra batteries, this is also applicable to memory cards. Have at least two additional memory cards as a backup if you camera has only one memory card slot. These will be freshly formatted and ready to be swapped for the primary memory card in my camera.
If you camera can support two or more memory cards and you don't want to run out of storage in the middle of the day consider a few more as backup. Some cameras will let you use the second memory card slot as the backup memory card. Writing the same images on two separate memory cards gives you instant backup of your images. This prevents any accidental loss of images in case one of the cards suddenly goes belly up. I also carry a portable hard drive that works as my backup storage, when I download all my images at the end of the day.
7. Lens pen
Keeping your lens clean under all conditions can be challenging, especially when you're always on the go. Settling down, unmounting your lens from your camera, and then giving it a proper wipe using a micro-fiber cloth may not always be feasible. Then there is the question of dust in the atmosphere and the risk it poses to the sensor inside the camera.
If you need to give your lens a proper cleaning, that can happen only in your hotel room at the end of the day when you're back in your hotel. But what to do when you cannot wait to return to your hotel room? Use a lens pen.
A lens pen is a small cleaning accessory that easily fits your camera bag. It has a soft curved surface that matches a lens's front element's curvature. When you wipe the lens, it gently removes the dirt, dust and any black spots on the lens.
Please note that a lens pen will only last for so many wipes, and after a while, you will notice that it's only creating smearings on the front glass element rather than cleaning it. That's the time to change the lens pen and get another one.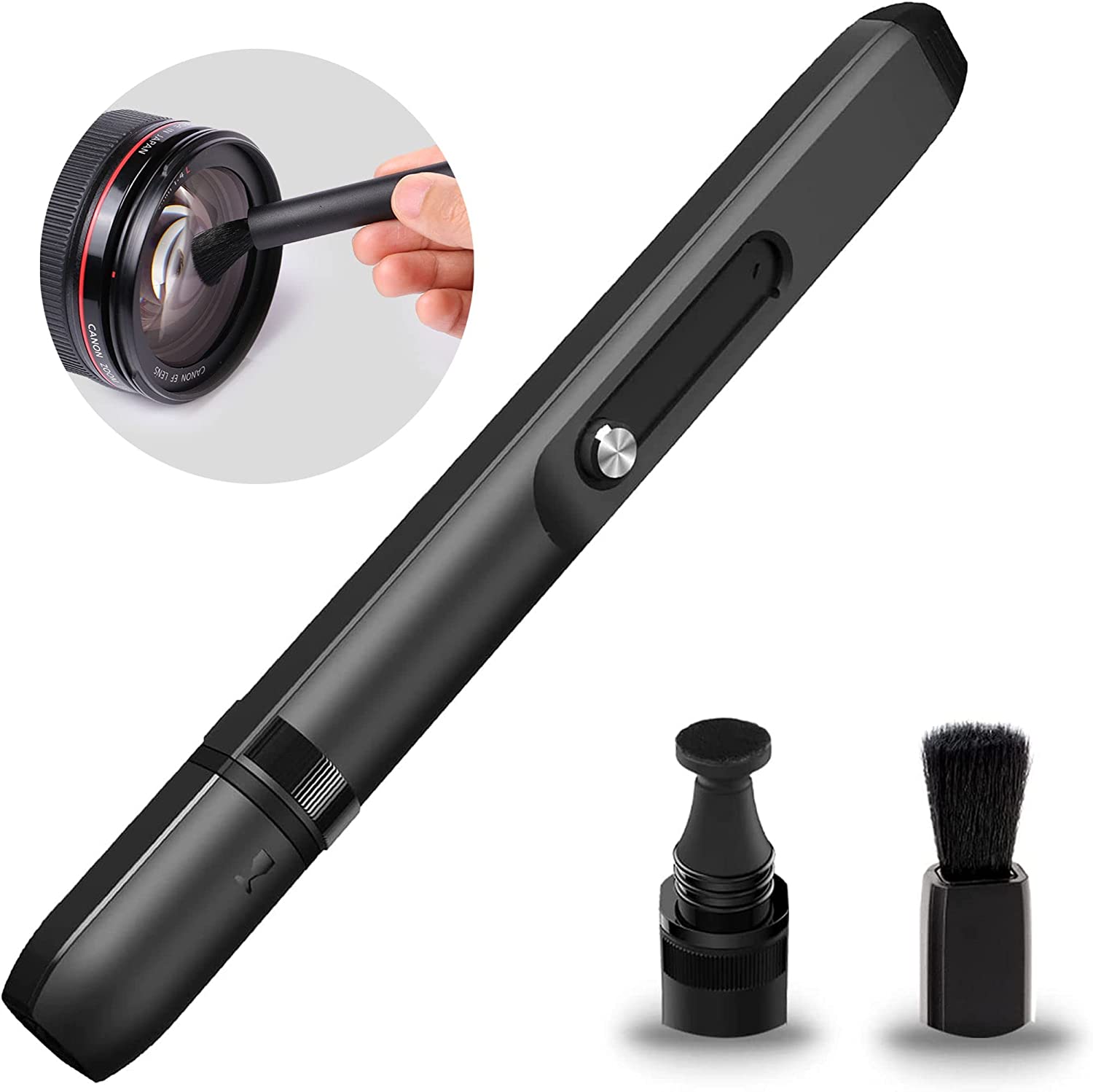 8. A reference book/guidebook
Far too many times, I have found myself missing/skipping some of the best locations when traveling to a city because I did not do proper research or did not have a reference in my hand to tell me which are must-visit spots. I find a guidebook like a Lonely Planet travel guide is the best thing to have when traveling to a town for the first time. Even if it is to skim through on flight, in the hotel lobby, or when traveling in a taxi, I would nowadays keep a book by my side to tell me which are the absolute must-visit places in a city.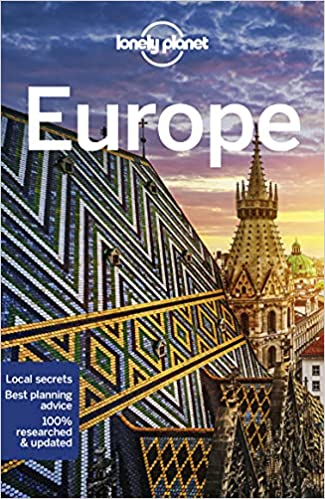 For the best results, however, you can hook up with a local travel expert who can show you around the best places in town. A local expert will know all the must-see locations in a city. S/he can also guide you to the best vantage points, the best times to go to a location, the best places to eat, and open up a plethora of photo opportunities that you traveling on your own may not be able to exploit.