Short answer: Alder Lake is fine as it is, but you may want to "ripen" it a bit further. To put that into better context, Intel's Alder Lake (12th Gen) architecture finally brings the tech giant back to the competitive consumer table. And even if naysayers keep on sharply criticising the usual tendency of Intel CPUs to be power-hungry solar furnaces, it did bring significant improvements to productivity performance so much that it instantly crushed the viability of 11th Gen mere months after its existence.
The caveat, of course, is that this is a pioneering generation. What we've seen so far is but a glimpse of the new path Intel has chosen, and huge improvements are still yet to come.
Hence, the reason for this article, the question we ask is should you buy Intel Alder Lake (12th Gen) processor or wait for Raptor Lake (13th Gen) processor.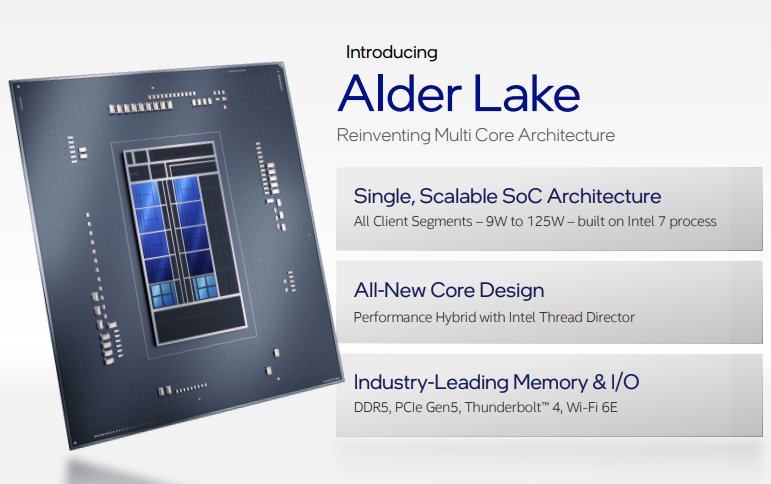 Search Intel Alder Lake Processor on Amazon
Alder Lake vs Raptor Lake Overview

To 11th Gen Users: Coffee Lake is still a thing, and so is yours
Considerations in building an Alder Lake system in the relative present
What Raptor Lake has in store for the future
To 11th Gen Users: Coffee Lake is still a viable system, and so is yours
First of all, if you're one of the people who recently built a brand new 11th Gen system, hopefully with an i5-11400F or i7-11700K, keep in mind that your system's performance is still significantly more than adequate for any work or game load that you throw at it at the moment. There is no great rush to upgrade. Not for the next 3 to 5 years at the very least.
Why are we confident about this statement? Because the wild and wacky generations that are the 8th and 9th Gen processors are still pretty much relevant to this day, as proven by avid 9700K users, as well as those still rocking their solid i9-9900K builds. In fact, if it is just pure gaming, even the i5-9400F would pretty much still be relevant enough for a couple more years.
As such, if your system still provides for a good and responsive operating system startup and software loading, then you already have the justifications to keep it for the entire duration of Intel's next "tick and tock" phases. Don't get into the hype. Think of the level of performance that you actually need.
Don't regret not waiting for Alder Lake, but instead look into the next few generations that would adopt the same technologies. Allow the all new core design; a hybrid between performance and efficient cores with Intel Thread Director and support for DDR5, PCIe Gen5, Thunderbolt 4 and WiFi 6E to mature. Once all the pieces are in place i.e. motherboard and supporting components, then have a more cohesive system.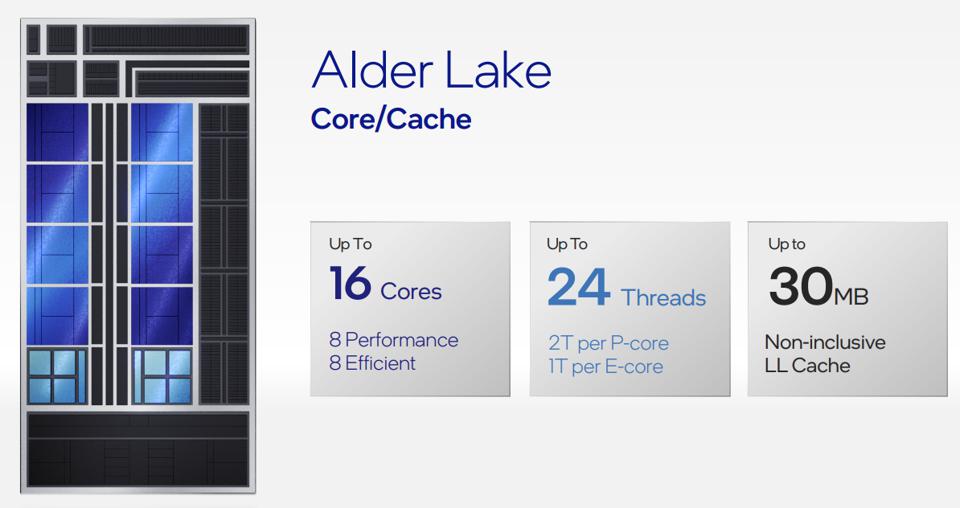 Search Intel Alder Lake Processor on Amazon
Considerations in building an Alder Lake system in the relative present
Now that we have conveniently wasted one section of the article dismissing the regret of wasted money lingering negative thoughts, let's enumerate some of the real-deal and practical reasons why one would invest in an Alder Lake System right now:
1. Massive performance gains
The consensus by all major YouTube tech channels like Hardware Unboxed and Gamer's Nexus, is that Alder Lake is a huge leap in improvement when it comes to theoretical productivity workloads. Not only does it beat their respective AMD Zen 3 counterparts (Core i7-12700K vs Ryzen 7 5800X, for example) but some, like the Core i5-12600K, can even outperform blow-by-blow higher-tiered CPUs like the Ryzen 9 5900X. Needless to say, these gaps are even more apparent when comparing previous Intel generations, which are simply left in the dust.
The criticism for this level of number-crunching power goes to the CPUs' higher power draw, of course. But the monstrously huge wattage numbers are only ever seen in the Core i9-12900K, and as Level1Techs have pointed out, this has never been an issue with enthusiast/high-end builds for desktop machines.
Apple dropping Intel processors in favour of their own high performance and energy efficient multi-core SoC, the Apple Silicon M1 is a wake up call for Intel. That and the fact that AMD has risen and outperformed Intel's pre 12th generation processors with relative ease while being more energy efficient.
2. DDR5 early adoption
Investing in a brand new DDR RAM module carries the penalty of spending so much more for so much less performance increase. This was the case when moving from DDR3 to DDR4, and the same goes for DDR4 and DDR5. For the average consumer, there just isn't anything too compelling performance-wise to make the switch a no-brainer.
That being said, builders of brand new systems could take Alder Lake motherboards using DDR5 DIMM slots as an early adoption opportunity. First, you can play around with instantly usable tweaks like XMP 3.0. And more importantly, the fact that you already have those DIMM slots reserved means that in the next few years, you'll be able to instantly grab some nice, hopefully cheap-enough DDR5 sticks that can finally make the most of CPU's support of industry leading memory… with the appropriate BIOS update to stabilize their usage, of course.
3. Alder Lake non-K SKUs and non-Z690 motherboards
While the 12900K, 12700K, and 12600K were certainly impressive in showcasing the potential of Intel 12th Gen, the bigger anticipation undoubtedly goes to the lower-end CPUs to be introduced at significantly more affordable MSRP.
This is because as shown by the 10400F and 11400F, if you are not interested in maxing everything on your platform, these mid-range to entry-level offerings should still provide a decent chunk of the improvements introduced by the same architecture. This consideration will be even more relevant once cheaper B660 and H670 motherboards start arriving on shelves a few months later.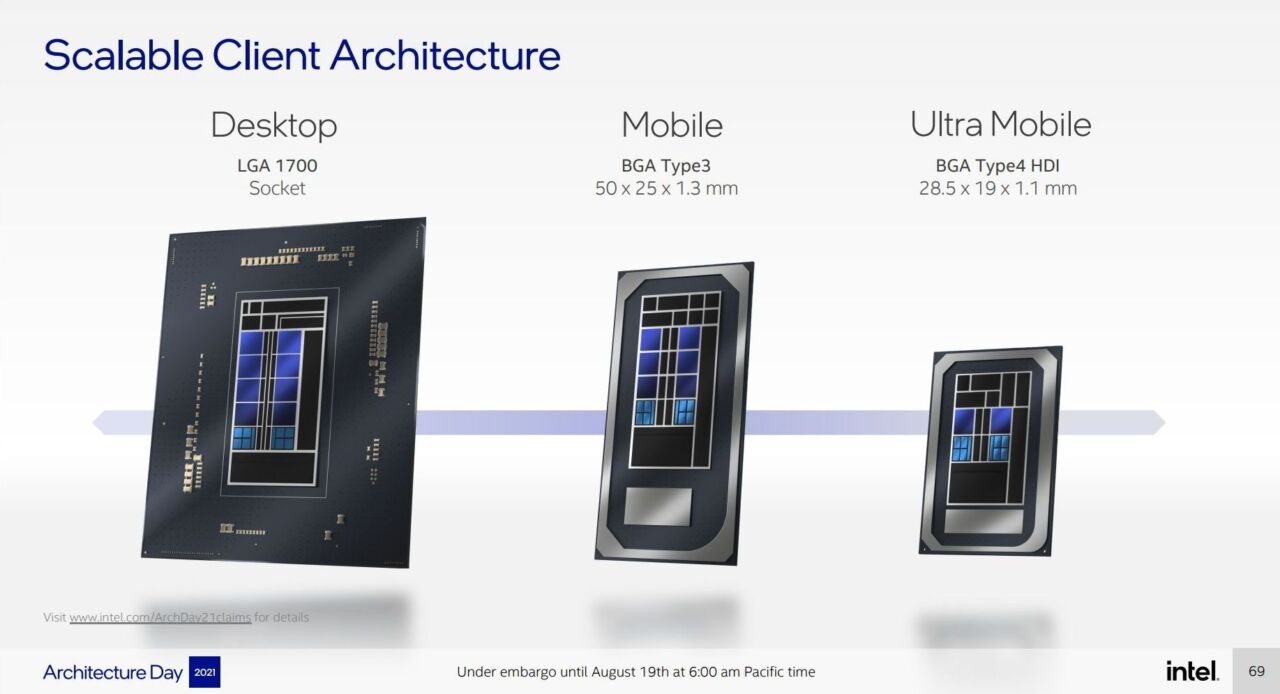 Search Intel Alder Lake Processor on Amazon
What Raptor Lake has in store for the future
But for those who really want to get more of what Intel's new direction has to offer, we come back once again to the first notion of this article: allowing the new 12th generation time to move up and eventually get the improved versions, the next 13th generation processor. Think of the wait people did for Zen+ (Ryzen 2000) several years prior, after marvelling at the capabilities of the original Zen (Ryzen 1000) lineup before:
Overall generation improvements – while on the same platform, Raptor Lake is expected to get the traditional improvements given by a next-generation product lineup. This includes increased boost clocks, expanded cache values, better IPC, and technical improvements to the CPUs' performance per watt. Most importantly, Raptor Lake will introduce "Raptor Cove", the new P-core design that evolves straight from Alder Lake's basic Golden Cove P-cores.
Universal LGA1700 motherboard availability – by the time Raptor Lake arrives, the market should already be filled with different Alder Lake-related chipsets. Newer releases of "older" motherboards (mid-tier and entry-level) would most likely have scaled down in cost, and may already be pre-installed with a BIOS update that will make it ready for Raptor Lake CPU ready-to-use.
LITTLE inspiration goes even further – while the combined P-core/E-core configuration of Alder Lake is only limited to the high-end premium SKUs, Raptor Lake will allow the design to trickle down further towards lower-tier CPUs, at least according to several very reliable sources. For example, while the Core i5-12400 will feature a traditional 6C/12T design (all P-cores, no E-cores), the Core i5-13400 will have a 6+4 configuration (6 P-cores/12 threads, 4 E-cores/4 threads), much like the Core i5-12600K.
Larger selections of DDR5 memory modules becoming available – on a minor degree, some people waiting for 13th Gen might also be waiting for better DDR5 modules down the line. The expectation is that by the time they finally decide to build their Raptor Lake system, better options for DDR5 will be available, and they no longer have to force themselves to buy DDR4 versions of LGA1700 motherboards.
Tick Tock Two: Buy Alder Lake because you're supporting Raptor Lake
Ultimately though, the best option may actually be to get the best of both worlds. That is, to wait a bit further for B660/H670 motherboards and lower-end Alder Lake CPU to arrive, so that you can secure a platform that would help you decide if Raptor Lake is good enough for you later.
For one thing, this isn't anything like the shift from 10th Gen to 11th Gen, or from 7th Gen to 8th Gen. As a more traditional tick/tock phase, the architectural difference was never too wide in the first place to warrant starting from scratch by waiting for the better generation to arrive. Use what you can use now if you truly need them, then open those slots n' sockets for better options once they start pouring in.
As for buying Alder Lake like, right now, though, the only justification is that if you are starting completely from scratch. Or, if you intended to build a high-end modern system in the first place. Even then, if you don't have any professional reasons for your PC, the Core i5-12600K would probably still be your best option to balance out the current high costs of Z690 motherboards (and DDR5 RAM, if you plan to do the aforementioned waiting game for them later).